Former U.S. Presidents' Hair Samples Going To Space
February 20, 2023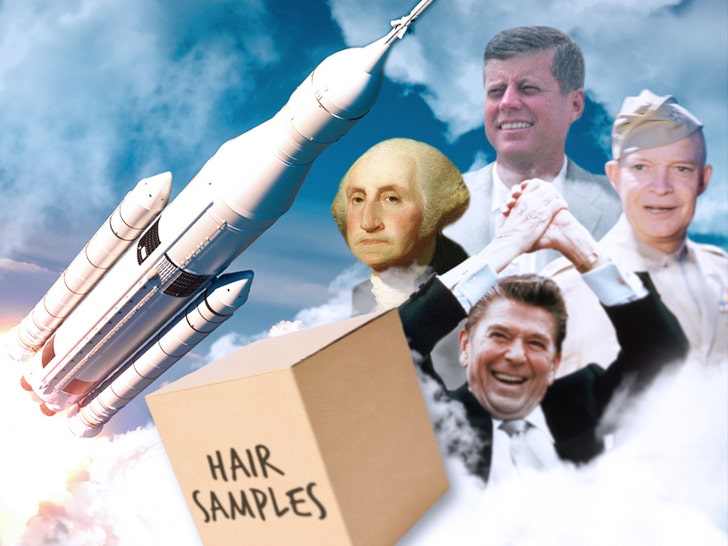 Former United States Presidents are going to new heights — well, samples of their hair are … because they'll be shot into space in honor of Presidents Day.
Hair samples from George Washington, John F. Kennedy, Dwight D. Eisenhower, and Ronald Regan will soon be rockin' zero Gs … scoring a ride on Celestis' upcoming deep space Enterprise Mission atop the Vulcan Centaur rocket.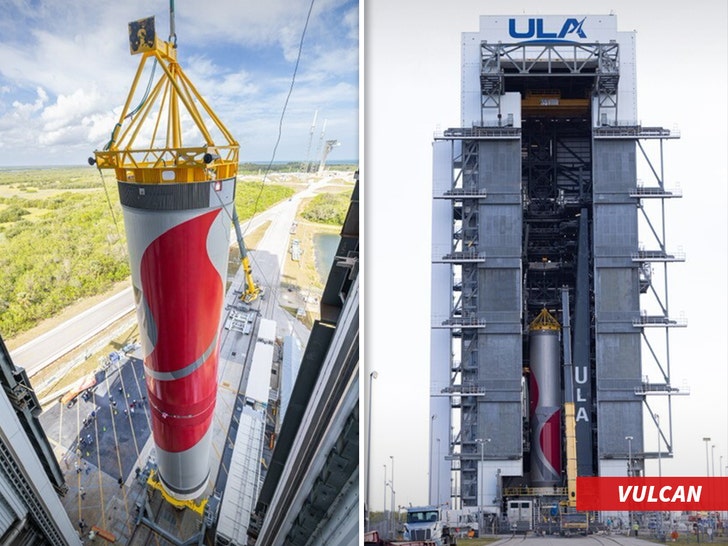 The launch from the company, which specializes in memorial spaceflights, marks the first time a President or any part thereof has taken to space.
We're told the samples were originally held by celebrity hair collector, Louis Mushro — yup, that's a real job. It's all legit, with the requisite certificates of authenticity.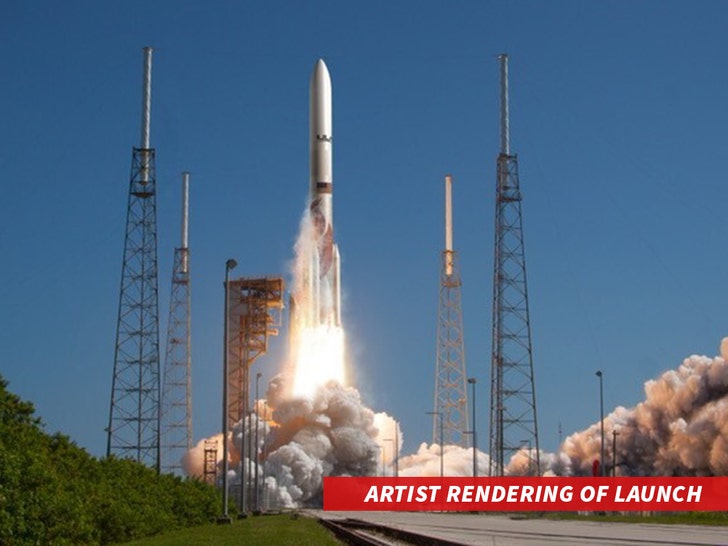 Mushro passed away in 2014, but the follicles were later sent to the spaceflight company by an anonymous donor.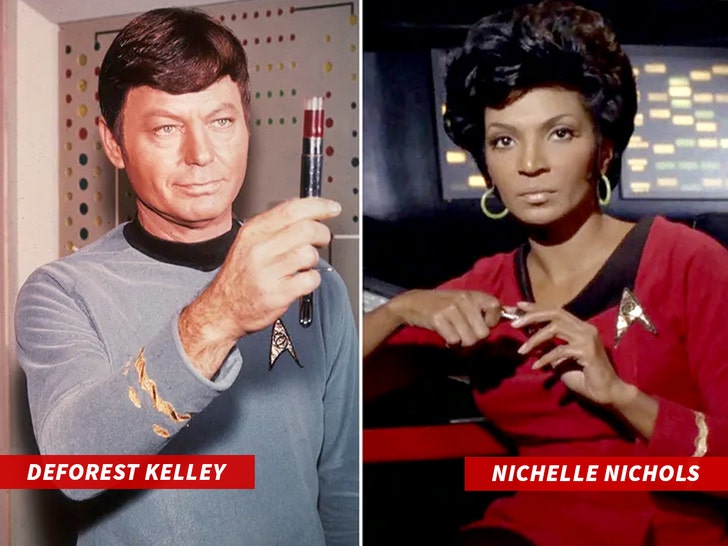 As we reported, Celestis is also hosting the launch of a hair sample from "Star Trek" star DeForest Kelley and the ashes of Nichelle Nichols. We're told the past presidents will be sharin' space with the intergalactic actors later this year when the rocket launches from Cape Canaveral.
Have a nice trip!
Source: Read Full Article