'Flip or Flop': Christina Haack Said She and Tarek El Moussa Had 'So Much Fun on Set' Despite Divorce
May 5, 2022
When HGTV star Christina Haack and her ex-husband Tarek El Moussa went through a very visible divorce in 2018, many fans of their home renovation reality show figured the two would never work together again and that their program was doomed.
Haack revealed in an interview that just the opposite was true: she and El Moussa thoroughly enjoyed being colleagues and barely missed a beat on the show's set.
Haack and El Moussa's split took place in 2016
Even though Flip or Flop was a huge success, the co-stars' marriage didn't have the same endurance. The two separated in 2016, making it publicly known in December of that year. 
While the pair did experience some turbulence getting back to work post-divorce, as El Moussa told ET in April 2021, their relationship was in "a completely different place. She and I are getting along, we're co-parenting, getting along together, and I really think the [Flip or Flop] episodes are getting better and better."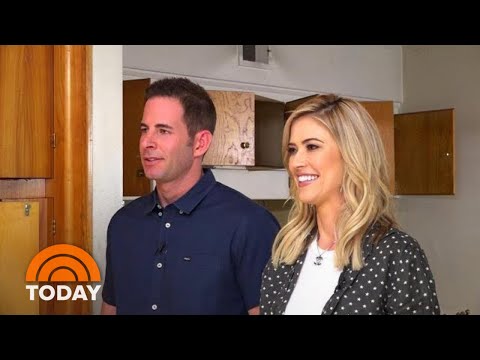 Christina Haack admitted she and El Moussa had 'so much fun' working together even after their divorce
Most couples who go through a split wouldn't want to see one another regularly after it was all over. But in this renovation pair's case, it made complete sense, as Haack explained.
"We met at work, and we actually probably get along best at work," Haack told Good Housekeeping. "He handles the business side, whereas I do better with the decorating side — we just have that dynamic together."
She told Michael Strahan in 2017, "We film together three or four days a week. It's, you know, we have a great crew. We have so much fun on set and, you know, we look forward to continuing the show."
The two continued to have a great working relationship and, most importantly to Flip or Flop's producers, amazing on-screen chemistry that translated into great ratings.
The other "project" both Haack and El Moussa are committed to are their children, their daughter Taylor and son Brayden. They have put their kids first, even as each has moved on to other relationships: Haack recently married realtor Josh Hall and El Moussa tied the knot with Heather Rae Young.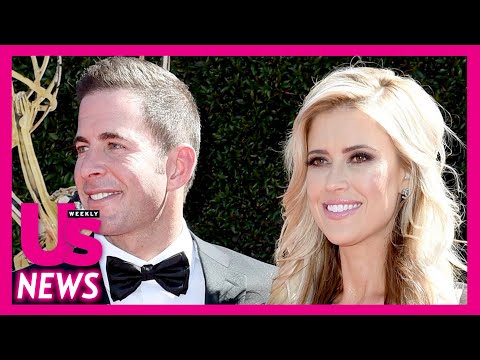 HGTV announced 'Flip or Flop' had come to an end
The popular program ended its run in March 2022. Haack, who recently made headlines thanks to her ex-husband Ant Anstead's very public filing for full custody of their son, had also called it quits on her show Christina on the Coast after four seasons. (She'll be starring in a spinoff called Christina in the Country.)
In the March 17 finale of Flip or Flop, she opened up to El Moussa, telling him that her time on the show had come to an end.
"I feel like it's not really fair to you or myself to continue house flipping with you," Haack told El Moussa on the show, according to Entertainment Tonight. "I think it's what's best – I can't be at these houses for you like I should. It's been an amazing run."
Source: Read Full Article