Family Sues School After Staff Allegedly Told Daughter To 'Suck It Up' As She Was Dying
January 5, 2023
A family is suing a school in Utah after they allegedly failed to take her seriously during a medical emergency that lead to her death.
Taylor Goodridge, a 17-year-old student at a boarding school in Hurricane, Utah, tragically collapsed and died right before Christmas. According to a lawsuit filed by the Goodridge family and obtained by The US Sun, Taylor had complained to staff at Diamond Ranch Academy as far back as November that she was suffering from "intense abdominal pain". It's unclear if the parents knew about her complaints or took her to a doctor, but the very next month the pain would become "excruciating" to the young girl.
The court docs allege the staff at the school "ignored" Taylor's complaints of how severe her pain was — even going as far as telling the student:
"Drink water and take aspirin."
The docs also state school officials told the poor girl to "suck it up" when she was in such awful pain. She collapsed in her own vomit and staff still allegedly did nothing to help her. Just awful!
According to the lawsuit, the girl's family was told she suffered from a heart attack which caused her death, but due to the situation surrounding their daughter's passing they believe otherwise. The Goodridge family believes their daughter died due to a sepsis infection which was linked to her complaints of abdominal pain. Her official cause of death remains unknown as the investigation continues. The suit also alleges the school workers knew the girl was in severe pain, but they still failed to provide "adequate supervision and care".
Taylor's loved ones have stated their little girl was in "good health" when she enrolled in DRA, which raises eyebrows as to what was going on that made her health deteriorate so quickly. The family's attorney, Alan Mortensen, told KSL they're planning on holding the school accountable for their "callous regard" of the teen's health.
The 17-year-old's parents have spoken out since her death, her father saying she "meant the world" to her family and friends. Her mother also chimed in, sharing that Taylor's siblings are taking her passing "hard", especially her 9-year-old little sister. So heartbreaking…
Diamond Ranch Academy is described as a "therapeutic" environment for students with mental health issues. The academy's director Ricky Dias told Fox 13 in a statement:
"We are cooperating fully and transparently with the State of Utah as they investigate this tragedy. The safety of our students is our number one priority."
Such a devastating situation. We're keeping the Goodridge family in our thoughts, may Taylor rest in peace and get the justice she deserves.
Related Posts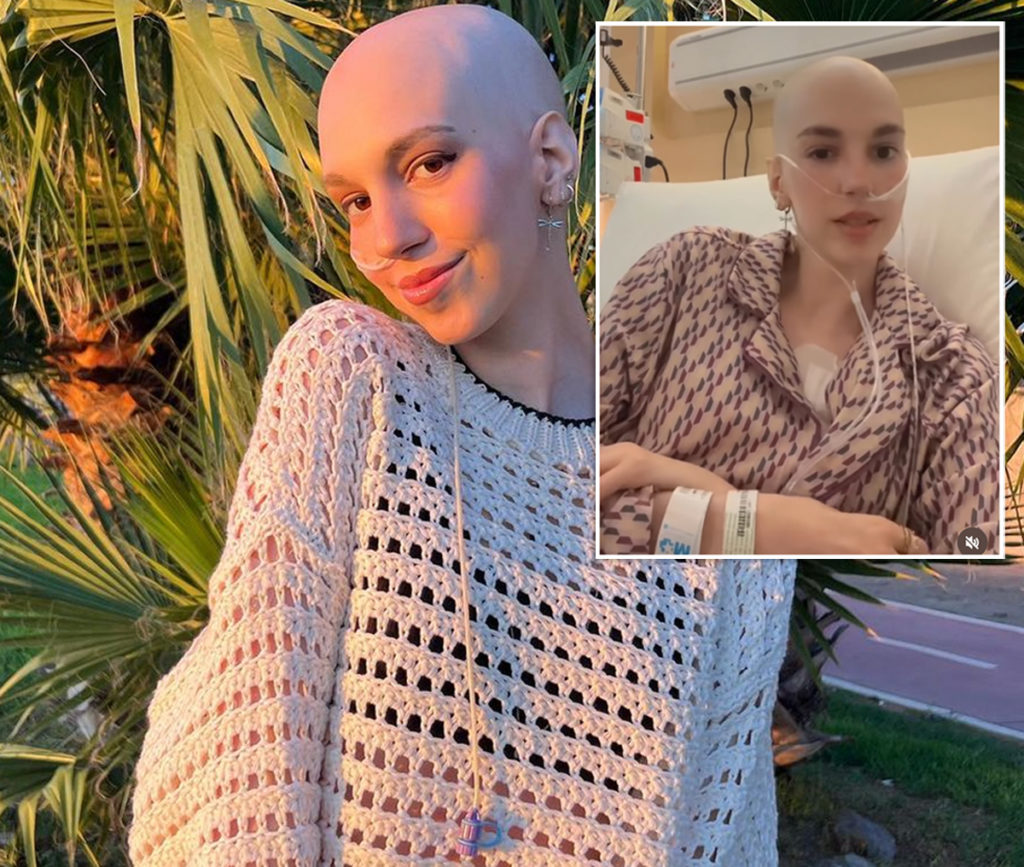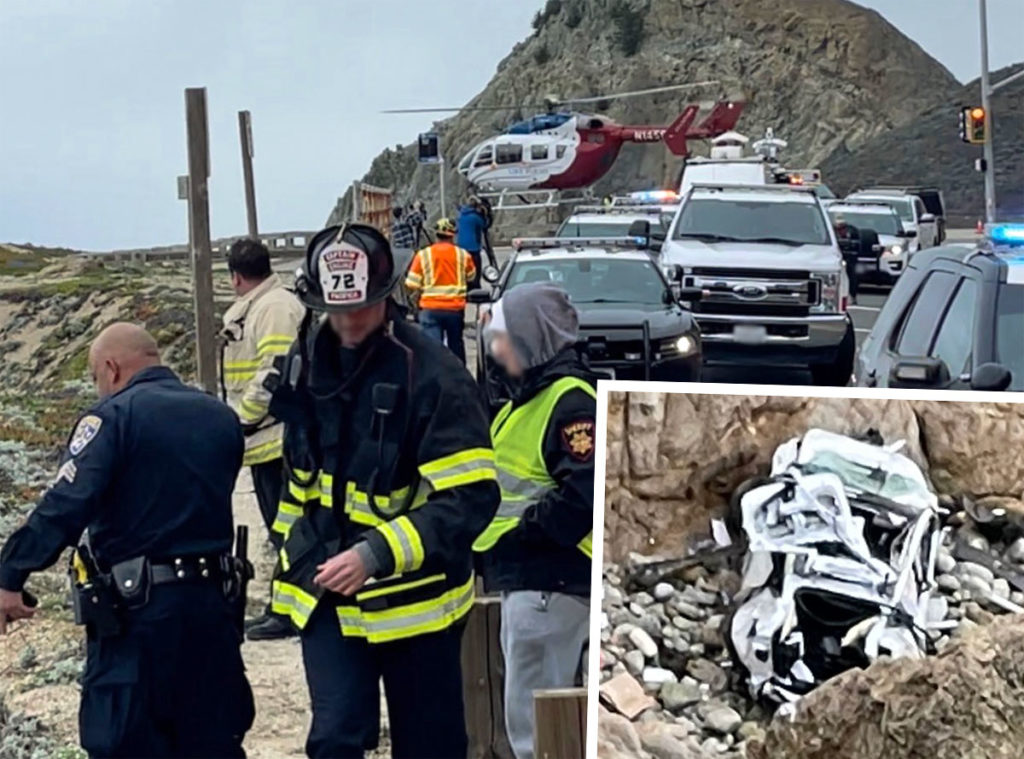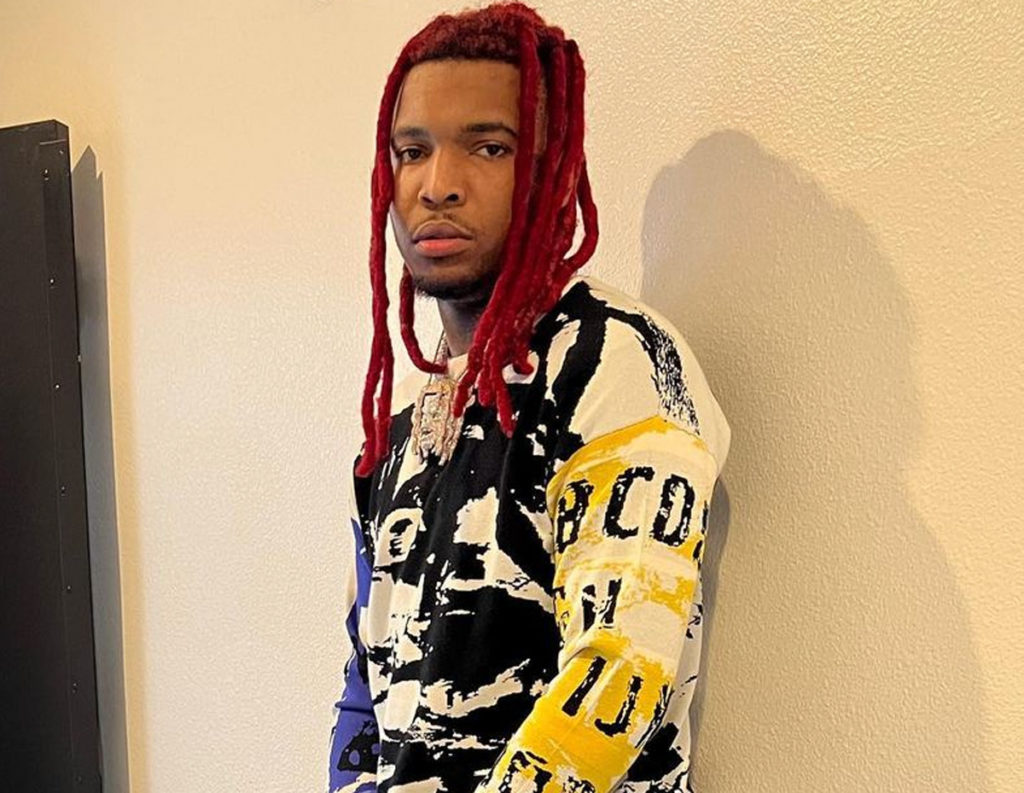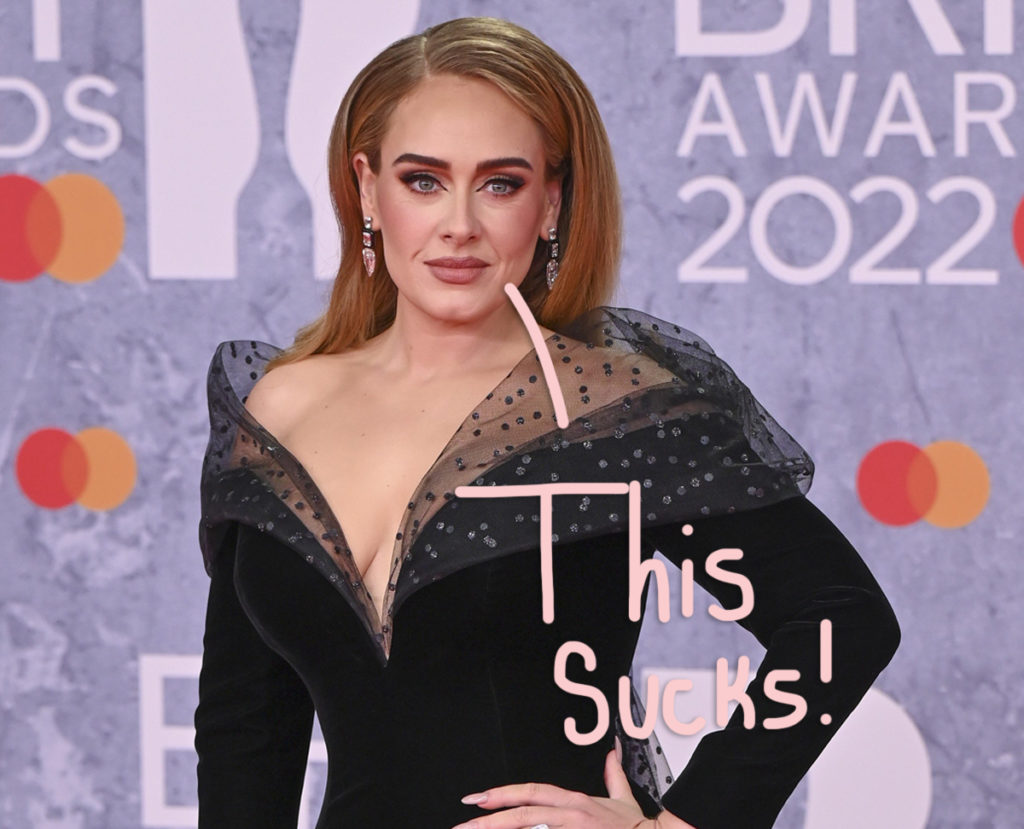 Source: Read Full Article