Ezra Miller Makes Shocking Appearance At The Flash Premiere – And Seemingly Addresses Controversies In Rare Speech!
June 13, 2023
Ezra Miller was all smiles on the red carpet for the premiere of The Flash. The internet, not so much!
The actor made a rare and somewhat unexpected appearance at the Los Angeles celebration for the DC Comics film on Monday night, even though they've been embroiled in some nasty controversies over the last few years.
Ezra, who uses they/them pronouns, posed for pictures in a white suit jacket, a cream shirt, black pants, matching boots, and gold accessories. Their long hair was tied in a half-up hairstyle — and they seemed to be enjoying their movement. Take a look: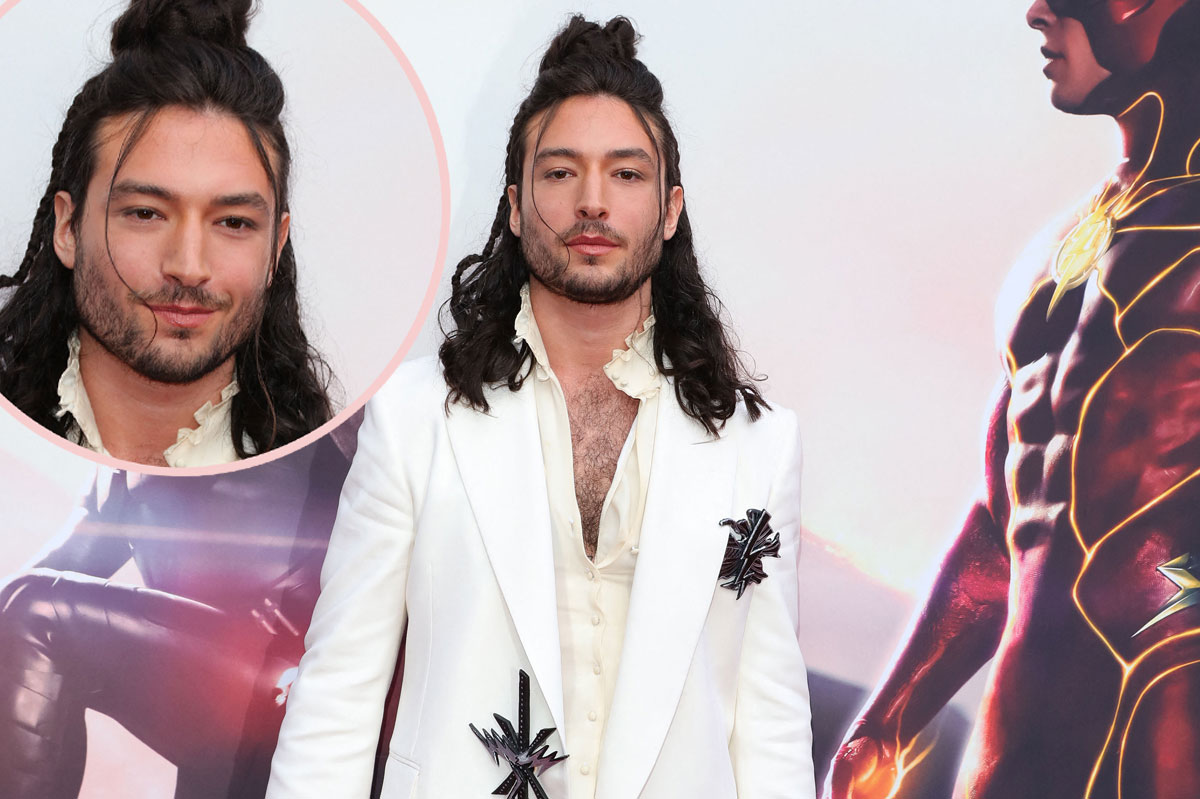 The new Scarlet Speedster was also taking pictures with co-stars Ben Affleck, Kiersey Clemons, Sasha Calle, and many more stores at Ovation Hollywood. Check it out:
Innerestingly, the Perks of Being a Wallflower alum did seem to hint at their recent scandals while giving a speech inside the theater — though it'll probably leave much to be desired for some…
Most significantly, they praised Warner Bros. Discovery CEO David Zaslav, Warner Bros. Film Group heads Michael De Luca and Pam Abdy, and DC Studios' James Gunn and Peter Safran in a speech, thanking the execs for their "grace and discernment and care in the context of my life" and for "bringing this moment to fruition."
The 30-year-old went on to share "love" for director Andy Muschietti, adding:
"I think you're amazing, and I think your work is monumental."
While Ezra was probably glad to be at the premiere (this movie has been in the works for a long time now!), most people at home weren't so happy. Taking to Twitter amid confusion and frustration over Miller's attendance, fans wrote:
"Seriously? So Ezra Miller isn't going to face any consequences for their actions? We're just supposed to forget?"
"all of the $220 million budget went towards ezra miller legal fees"
"A person of color would have never gotten away with what Ezra Miller did. The hypocrisy."
"Will Smith got banned from the Oscars for 10 years and didn't do a fraction of the s**t Ezra Miller did. lol"
"This bothers me. Ezra Miller is being celebrated after extremely bad behavior while others have faced more serious consequences for doing much less. I don't understand why Ezra gets a pass."
As Perezcious readers know, the Fantastic Beasts star's controversies began in 2020 when they were filmed seemingly choking a female fan in Iceland, though no charges were filed. Two years later, Ezra was arrested in Hawaii for disorderly conduct, pleaded no contest, and paid a $500 fee. Shortly after, they were arrested for harassment, but those charges were eventually dismissed.
Later that same year, Miller was charged with felony burglary in Vermont. They pleaded not guilty to the burglary charges but did admit to a misdemeanor unlawful trespass charge. The performer was sentenced to one-year probation and a $500 fine. Around the time of the charges, Vanity Fair released a harrowing report accusing Ezra of controlling a "court harem" of mostly young women, among many other things. A friend of the movie star believed they were allegedly running a "patriarchal dictatorship where Ezra controls all the sex as the man, and plays the women against each other, screams at them, belittles them in front of the others." Police were also on the hunt for a young mother and her three children who were living together on Ezra's "unsafe" Vermont farm at the time and went missing.
So, there's been a lot of concerning allegations floating around, and yet those behind The Flash flick have mostly kept quiet while attempting to protect their star for the sake of the movie, which was largely completed before the leading hero made headlines repeatedly. That said, Ezra did release an apology in August 2022, saying via Variety that they were seeking treatment for "complex mental health issues," noting:
"I want to apologize to everyone that I have alarmed and upset with my past behavior. I am committed to doing the necessary work to get back to a healthy, safe and productive stage in my life."
We sincerely hope they have sought out said mental health treatment. Still, we can understand why so many fans have been left feeling distraught over the way Hollywood execs have handled this movie in light of the disturbing allegations and legal trouble. Thoughts? Let us know (below)!
Related Posts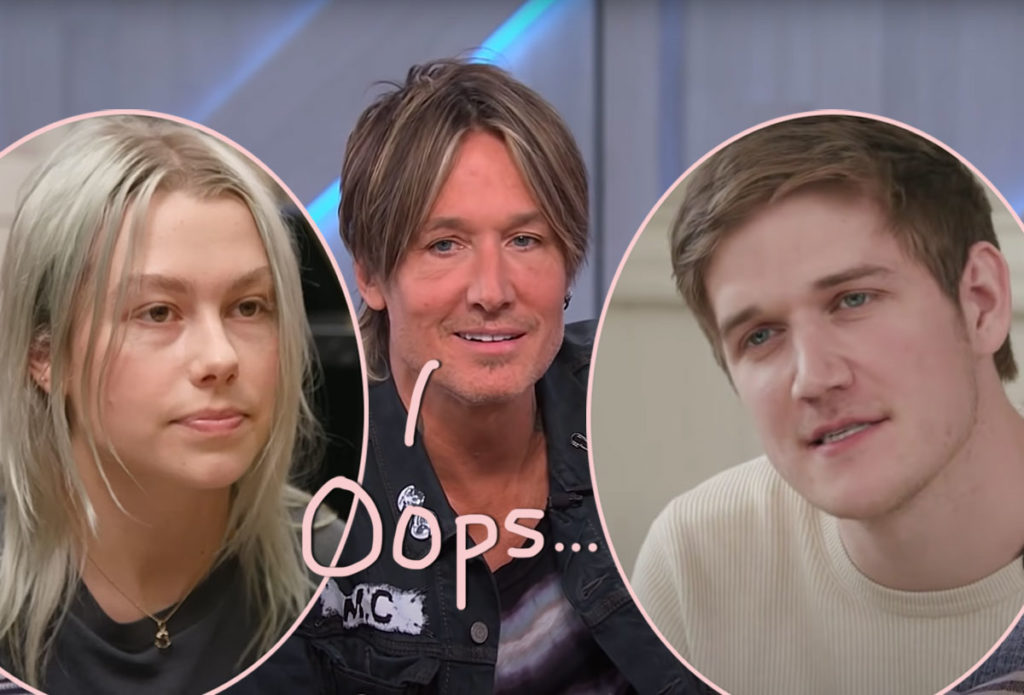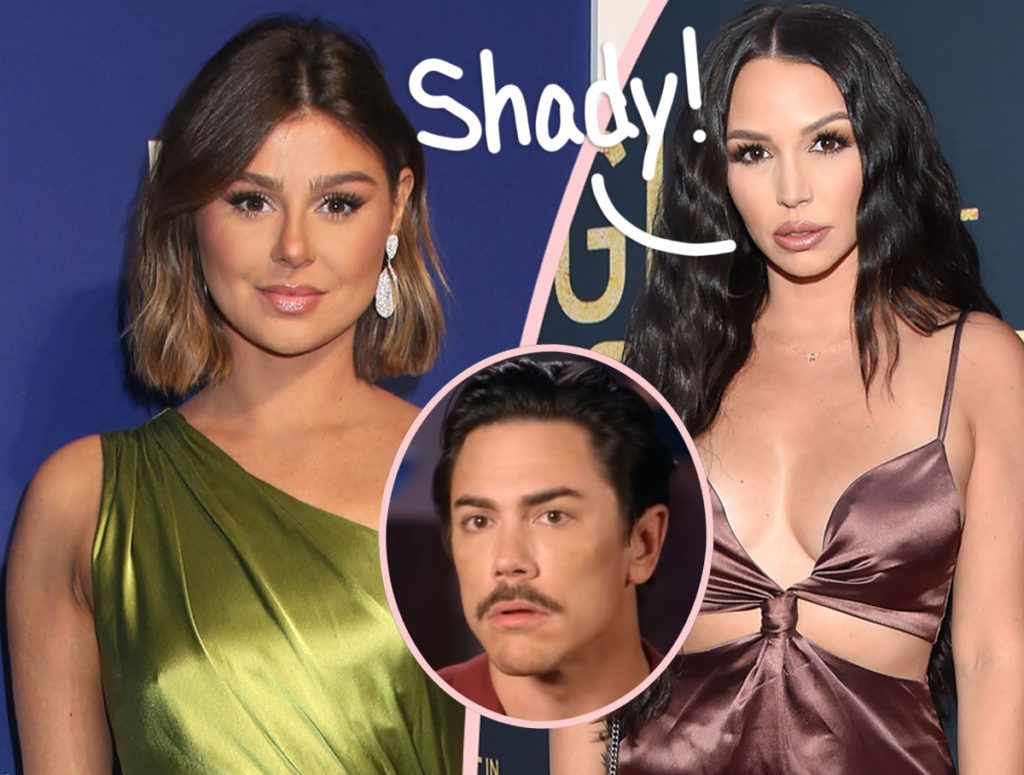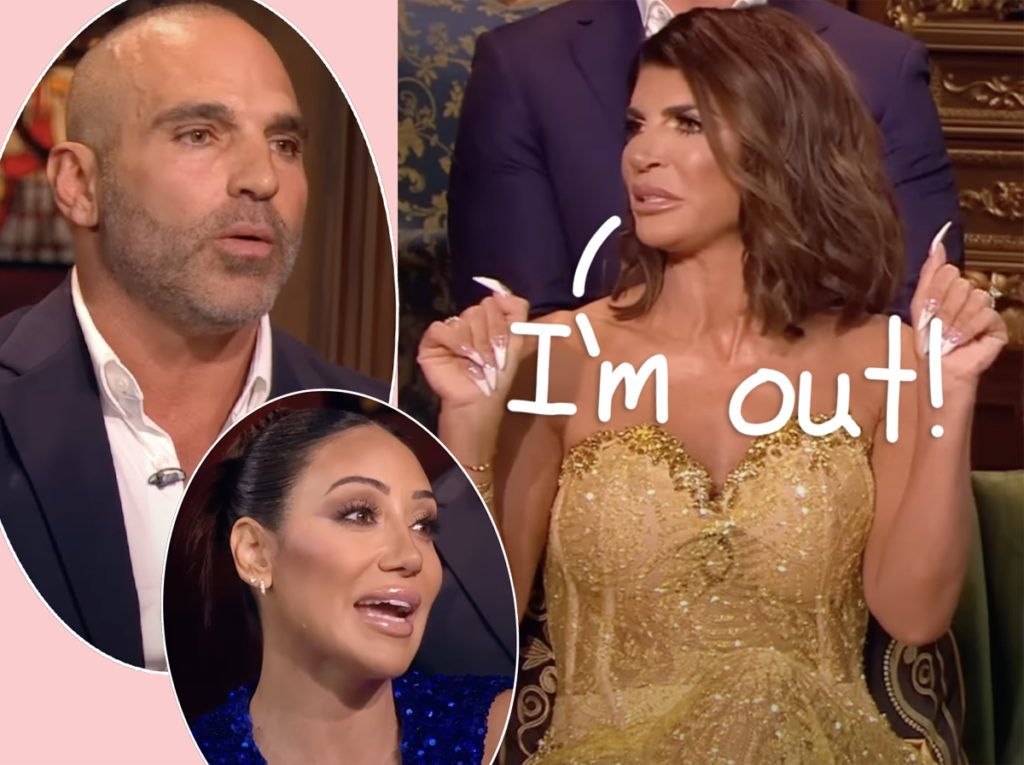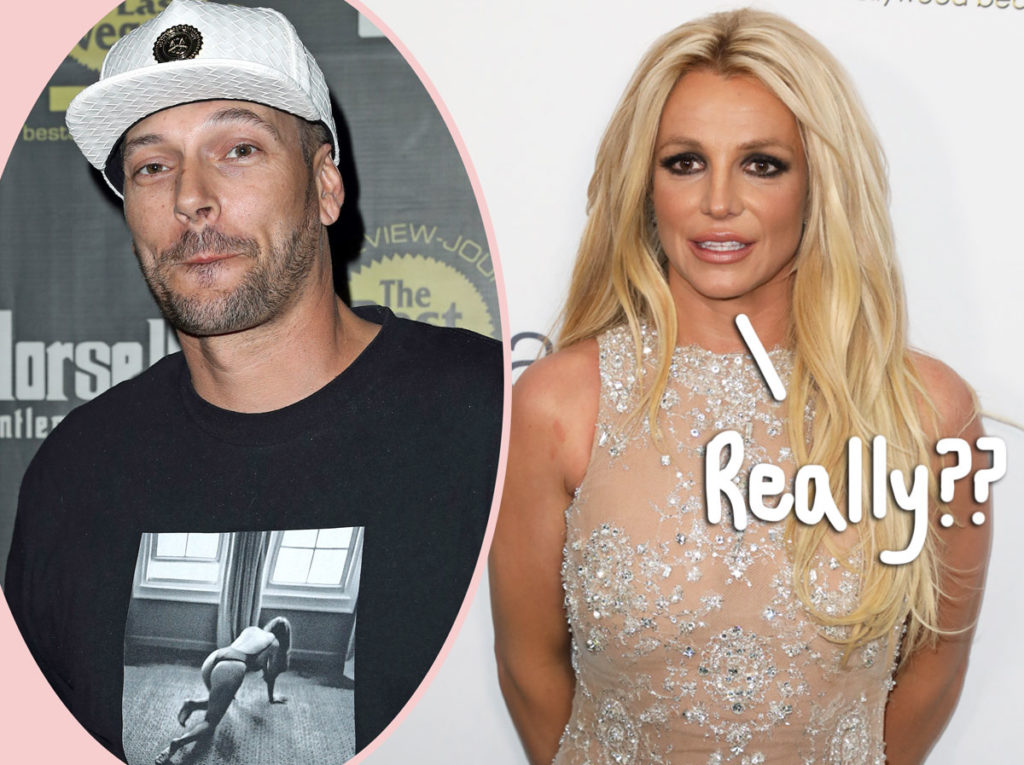 Source: Read Full Article