Duchess Meghan's inability to answer her haters is 'a debilitating feeling'
December 15, 2018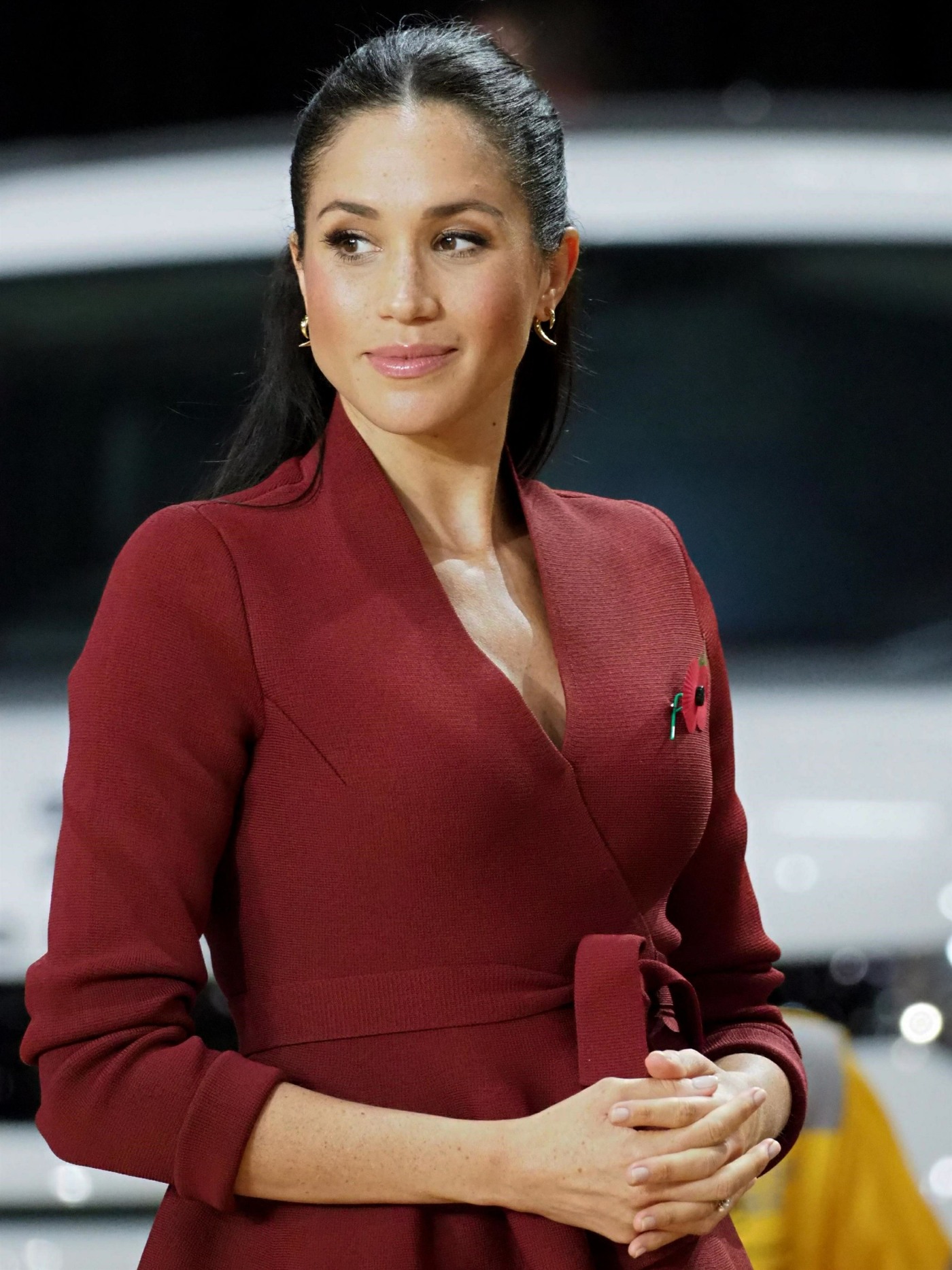 Us Weekly released another part of their cover story this week, about the smear campaign against the Duchess of Sussex, and how it's affecting the Sussex marriage. Yesterday, we talked about how Prince Harry "feels powerless" and he's "frustrated" by how little he can do to protect Meghan. Us Weekly now says that Meghan is feeling pretty frustrated too, especially as she's truly understanding that the "royal way" doesn't include dealing with this kind of sh-t directly and openly:
Fed up. Duchess Meghan has had enough of the rumors surrounding her and her family members.

"It's just been frustrating and stressful to have no voice," a royal insider explains in the new issue of Us Weekly. "She's always relied on her own voice to stand up for others, and for herself. So not being able to say anything is a debilitating feeling. She's always been so independent, her entire life, and that's all been taken away from her. She's always been able to clap back on social media and now she can't."
[From Us Weekly]
Did Actress Meg EVER "clap back" on social media? No. She didn't. She wasn't out there, getting in Twitter beefs with Kanye or Susan Sarandon. But she used her Instagram and her blog, The Tig, to portray herself a certain way, and to create a certain brand for herself as an actress and celebrity. That's what she misses – being in charge of her own brand, being the captain of her destiny, being proactive in how she dealt with the press or haters or whatever. That being said, as we saw with Meghan's handling of the White Markles, she's perfectly capable of taking the longer view. She's not going to freak out because the Daily Mail is racist, or because her dad is a douchebag, or whatever else is thrown at her. She's calmly assessing this bulls–t and planning her future moves.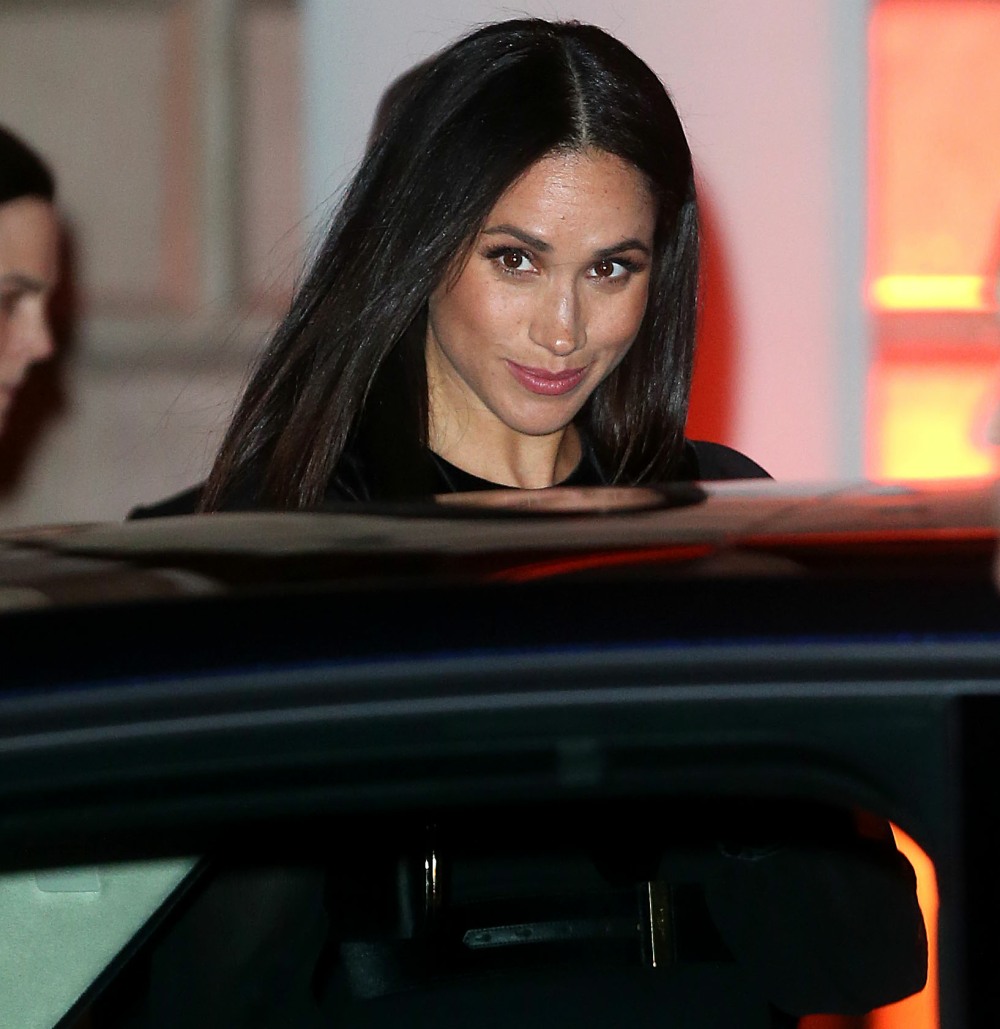 Photos courtesy of Backgrid, WENN.
Source: Read Full Article