Duchess Meghan made an unannounced visit to King's College on Wednesday
December 6, 2018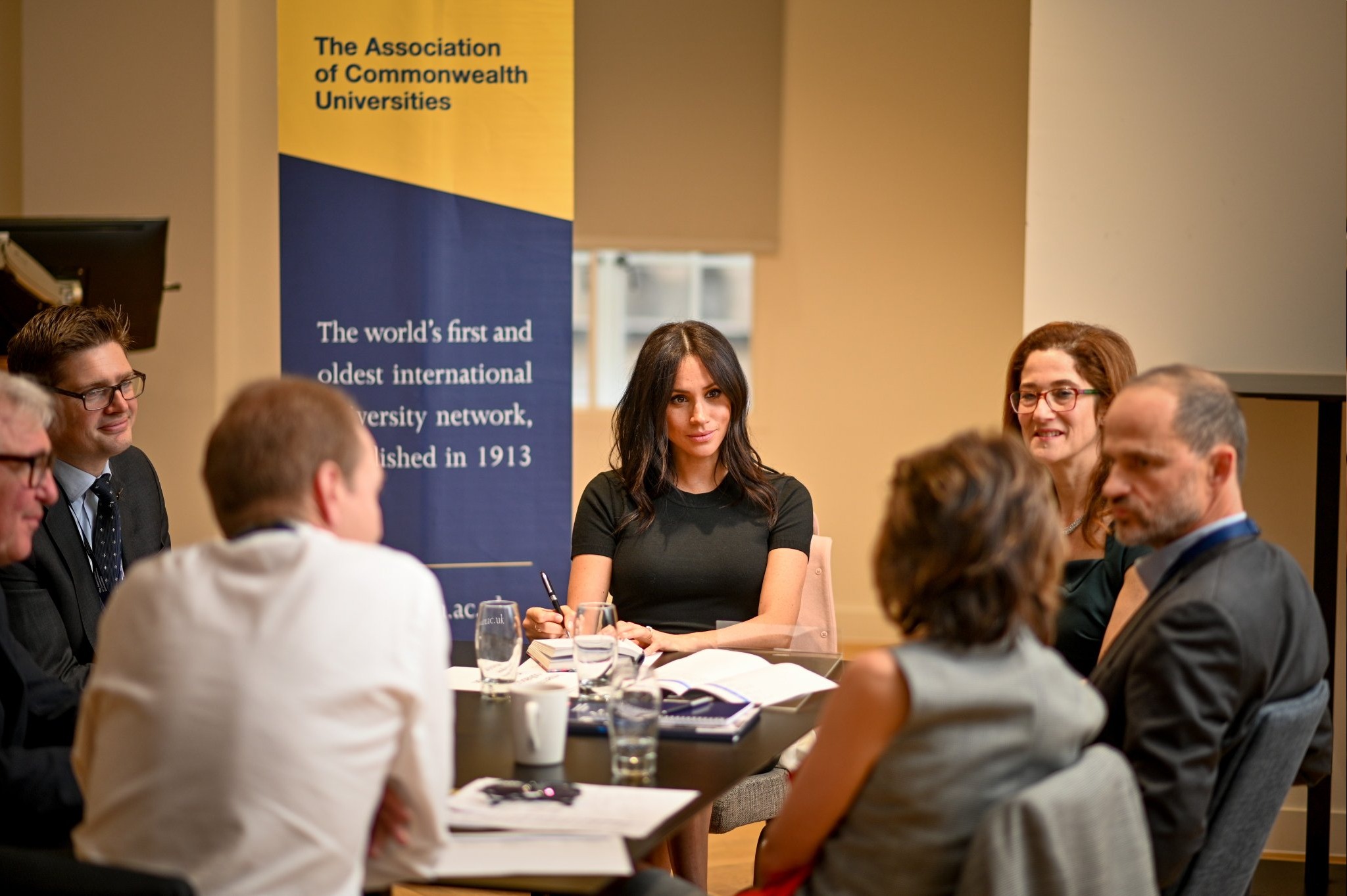 I truly believe that one of the purposes of smear campaign against the Duchess of Sussex was to get her to slow down, to get her away from the cameras for a month, and to re-establish the Cambridges at this moment in particular. There was such a mountain of bulls–t thrown Meghan's way, but in one of Katie Nicholl's Vanity Fair pieces, Nicholl noted the significance of the Sussexes and Cambridges separating their offices as soon as possible, especially with Kate being so keen to finally announce some new projects, and Meghan telling the palace staff that she also plans to work up until her due date. There seems to be a concern that Kate and Meghan will continue to step on each other's newscycles. As I said, I believe that was one of the reasons for the smear campaign – a power play aimed at Meghan's schedule.
So it's interesting that on the same day that Duchess Kate wore Meghan-esque trousers in Cyprus, Meghan quietly stepped on Kate's newscycle. Oh, but there's NO competition, right? NEVER. How dare anyone suggest that there's a game of tit-for-tat happening? Meghan made a quiet, unannounced appearance at King's College in London for the Association of Commonwealth Universities on Thursday. The only photo from Meghan's visit was the one the ACU released on its social media (it was retweeted by the Kensington Palace Twitter account).
— The ACU (@The_ACU) December 5, 2018
The ACU's site says the meeting was about "Building a better world through higher education." It was a chance for Meghan and an assortment of academics and educators to "discuss the role of universities in addressing human trafficking and modern slavery, gender equality and inclusion, peace and reconciliation, and climate change and resilience." The ACU says Meghan took part in discussions, so it wasn't just a "listening" meeting.
This visit is especially interesting when you combine it with the news that Meghan's first solo patronage will likely be the Campaign for Female Education. Meghan seems keen to make a big announcement in the next few weeks, or maybe she'll be convinced to wait until January. But it definitely seems like she's going to make education, higher education and education for girls her big priorities as a duchess.
Also: a lot of people think Meghan is pregnant with twins. I have no idea, I'm not her gyno, but if she was expecting twins, that would also explain a lot about…everything.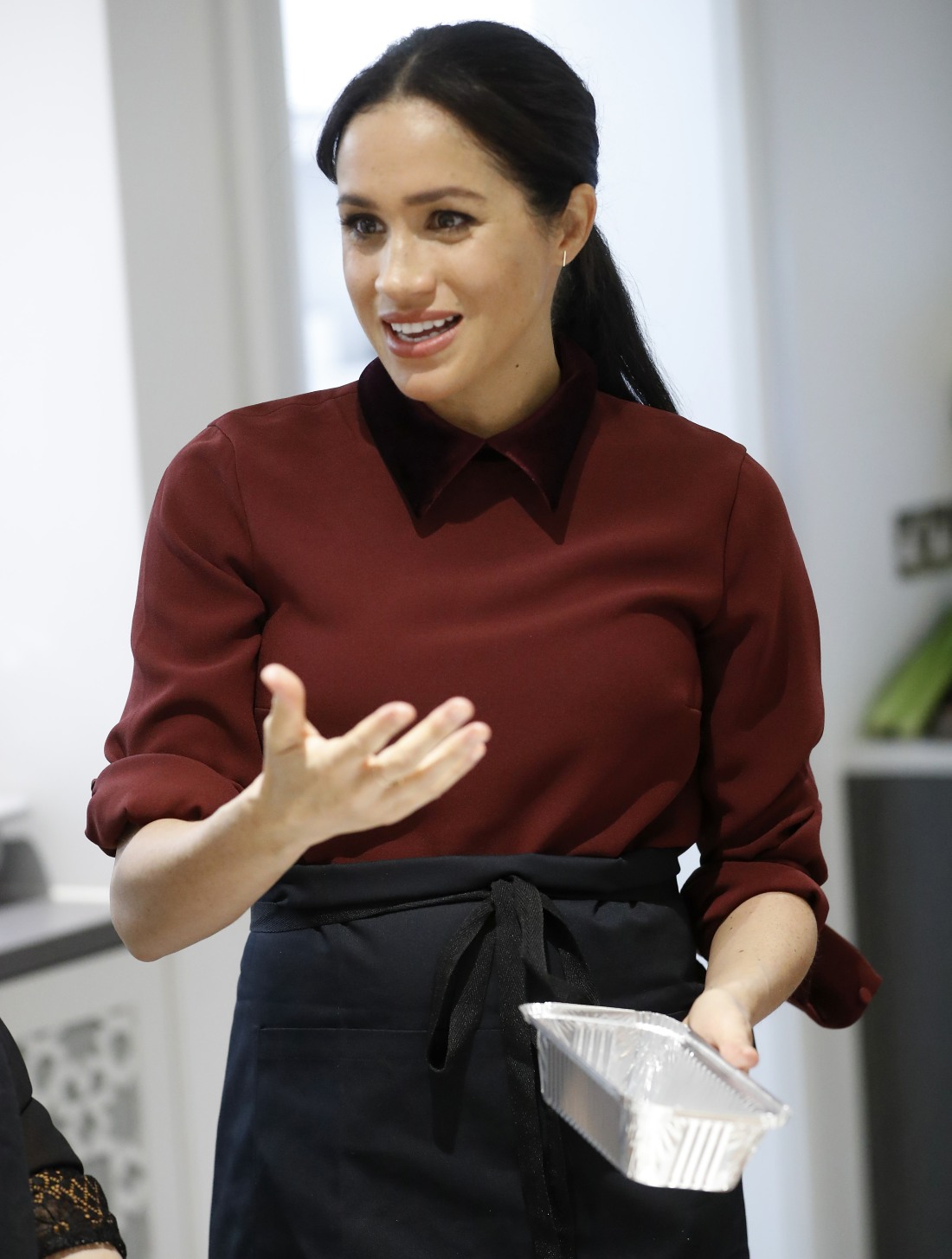 Photo courtesy of The ACU's Twitter, additional photos courtesy of WENN and Avalon Red.
Source: Read Full Article