Duchess Meghan 'is planning to take just three months' maternity leave'
April 24, 2019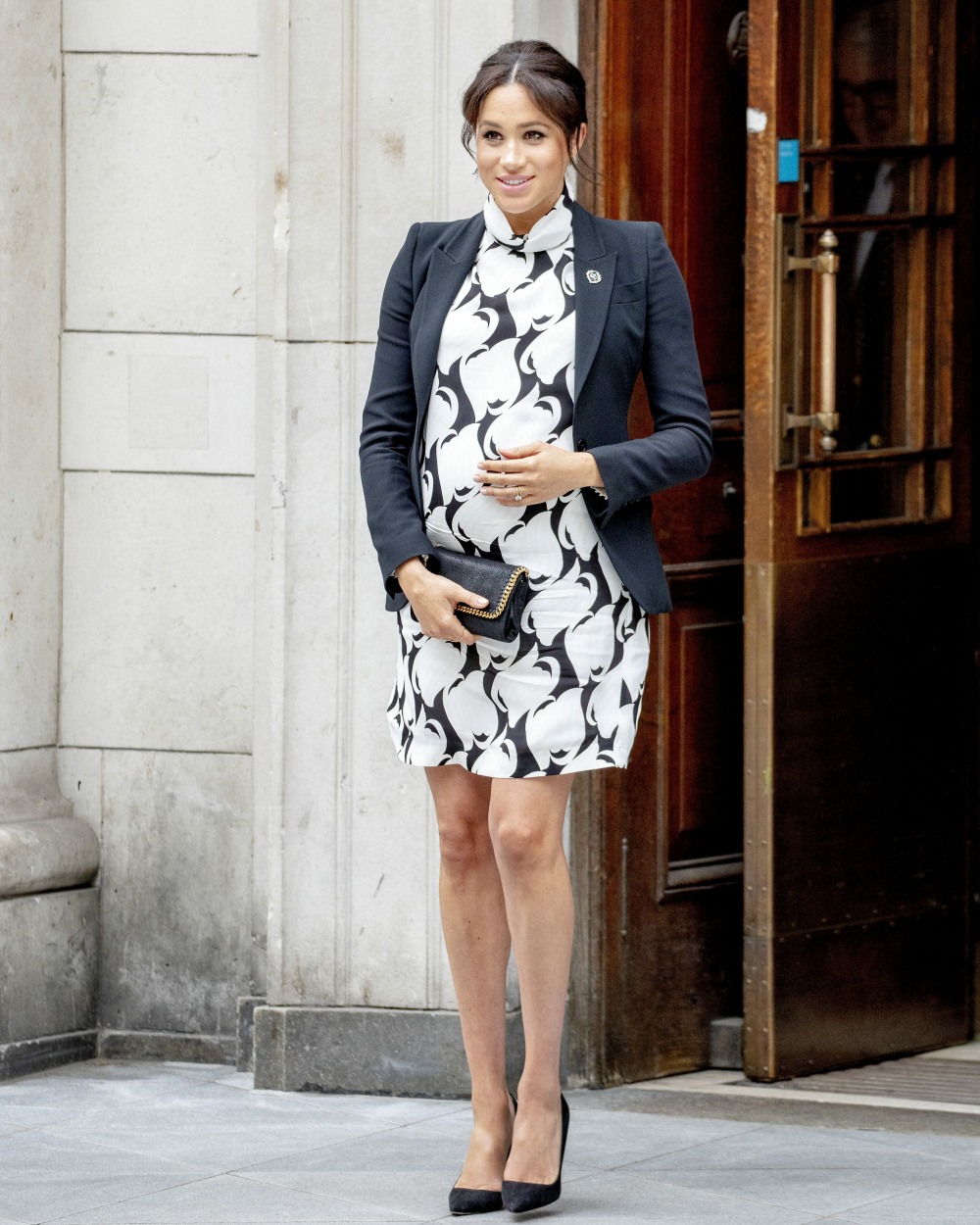 Duchess Meghan has been on maternity leave for about five weeks now. Her last public appearance was on March 19th, when she and Prince Harry went to the New Zealand embassy, per the Queen's request, to sign the condolence book after the Christchurch mass shooting. She's been working behind the scenes, apparently taking meetings and of course moving into Frogmore Cottage and such. It seems pretty common for royal women to take their maternity leave about a month in advance of giving birth – Duchess Kate did the same with all of her pregnancies too. But people are already wondering how long Meghan's maternity leave will last:
Meghan Markle is planning to take just three months' maternity leave after giving birth to baby Sussex, it has been claimed. The duchess, 37, who is due in the next few days, has reportedly told aides she's eager to get back to work as soon as possible. Heavily pregnant Meghan has continued to work with charities behind the scenes despite finishing her official royal duties six weeks ago.

A royal source told The Sun: 'Meghan has made it very clear she wants to return to work as soon as possible. She has huge amounts of energy, is extremely determined and wants to be as hands-on as possible with her charities. She's pencilled in three months, but she'll most likely return to public life in six weeks — on the Queen's official birthday, Trooping the Colour, in June. Three months' maternity is standard in the US for American mums – they don't normally get the six or even 12 months women get here in the UK. So this is totally normal for Meghan.'

Kensington Palace declined to comment. Her sister-in-law Kate, 37, took six months off after the birth of Prince Louis last year and five months leave with Charlotte in 2015. But the Duchess of Cambridge came back after just five weeks following the birth of George in 2013.
[From The Daily Mail]
I think Meghan will probably do what Kate did, which is make a few appearances at mandatory-events (like Trooping the Colour) during the first three months of her maternity leave. But yeah, I've said this whole time that I don't see Meghan going completely dark for months at a time. Barring any postpartum complications, I think Meghan will attend Trooping the Colour and probably a half-dozen other events in June and July. Most of the royals take off August, and then Meghan will be back to a full royal schedule by September. Just my guess.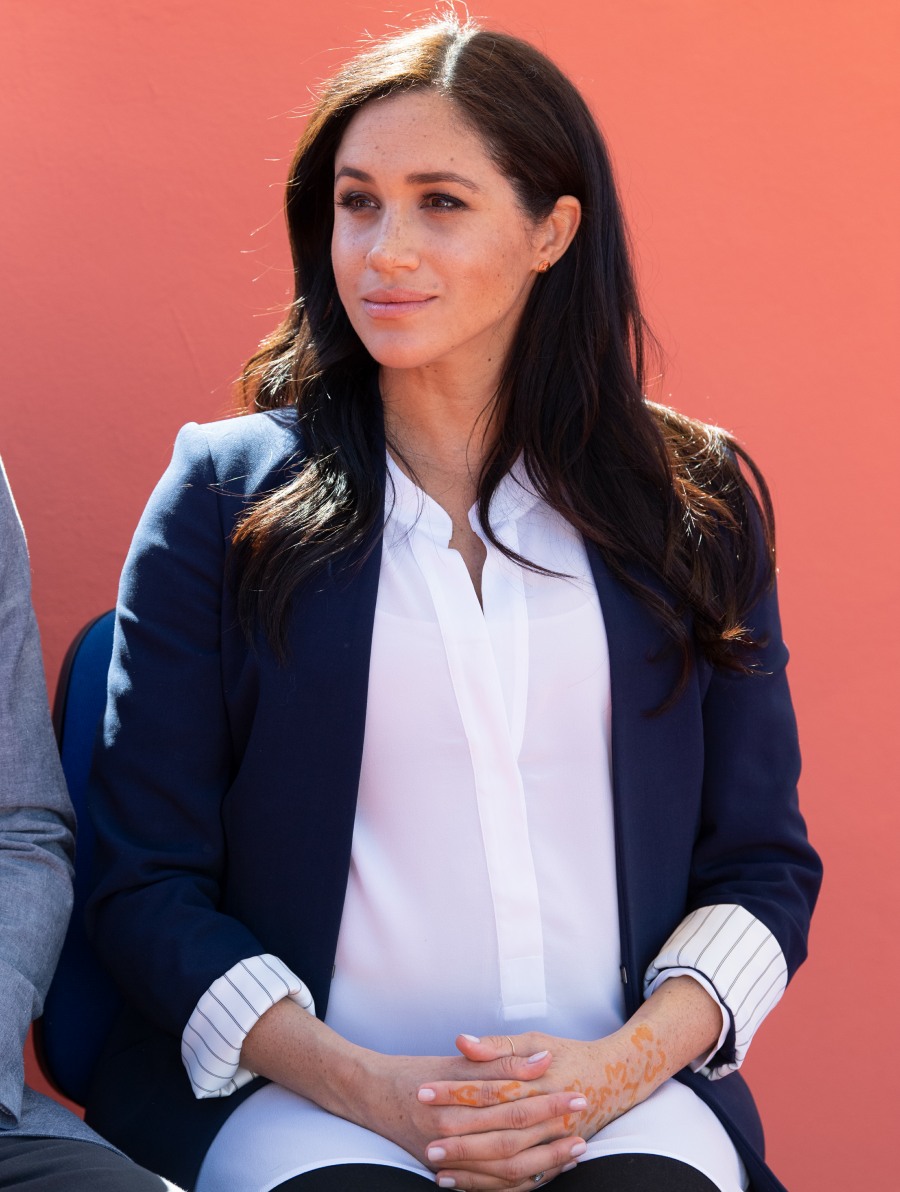 Photos courtesy of WENN and Avalon Red.
Source: Read Full Article