Donald Trump had a very strange freakout on Twitter about Michael Cohen
December 13, 2018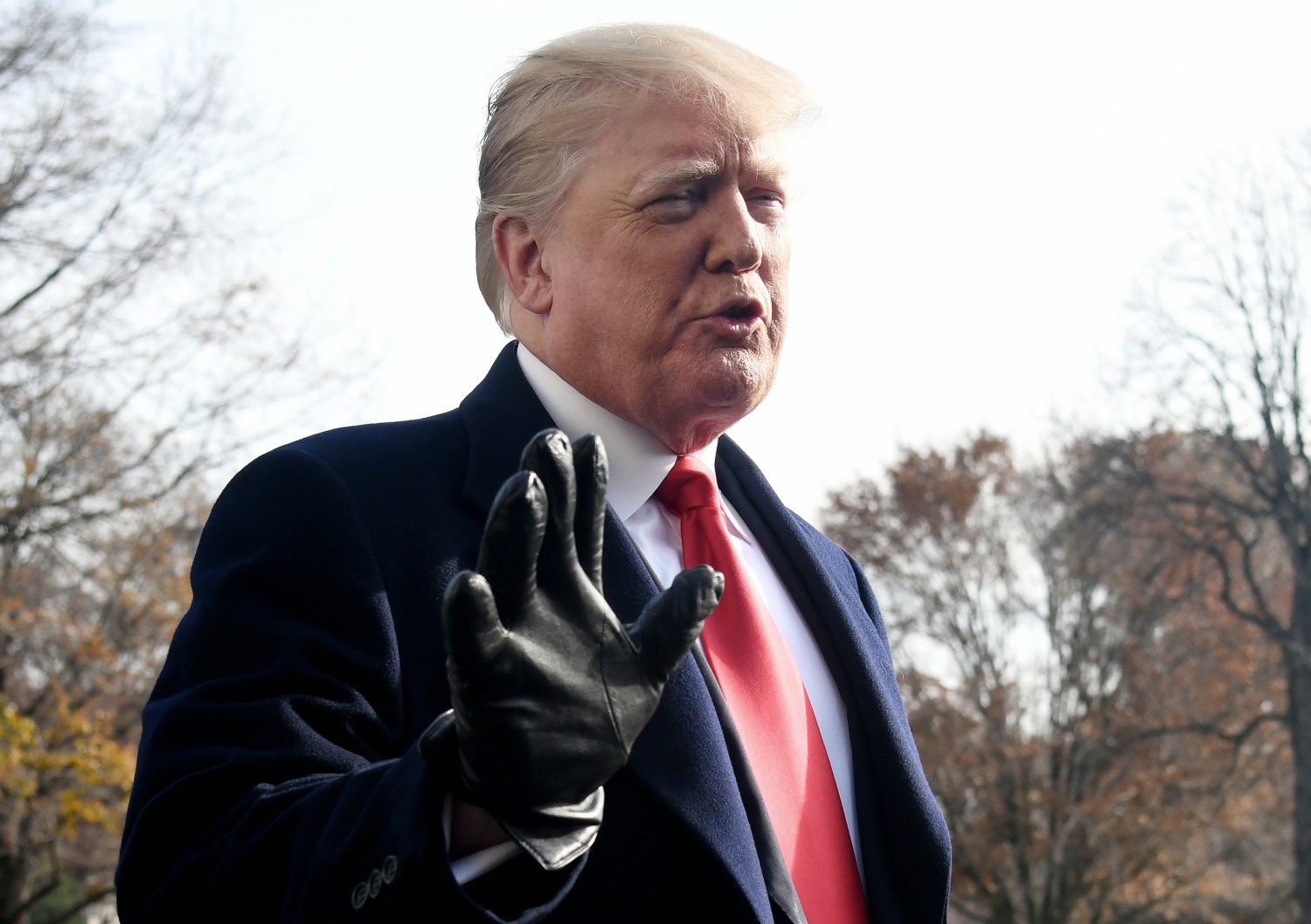 Obviously, it's not against the law to lie on Twitter. It's not against the law for a sitting president to lie in a press conference, or in an interview to Fox News, or whatever else. Donald Trump is not under oath when he speaks or tweets publicly. His lies only "count" in a legal sense if and when he lies in a sworn statement, in a deposition or in a criminal or civil investigation or court proceeding. But I have to think that Scramblin' Don shouldn't have morning tantrums in which he explicitly tries to justify his white-collar crimes. It seems like Michael Cohen's sentencing yesterday really got to Ol' Baby Fists. And this is what we got:
— Donald J. Trump (@realDonaldTrump) December 13, 2018
— Donald J. Trump (@realDonaldTrump) December 13, 2018
— Donald J. Trump (@realDonaldTrump) December 13, 2018
Despite our pleas to not allow Trumpism to become the new normal, I can already predict the avalanche of shrugs coming from the Republican Party today. The leader of their party is on Twitter, openly discussing whether or not he broke the law by ordering the payout to Stormy Daniels and Karen McDougal – HIS MISTRESSES – just before the election. And besides that, Trump's legal argument is all over the place – I think he's just saying that it's all Cohen's fault, and Cohen was acting in a vacuum, with no direction from Trump whatsoever. Which… is not true, and won't hold up in court. I'd love to hear from any lawyer-commenters on this. I have a feeling that Bob Mueller has gently arched one brow as he read these tweets.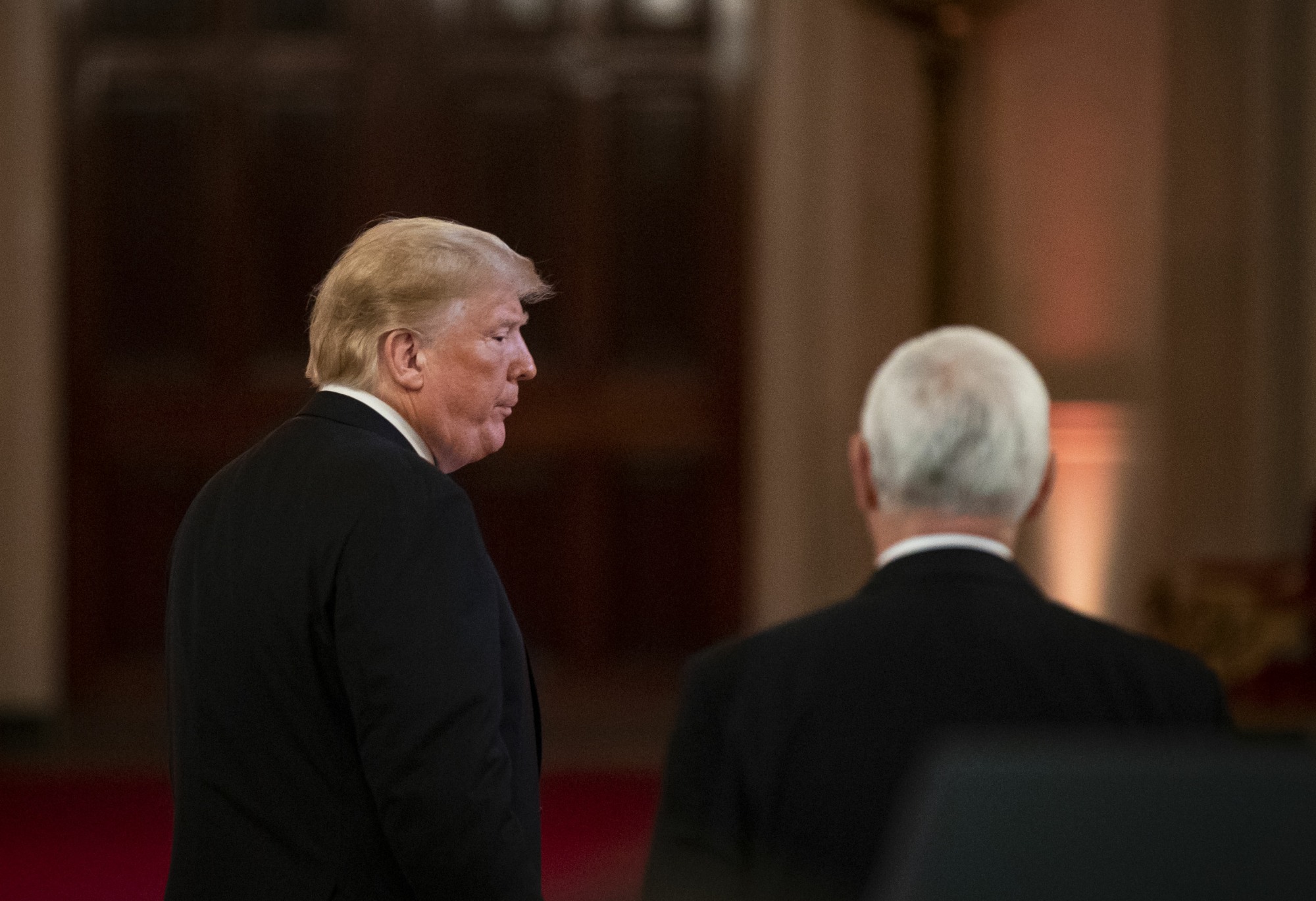 Photos courtesy of Avalon Red.
Source: Read Full Article