Dominic West is worried about what his ex-mistress Lily James might say
May 19, 2021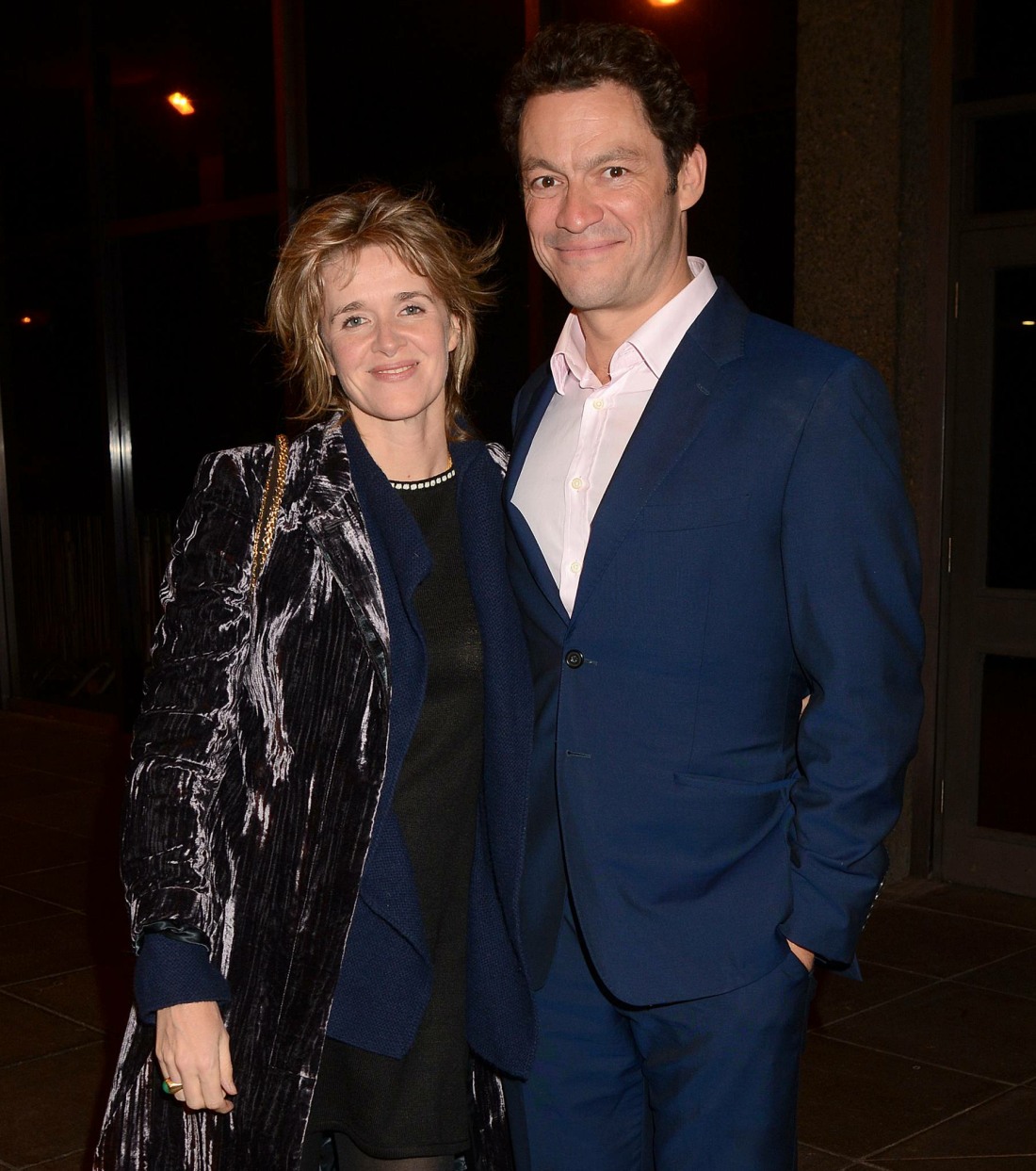 The Pursuit of Love is airing in the UK. That's the limited series starring Dominic West and Lily James, who play father and daughter in the series but in real life had some kind of torrid affair. Their affair became public last October, when Lily and Dominic were so open about their relationship, they were seen canoodling on a plane to Rome and then they were photographed having a dirty weekend in Rome. Dominic crawled home to his wife and made her do a happy-family photocall outside of their house which, frankly, led to even more questions. In the weeks and months that followed, Lily has been choosey about doing interviews (she cancelled a lot of appearances), but when asked about the affair, she basically just says "no comment."
I actually appreciate the fact that Lily hasn't had to "wear" the scandal. Yes, it was a big gossip story for a few months, but she kept her head down and I honestly don't think her career will face much of any impact from the scandal. Dominic has always seemed like a serial philanderer, and he's the one who looks massively douchey. But I doubt his career will take much of a hit either. So the focus is now on "what will Lily say, if anything at all." And of course the Sun had an absurdly melodramatic story about it:
Dominic West shut down contact with Lily James to save his marriage — but is now worried she will speak out about their brief fling. Dominic, 51, and Lily, 32, were seen cosying up last year as she was getting over a painful split with long-term beau Matt Smith, 38. Father-of-four Dominic told wife Catherine FitzGerald he would not contact the actress after their Rome holiday scandal erupted last year.

A source claimed: "Dom hasn't talked to Lily properly since and promised his wife he would never speak to her again so he can't call her. There is concern about what she is going to say about their brief fling and her side of the story. She's remained tight-lipped but her version of events could be very different to the one he told his wife. Lily is clearly hurt about being hung out to dry publicly, so it's likely she will set the record straight at some point."

When asked last weekend, she hinted of future revelations, saying: "Ach, I'm not really willing to talk about that. There is a lot to say, but not now, I'm afraid."

A source added: "Lily was left feeing hurt by his betrayal and disappointed that she was painted as the scarlet woman and hung out to dry."
[From The Sun]
"She's remained tight-lipped but her version of events could be very different to the one he told his wife." Ya think? For a brief moment last fall, we even heard that Dominic was prepared to leave his wife for Lily, that's how strong their feelings were for each other. Maybe Dominic went into it thinking it was just a fling, but I'm not sure Lily saw it that way. And of course Dominic misrepresented the affair to his WIFE. Lord. Anyway, my guess is that Lily will continue to not say much of anything about Dominic for the time being. Maybe later this year, she'll do a major magazine cover (British Vogue, perhaps) and speak about it in greater depth. But again, it's not like the scandal is holding her back at all. If anything, it probably gave her more name recognition.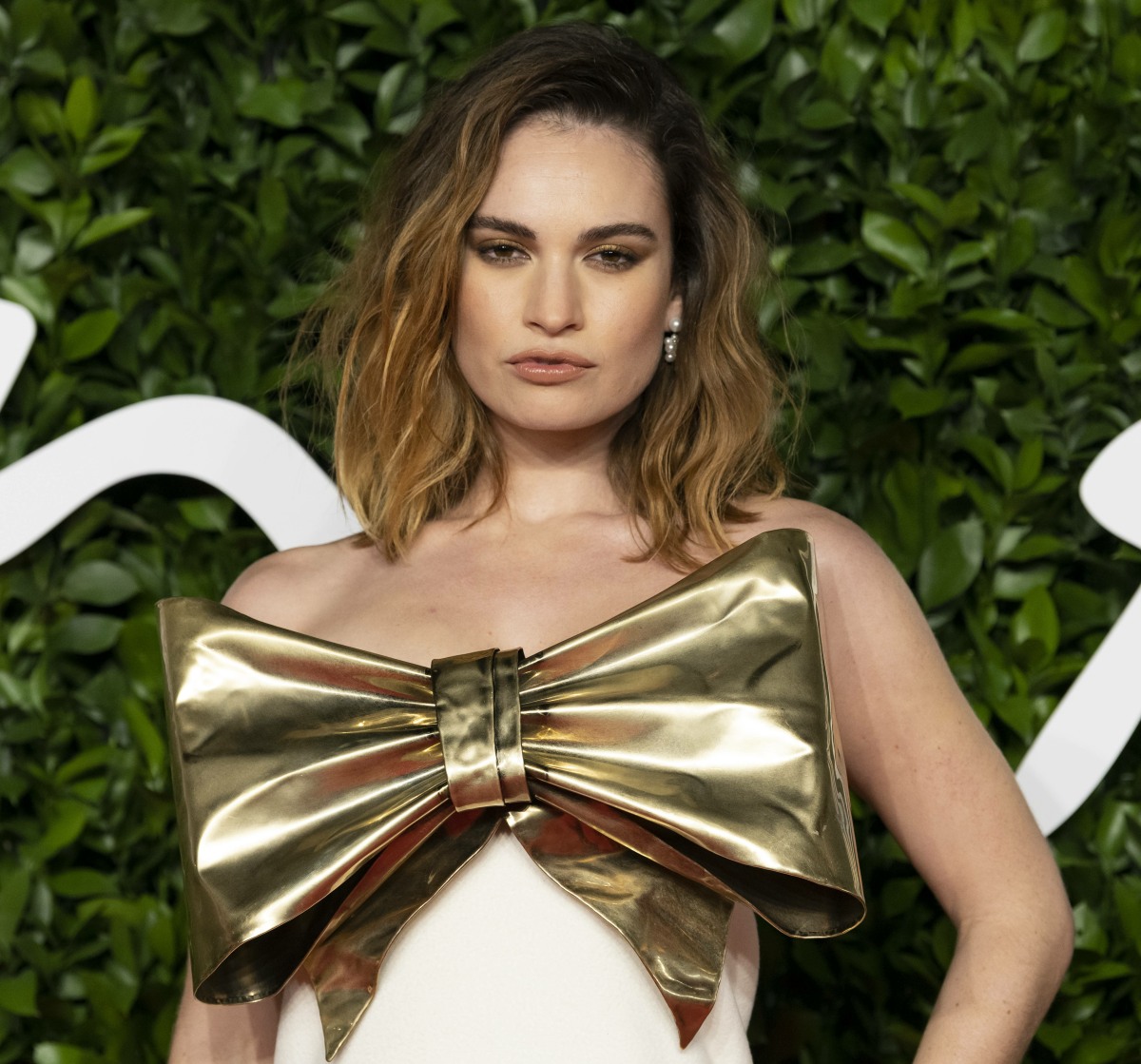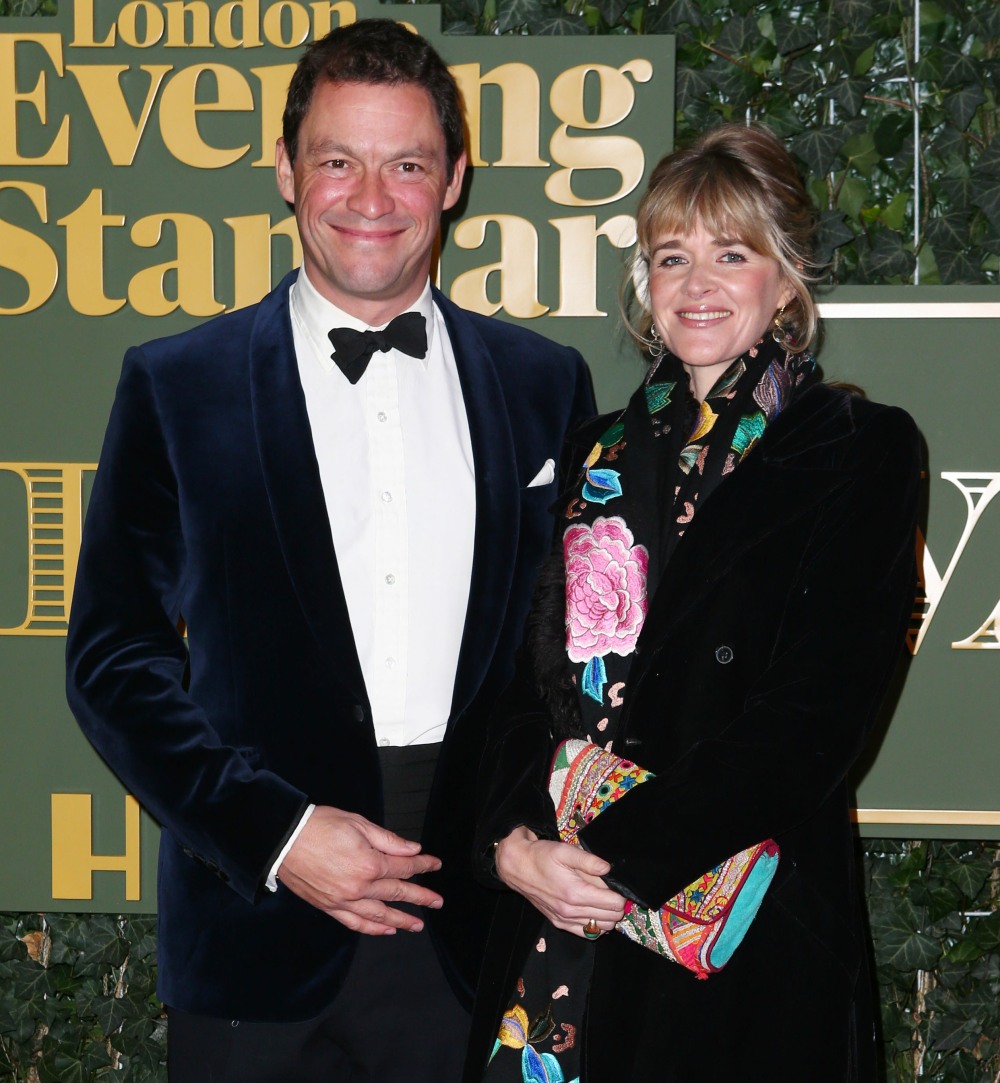 Photos courtesy of Avalon Red, Backgrid and WENN.
Source: Read Full Article