Did Tom Cruise skip the Oscars because of Jimmy Kimmel or Nicole Kidman?
March 14, 2023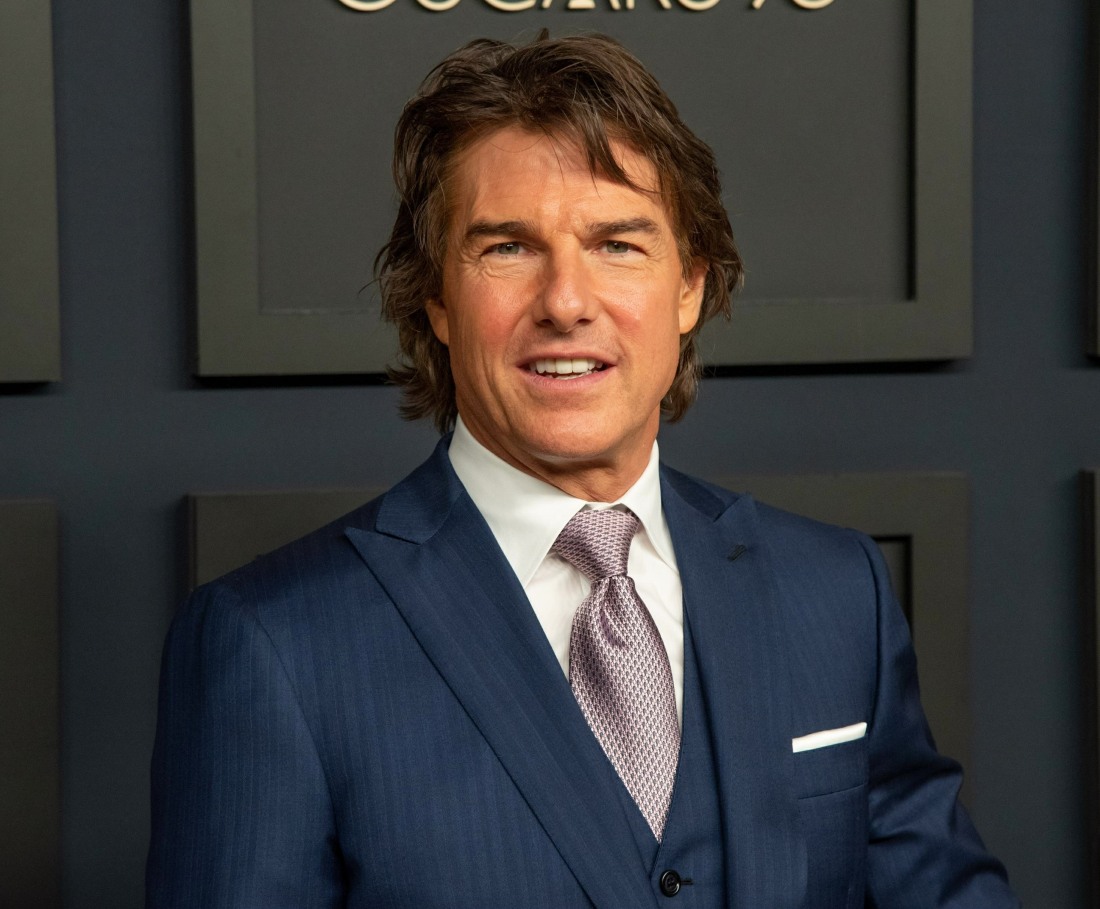 Tom Cruise spent months promoting Top Gun: Maverick all around the world. It was seriously one of the most exhaustive promotional tours I've ever seen, but that's what Tom Cruise does well – he's a salesman and he goes out to personally ask people to see his movie. While Tom didn't do the traditional American media blitz last year, he did come to LA during the awards season for something resembling a victory lap. He was the man of the hour at the Oscar luncheon last month, with everyone (including Michelle Yeoh and Steven Spielberg) rushing over to him. He held court at various LA events during his victory lap, but it wasn't all smooth sailing. Judd Apatow was the MC at the Producers Guild Awards, and he ripped into Cruise (who wasn't there) and Scientology. So… was that why Cruise avoided the Oscars, even though he was nominated as producer of Maverick? From Variety's piece about what happened inside the Oscars telecast:
Jimmy Kimmel… had planned to spend a good chunk of his Oscars monologue riffing on how Tom Cruise had helped save the movies thanks to "Top Gun Maverick." But when Cruise decided to bow out of this year's event, most of those gags ended up on the cutting room floor.

"Jimmy loves Tom. Tom had just been on the show the week before," McNearney said. "And they talked about seeing each other and Jimmy was excited to tell him that we got real Navy pilots to do the flyover at the top of the Oscars. Jimmy was really disappointed he didn't come."

Insiders had hinted that Cruise pulled out because he had caught wind that Judd Apatow — who had made a series of brutal jokes at Cruise's expense at the DGA Awards — was helping with Kimmel's monologue. But that wasn't actually the case, and McNearney hopes that's not the reason Cruise didn't come.

"Jimmy tends to send his monologue to a group of people he trusts, comedy writers and comedians," McNearney said. "They don't help with the monologue. They just tell him like that joke's working, that joke's not working. No, Judd was not writing or doing anything for the monologue."

Would that "L. Ron Hubba Hubba" joke have been used if Cruise were in the room? "No. We had about a three minute chunk of the monologue dedicated to Tom Cruise, honoring him and his role in reviving the movie industry. We were so disappointed when we learned a few days before the Oscars that he wouldn't be there. Jimmy loves him and really wanted to celebrate him."
[From Variety]
It sounds like Kimmel is desperate to convince everyone that he wasn't the reason why Tom Cruise avoided the Oscars. The official reason cited by Cruise's people was that Cruise is back at work (in Europe, I think?). Now, do I think Cruise had several reason for avoiding the Oscars, even given his "king of Hollywood" reception in LA one month ago? Yes. And one of those reasons was probably Cruise wanting to avoid being the butt of jokes from Kimmel.
Interestingly, the Daily Mail reported that Cruise decided to skip the Oscars because his ex-wife Nicole Kidman was scheduled as a presenter. Tom and Nicole divorced more than twenty years ago… are they still avoiding each other? They've been at the same Hollywood events and awards shows since the divorce, although – to be fair – they always studiously avoid each other. A source told the Mail: "Tom was not there because she was there, and he did not want a run-in." But Cruise's people slapped back, saying he didn't skip the Oscars for personal reasons.
I also halfway believe that Cruise saw which way the wind was blowing and he knew that Maverick wasn't winning Best Picture, so he was like "why bother?"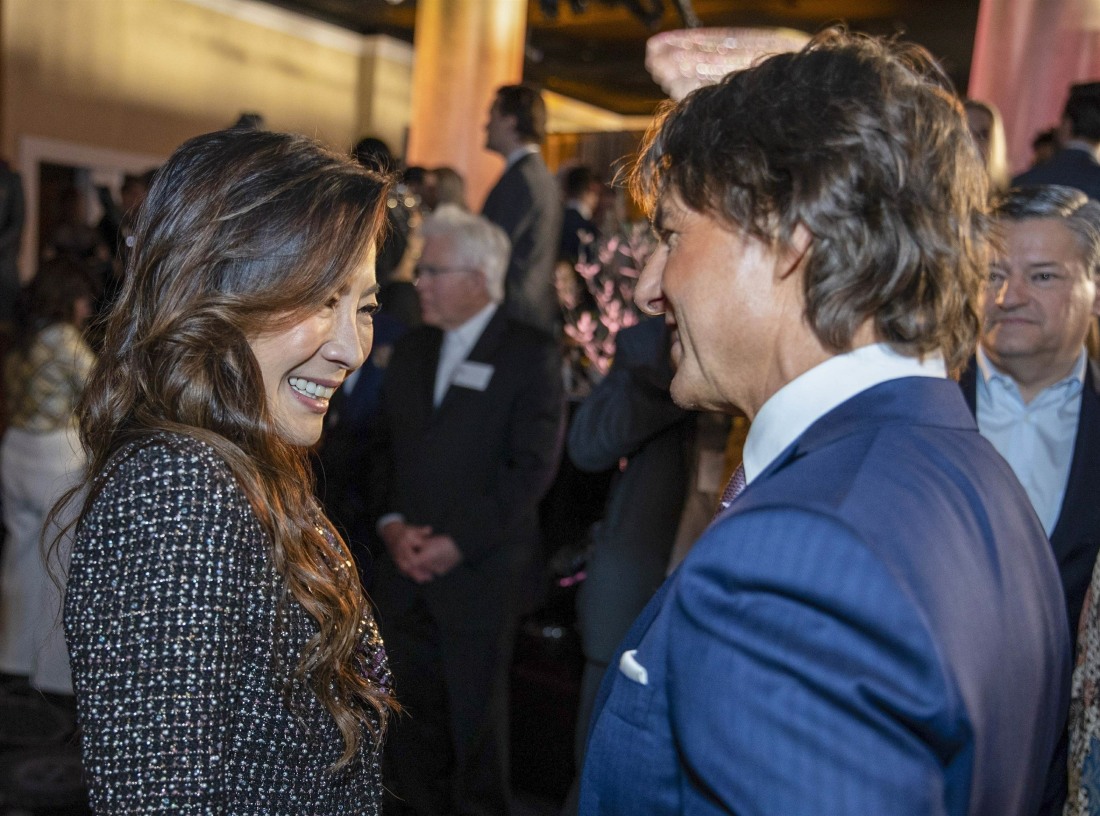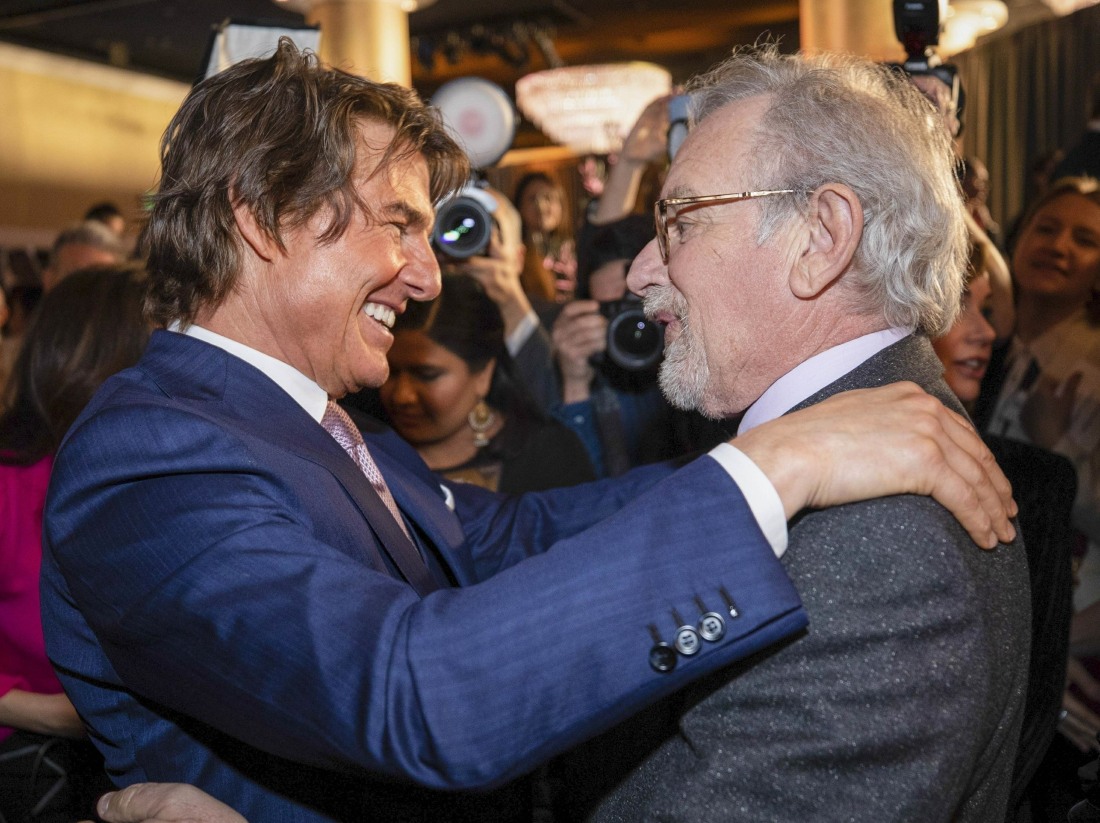 Photos courtesy of Backgrid.
Source: Read Full Article