Demi Lovato roasted for recording 'something special' after 'assault on democracy'
January 12, 2021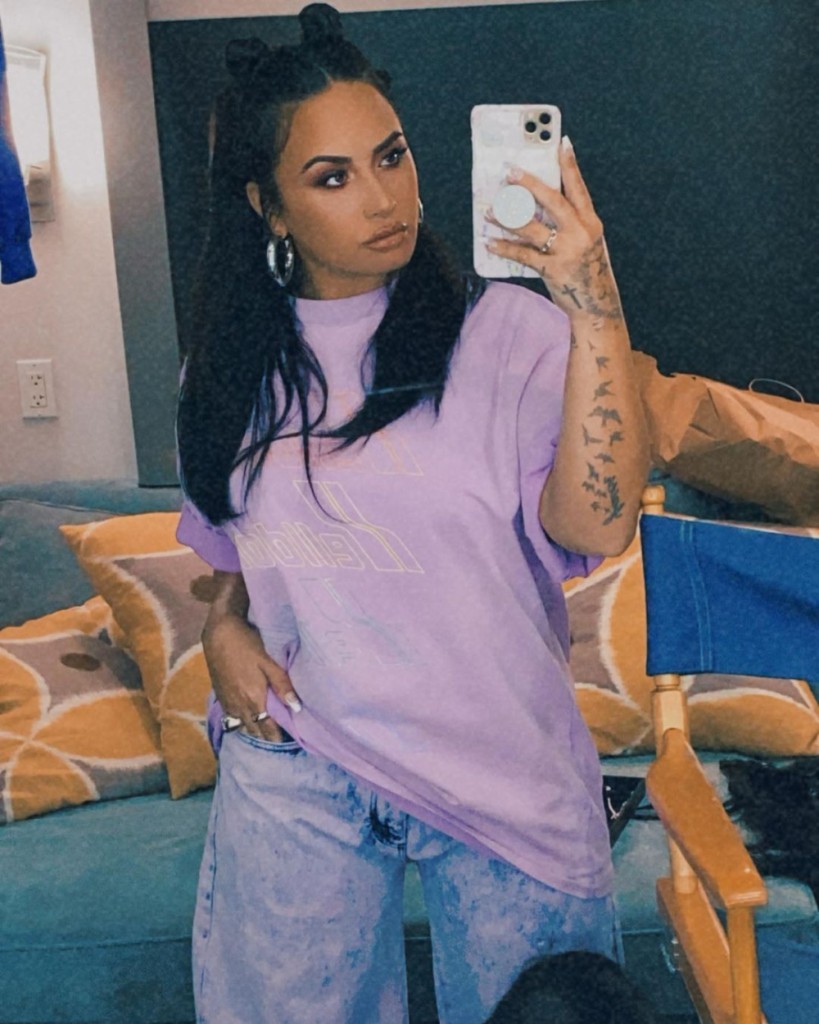 Some of my migraines come from smacking my head repeatedly when someone I like does something stupid. The latest contestant on "Boo, What'd You Do?" is Demi Lovato. Demi has had a rough year, what with almost marrying a celebrity stalker. Instead of dwelling on her broken heart, Demi channeled her energies into the 2020 US presidential election and calling out Trump for the despot he is. So, like the rest of us, Demi was shaken by the terrible events of Wednesday, January 6th, when homegrown terrorists staged a violent insurrection in the Capitol in Washington DC. And like the rest of us, Demi didn't know what to say about what she was witnessing.
Unfortunately, Demi spoke anyway:
I'm in the studio working on something special after today's assault on democracy.#impeachtrumptonight
— Demi Lovato (@ddlovato) January 7, 2021
I was with Demi in the first part, my heart broke several times that day too. And I feel her next sentence, I didn't realize the extent of my naïveté going into Wednesday either. But that's where I fall off. I think a lot of people, mainly celebrities, would have been smart to take a breath before posting that day. Emotions ran high and it must have felt cathartic to post about it, but wow, did she get it wrong. A national crisis was not the time to turn the spotlight on herself or her upcoming album. Many people commented on how this was not the time to plug her music:
— claire ⁷| blm (@chuudivision) January 9, 2021
— Sanyu❄️ commissions open🖤 (@tomboysanyu) January 7, 2021
— zae (@ItsZaeOk) January 7, 2021
— cay (@koralinadean) January 7, 2021
— dana (@DanaKalkan) January 11, 2021
There are so many responses telling her to stop. Some support Demi. Many fans say they still love her but not her tweet. A few simply asked who the hell wants a song about this?! which was my first thought as well. Since I like Demi, I want to give her the benefit of the doubt. I'm sure this came off so much differently in her head. Maybe she thought it would be powerful statement about contributing to the healing. And I get it, we've all been there. You think you've tweeted the Gettysburg Address and three days later you realize how bad the message was. But the tweets are still up and there has been no comment, retraction or apology from Demi or her camp.
Also, the wording. She's working on "something special" in response to a violent attack that was spurned by our sitting president? Even in an ironic sense that's in poor taste. Absolutely none of this tweet went down the right way. Damn, Demi, maybe rethink posting "as much as (you) do" and work on content over quality.
Thanks to Buzzfeed for some of the Tweets used in the story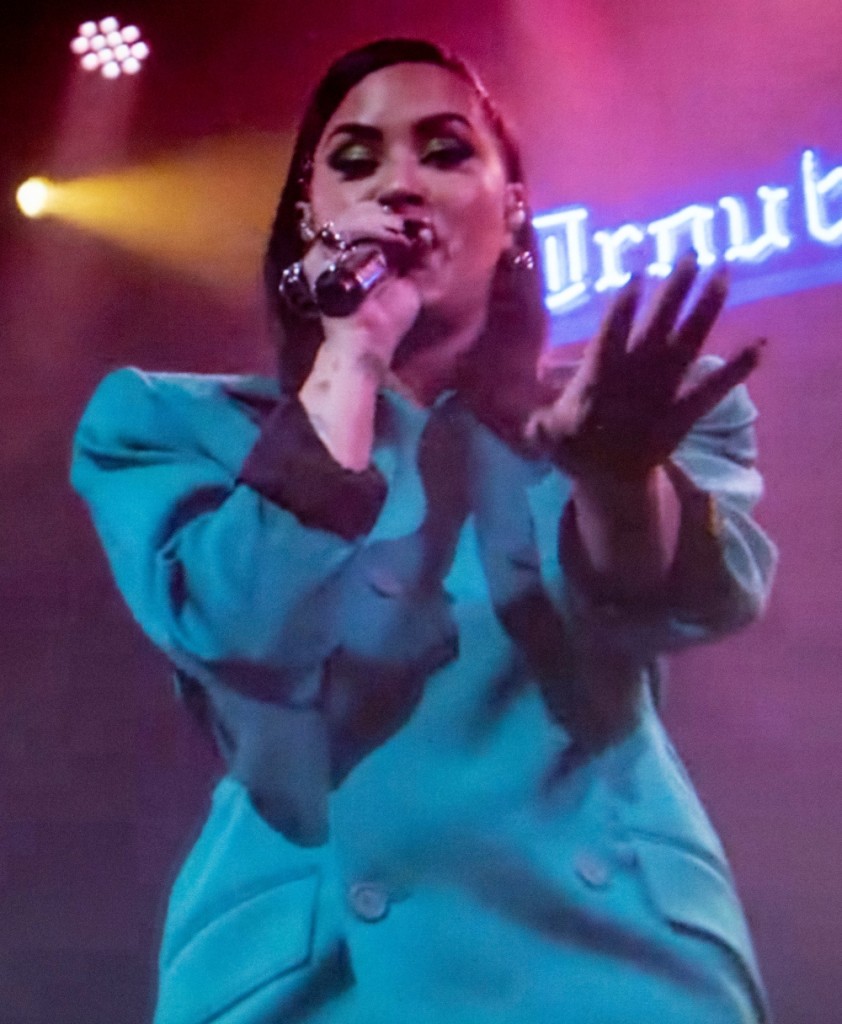 Photo credit: Instagram, Twitter and Avalon
Source: Read Full Article