Danica McKellar explains why she quit acting to study math
August 18, 2022
https://www.instagram.com/p/Cgw3vgUL1Wj/
Danica McKellar starred as Winnie Cooper on The Wonder Years from 1988-1993. Entertainment Tonight has an exclusive interview where Danica talks about why she pulled back from acting for school. I didn't need that part explained to me, I'm all for anyone who pursues their education. It was that Danica left acting for math. Math. I still have nightmares where my survival depends on my being able to solve a word problem (hint, I always die). I'm just jealous of anyone who understands math.
Danica's explanation is kind of fascinating. Danica told her son, Draco, 11 (which is about the age she was on The Wonder Years), that she studied math to find something that separated her from her fame. So, when she went to UCLA, she became a math whiz.
Danica McKellar is opening up to her 11-year-old son Draco about her life as a child actress, and her unexpected career path.

While Danica still acts, the talented entertainer is also an acclaimed mathematician and has penned 11 children's books about math.

"When and why did you decide to take a break from acting and become a mathematician?" Draco asked.

"I went to UCLA, but when I got to school, everywhere I went, people all over campus would shout across campus, you know, 'Hey Winnie!' [or] 'Hey, loved you on The Wonder Years!" Danica recalled, referring to her character on the show, Winnie Cooper. "I couldn't get away from it."

"So I needed to find out how I was valuable outside of Winnie Cooper, and math was challenging and I did well at it," she continued. "And I love this feeling that my value, the important stuff had nothing to do with how I looked or television."
[From ET]
This makes perfect sense to me. But I doubt I would have had that insight as a teen. I would have worried about fading into oblivion after being famous. With the benefit of age, I know exactly what Danica means about finding value in something else. And look at how she was able to use that degree. I mean, math is a valuable skill, and writing children's math books is such a great use of her creativity and analytical brain. I also appreciate Danica's point about math being faceless and why that would be important for someone whose 'day job' involves people critiquing their appearance.
Danica said she also told Draco that she would support any endeavor he wanted to take on, including acting. She said she would get him into acting classes and guide him but that she was, "not gonna ever push you in that direction [though], because it's a tough life." I like the nuance in Danica's response. Most celeb parents answer that they refuse to let their kids get in the business. I get they don't want their kids to have as hard a time as they did in Hollywood, but it's practical for celebs to prepare their kids if they want to go that route.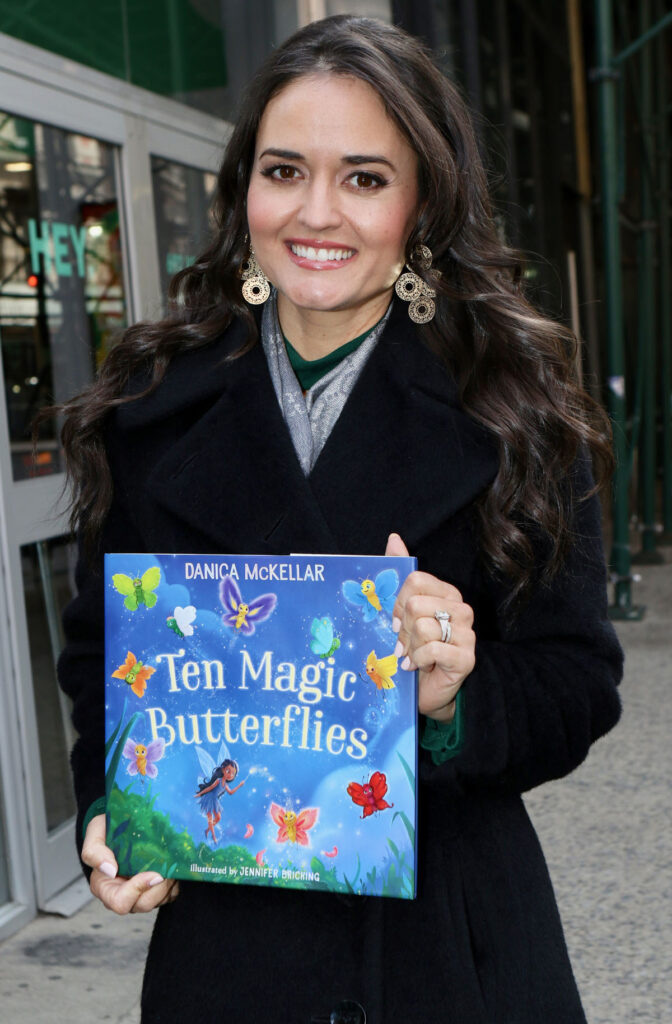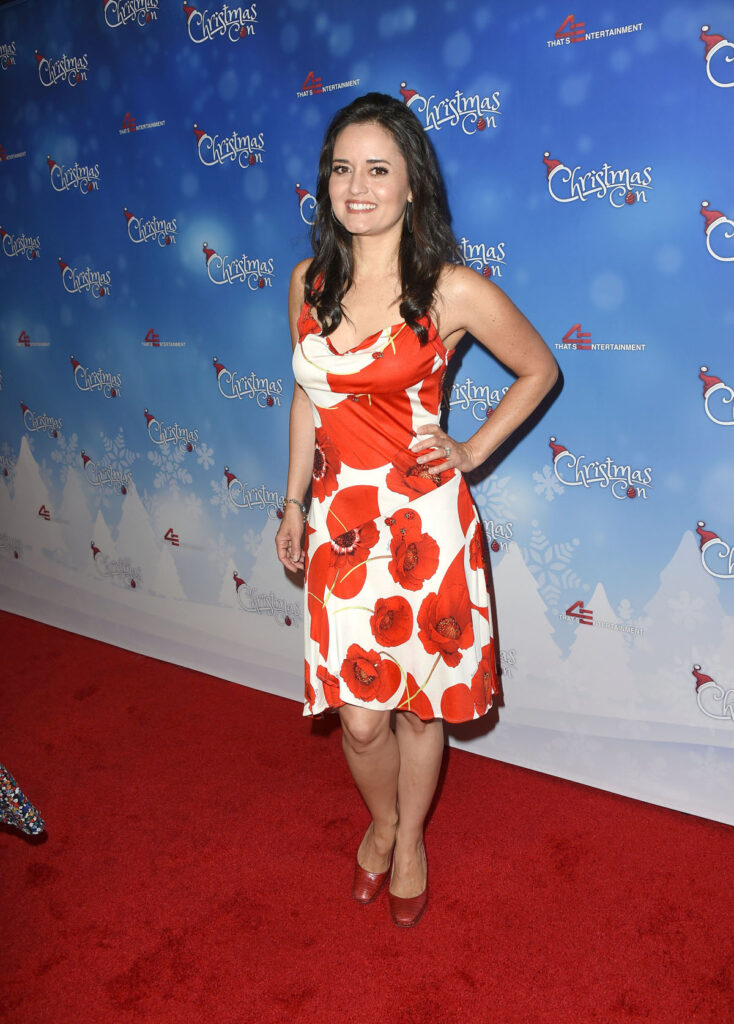 Photo credit: Instagram, Cover Images and Avalon Red
Source: Read Full Article