Charlize Theron Shuts Down Facelift Rumors: 'Bitch, I'm Just Aging!'
August 25, 2023
Charlize Theron is sick of the plastic surgery rumors about her!
While discussing her new campaign with Dior in an interview with Allure, the 48-year-old actress talked about how the public believes she has gone under the knife and had a facelift done — a "bad" one. But despite what people may think, Charlize says the reality is: she is just aging! The Bombshell star told the outlet she's embracing her natural looks as she grows older:
"My face is changing, and I love that my face is changing and aging. People think I had a facelift. They're like, 'What did she do to her face?' I'm like, 'Bitch, I'm just aging! It doesn't mean I got bad plastic surgery. This is just what happens.'"
What a great response to the rumors! Charlize went on to call out the double standard when it comes to ageism amongst women and men, saying:
"I've always had issues with the fact that men kind of age like fine wines and women like cut flowers. I despise that concept and I want to fight against it, but I also think women want to age in a way that feels right to them…I think we need to be a little bit more empathetic to how we all go through our journey."
Say it louder for everyone to hear, Charlize! So true! And not only does she plan to never do anything to her face, but the Oscar winner also said she refuses to undergo a drastic physical transformation for a movie role moving forward:
"I will never, ever do a movie again and say, 'Yeah, I'll gain 40 pounds.' I will never do it again because you can't take it off. When I was 27, I did 'Monster.' I lost 30 pounds, like, overnight. I missed three meals and I was back to my normal weight. Then I did it at 43 for Tully, and I remember a year into trying to lose the weight, I called my doctor and I said, 'I think I'm dying because I cannot lose this weight.' And he was like, 'You're over 40. Calm down. Your metabolism is not what it was.' Nobody wants to hear that."
Another problem she didn't anticipate with aging? Charlize is known for performing her own stunts in her films. However, she recognizes that she can't bounce back from any on-set injuries as fast as she used to be able to do when she was younger:
"The thing that really bums me out is that I make action movies now and if I hurt myself, I take way longer to heal than I did in my 20s. More than my face, I wish I had my 25-year-old body that I can just throw against the wall and not even hurt tomorrow. Now, if I don't work out for three days and I go back to the gym, I can't walk. I can't sit down on the toilet. It's all those very real moments."
So refreshing to see Charlize get so honest about aging! Reactions, Perezcious readers? Let us know in the comments!
Related Posts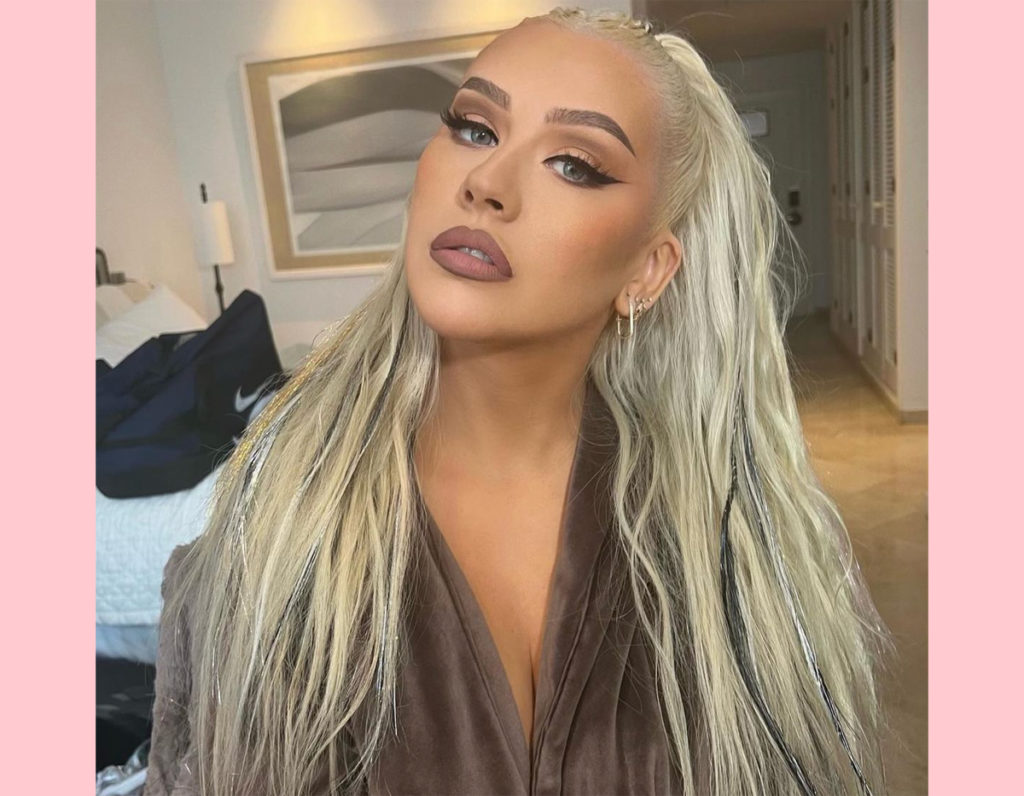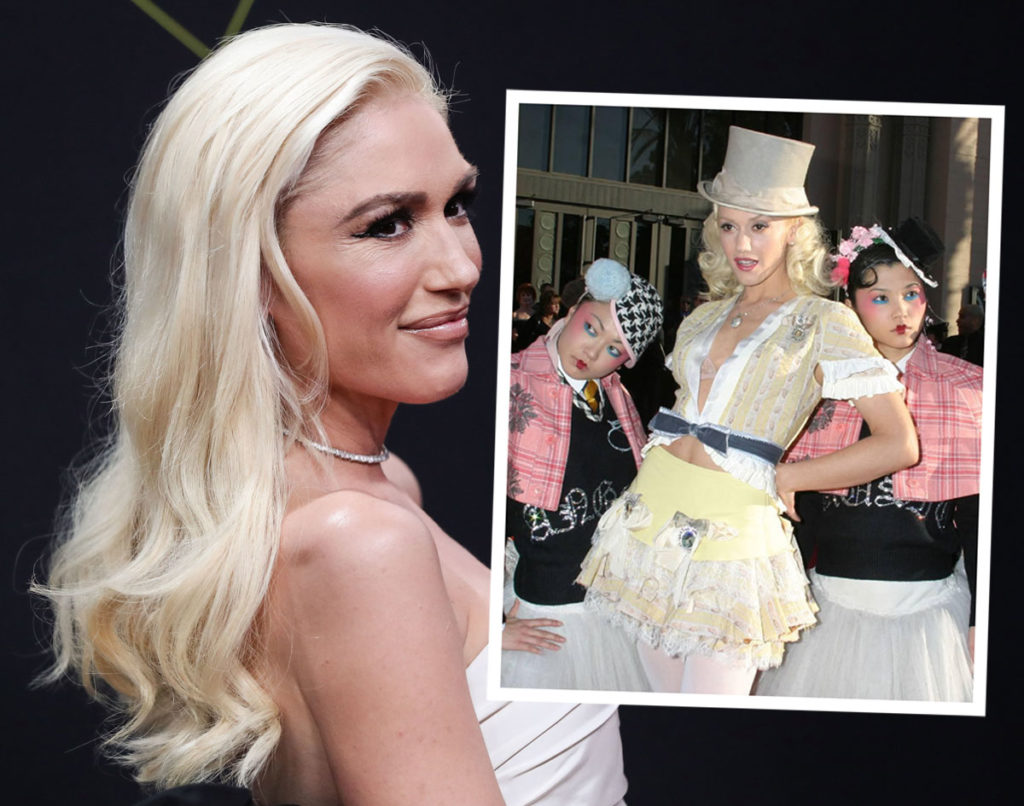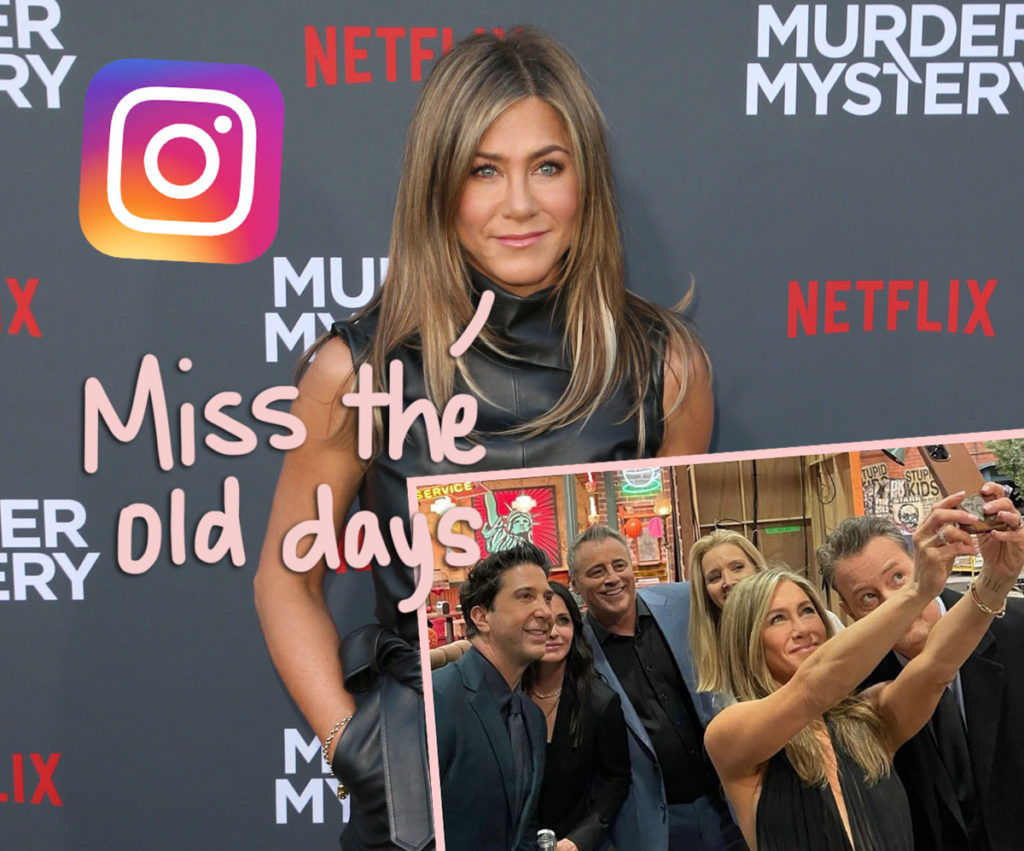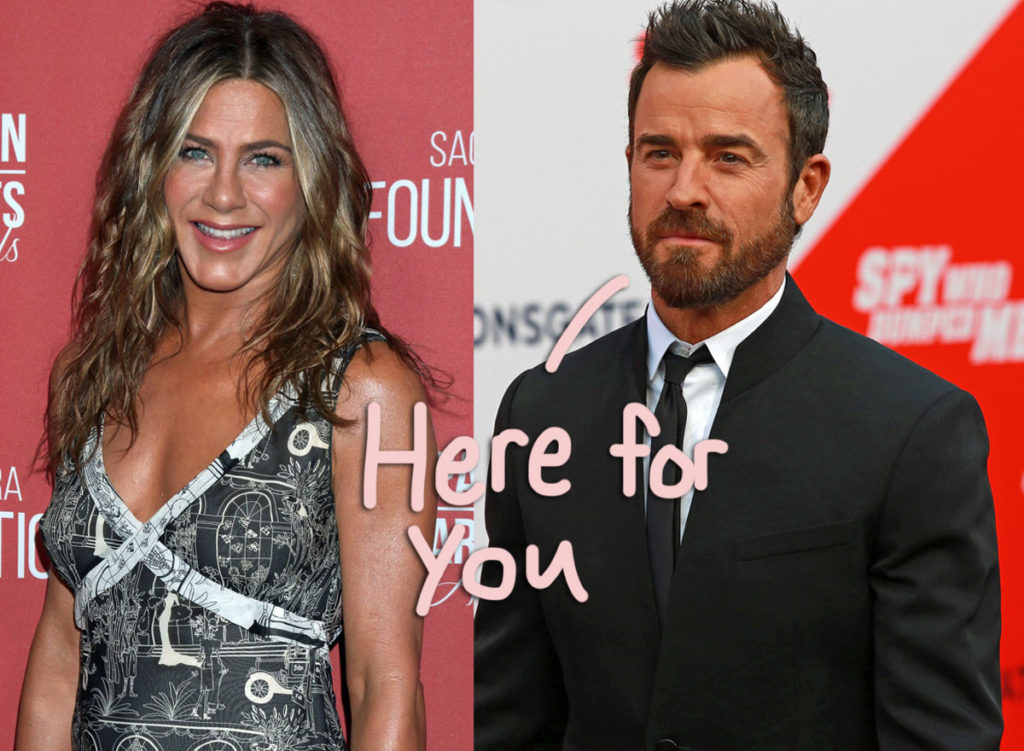 Source: Read Full Article