Bronny James Diagnosed with Congenital Heart Defect, Return To Basketball Possible
August 26, 2023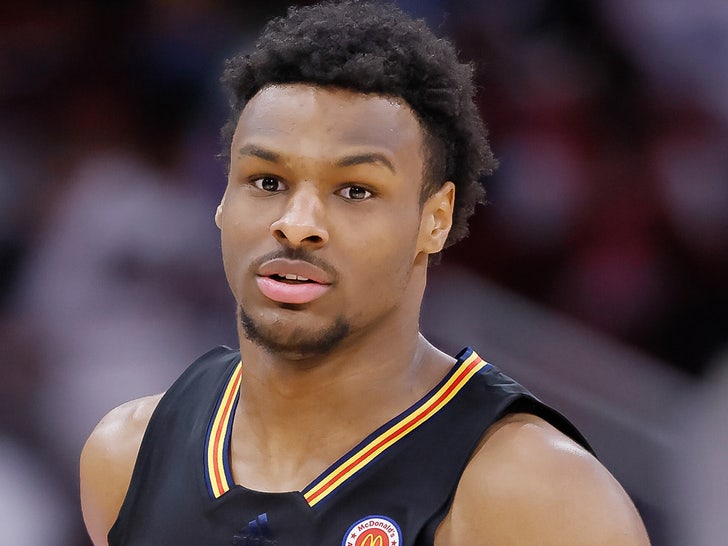 Doctors have gotten to the bottom of Bronny James' cardiac arrest, saying after extensive testing they've discovered a congenital heart defect that CAN be treated … and the James family hopes he can continue his basketball career.
After consultations with some of the top heart doctors around the country, physicians believe they've identified the cause of Bronny's cardiac arrest.
"It is an anatomically and functionally significant Congenital Heart Defect which can and will be treated," a statement released by the family said.
TMZ Sports broke the story … 18-year-old Bronny's heart stopped on July 24 during a workout on USC's campus in L.A.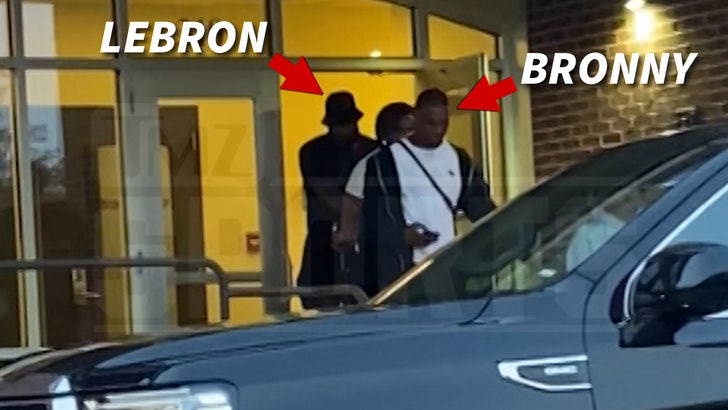 James spent the weeks after getting evaluated at the Mayo Clinic and other medical institutions … all in an effort to find out why he went into cardiac arrest.
Bronny appears to be doing much better. He's been spotted out around Los Angeles, most recently attending a Dodgers game and Drake concert with his dad.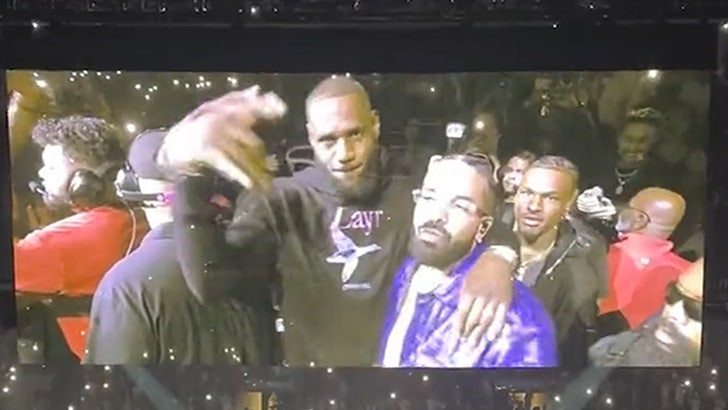 As for his basketball future, the family is optimistic he can return to the court.
"We are very confident in Bronny's full recovery and return to basketball in the very near future. We will continue to provide updates to media and respectfully reiterate the family's request for privacy."
Source: Read Full Article