Blake Lively will not attend this year's Met Gala, but she 'will be watching'
April 30, 2023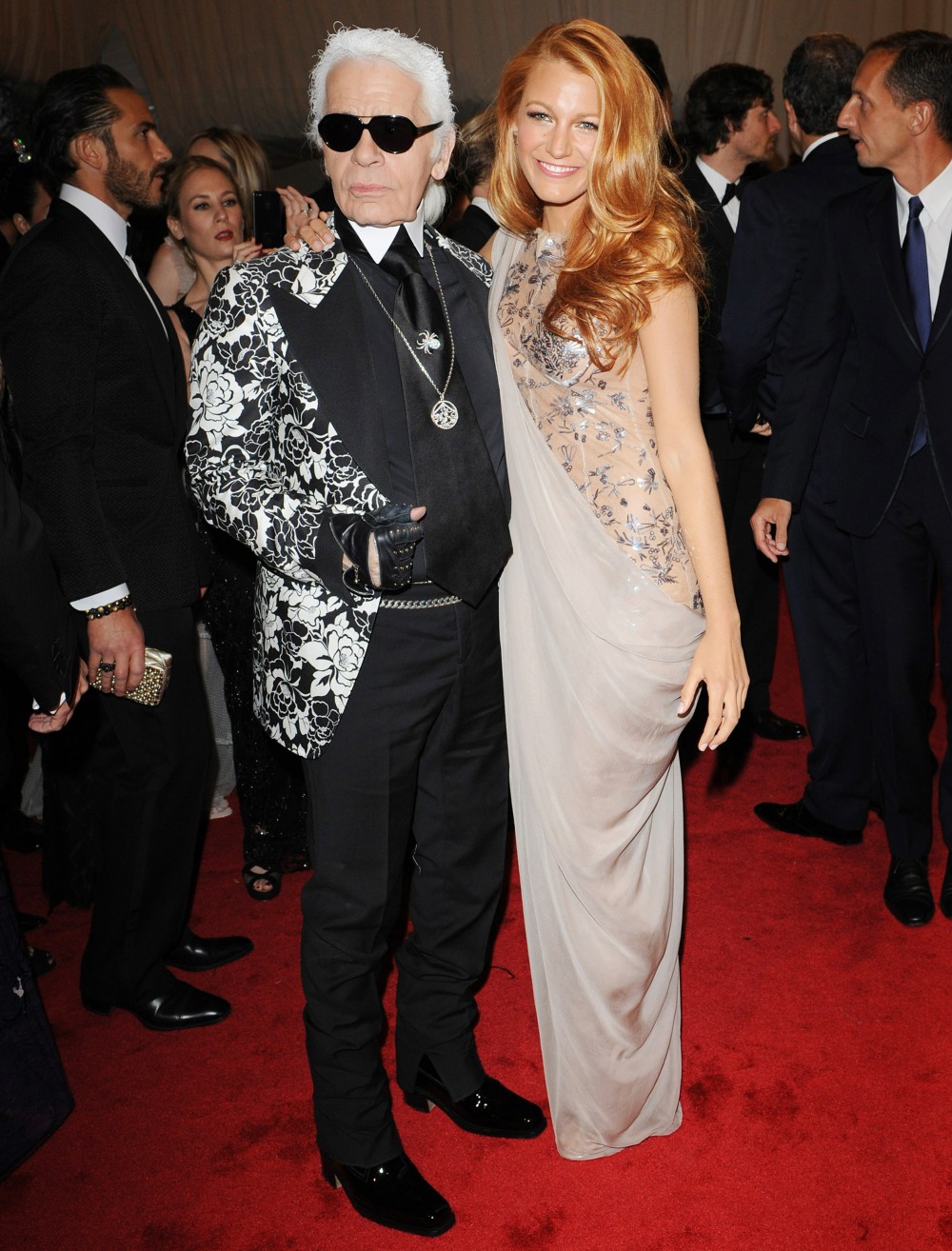 The Met Gala is on Monday and it doesn't seem to be as buzzy as years past. Granted, in 2021, the gala was pushed back until September, and barely anyone flew in from Europe so it was like this weird American-centric gala. I don't even remember last year's. Maybe the pandemic sort of changed how we talk about the Met Gala and what we expect from it. Maybe some celebrities and fashionistas are just like… who cares? Blake Lively is one of those people. Blake usually attends the gala and she always tries to go big with her look. To mixed results, in my opinion. But this year, Blake's not going.
The show will have to go on without Blake Lively. On Thursday during the grand re-opening of the Tiffany & Co. Fifth Avenue in New York City, the It Ends with Us actress said she would not be attending the 2023 Met Gala.

"You will not," Lively, 35, told reporters including PEOPLE when asked on the red carpet whether fans would see her at the annual biggest night in fashion. "But I will be watching."

After being complimented the star on her 2022 ensemble, she said, "Thank you, that's very sweet. I'll be wearing that on my couch on Monday."
[From People]
When I saw this, I genuinely thought "yeah, but who was desperate to see Blake?" Then there were thousands of tweets with people losing their minds about Blake not attending this year. Truly. I'm sure I'll get slammed, but Blake was always so boring at the gala – it was always "a Mall Girl gets dressed up" aesthetic. The thing is, I don't think Rihanna is going either, and Beyonce hasn't gone in years. So there will be a dearth of big-name "fashionistas" at this year's gala.
So far, these are the people who have confirmed: Megan Thee Stallion, Penelope Cruz, Kendall Jenner, Kaia Gerber, Kristen Stewart, Michaela Coel, Roger Federer, Dua Lipa, Kim Kardashian, Elle Fanning, Paris Hilton, La La Anthony, Priyanka Chopra, Florence Pugh (who will wear Valentino), Camila Morrone and… Choupette. Literally, I think they're going to bring Karl Lagerfeld's beloved cat onto the carpet.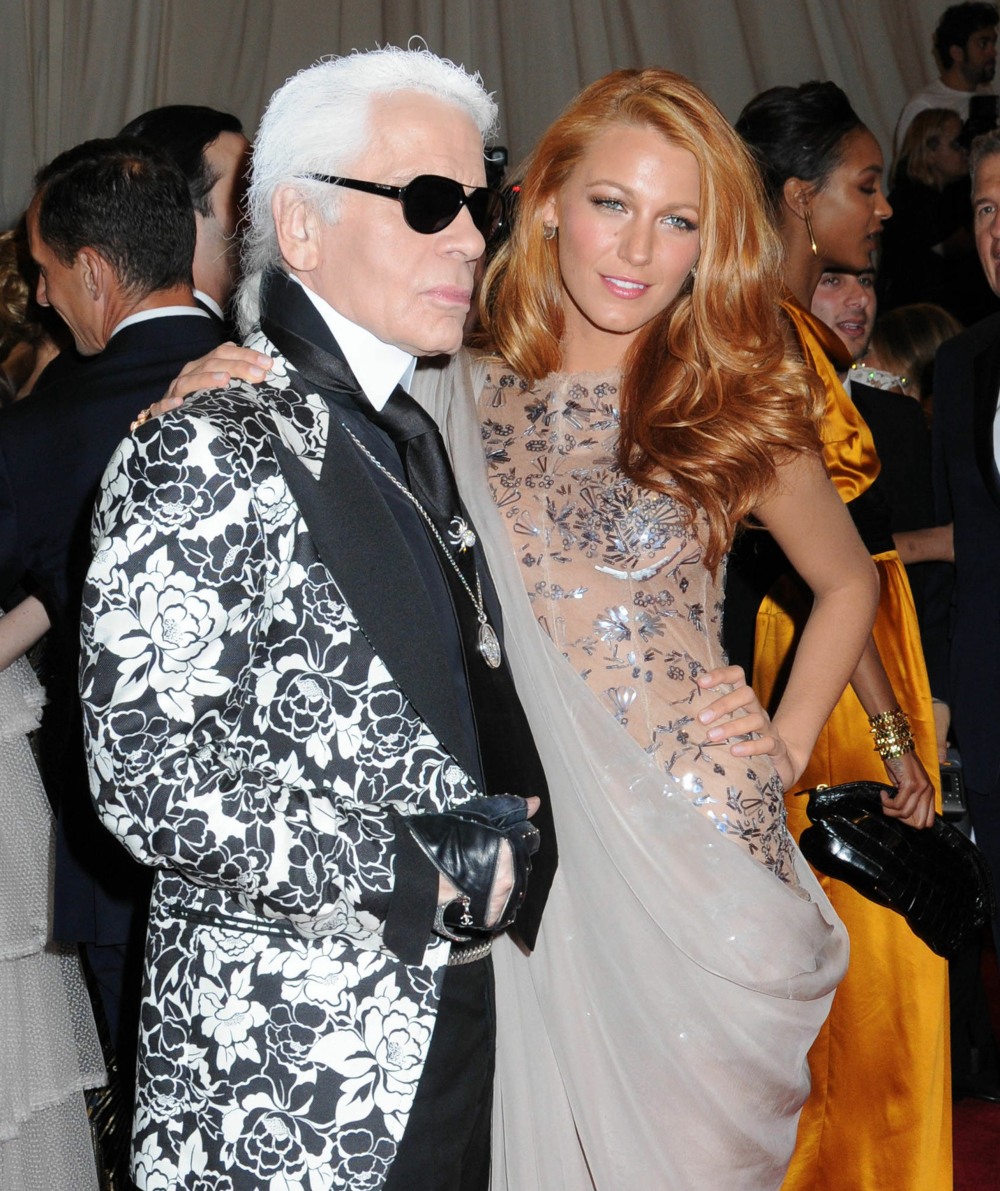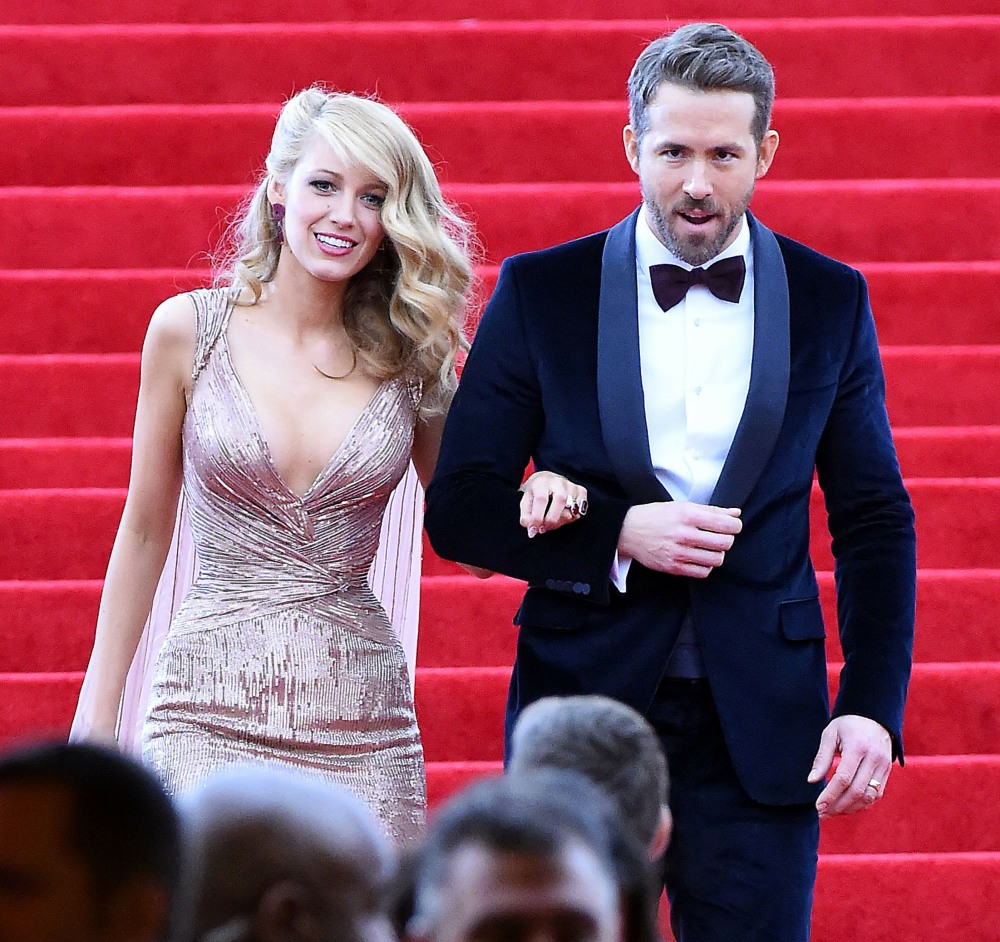 Photos courtesy of Avalon Red.
Source: Read Full Article