Billie Eilish Cut Her Hair Into a Shaggy Bob to Look Like Her Mom
August 24, 2021
Please be advised: Billie Eilish has once again switched up her look! Nope, she didn't go back to green hair, but she did just get a pretty major cut inspired by none other than her mom. As a reminder, here is Billie's hair before:
https://www.instagram.com/p/CR7-5yRLNqH/?utm_source=ig_embed&utm_campaign=loading
A post shared by BILLIE EILISH (@billieeilish)
And here's her hair before-before: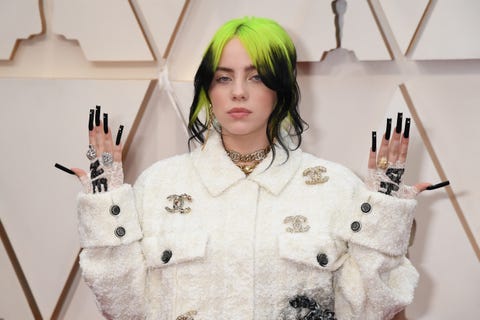 And here's her hair before-before-before:
Kay cool, and here's her hair now: a cute shaggy bob. (Don't worry, she kept the platinum blonde!)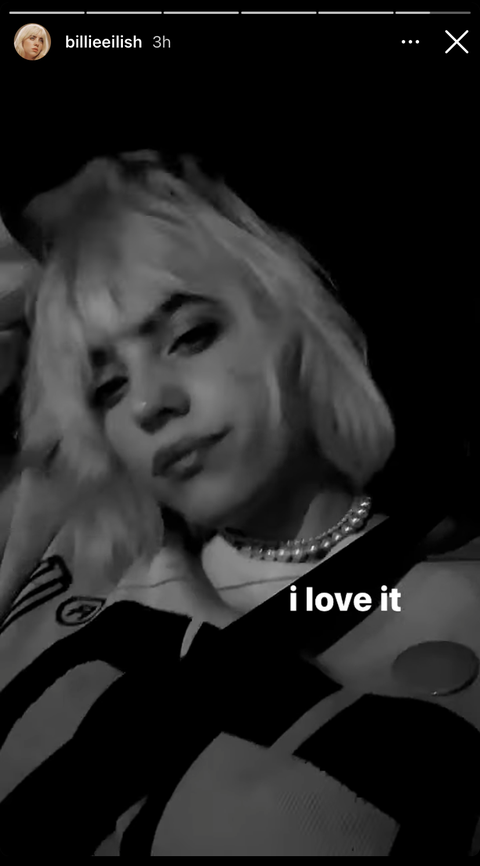 And she kept the bangs!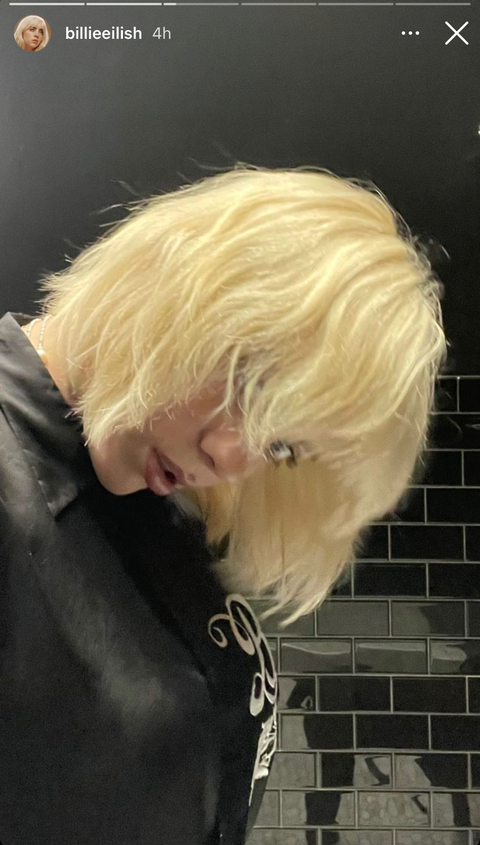 Billie says she was inspired to get this cut to look "like my mama," and shared several old photos of her mom sporting essentially the same hairstyle back in the day: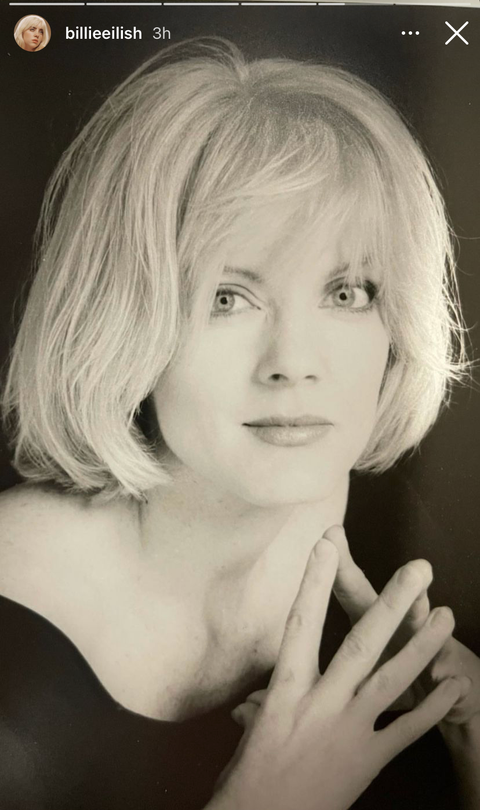 Like, they even have the same bangs and everything: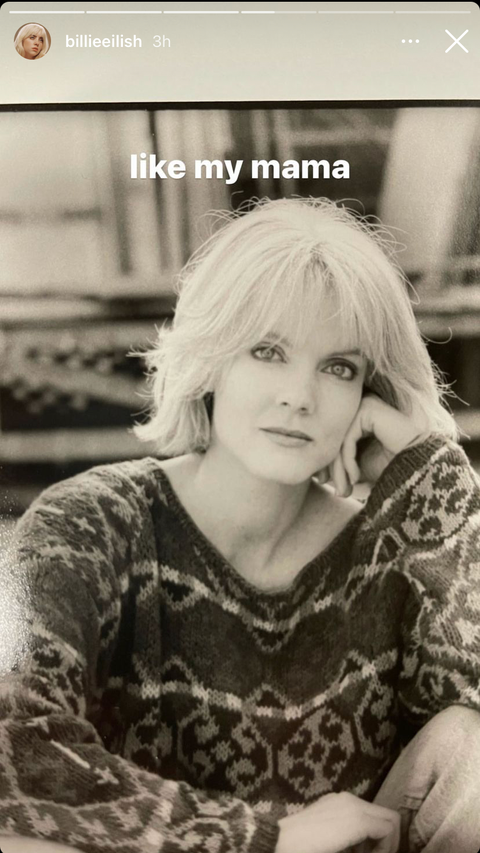 As a reminder, Billie is co-chairing the Met Gala next month along with Naomi Osaka, Timothée Chalamet, and Amanda Gorman—so (unless she switches things up again) we'll likely get to see her new look make its red carpet debut at the event.
Meanwhile, Billie's new album Happier Than Ever is on its third week at #1 on the Billboard 200, and her concert film Happier than Ever: A Love Letter to Los Angeles is premiering on Disney+ September 3 (about a week before the Met Gala). This will be the first time fans get to see her perform every single song on the album in order, so you definitely want to watch if that's your thing.
The concert film will also feature Gustavo Dudamel and the Los Angeles Philharmonic, as well as, duh, Finneas. Check out the trailer below:
Source: Read Full Article