Are Princess Kate's glamorous piano recitals overshadowing King Charles?
May 17, 2023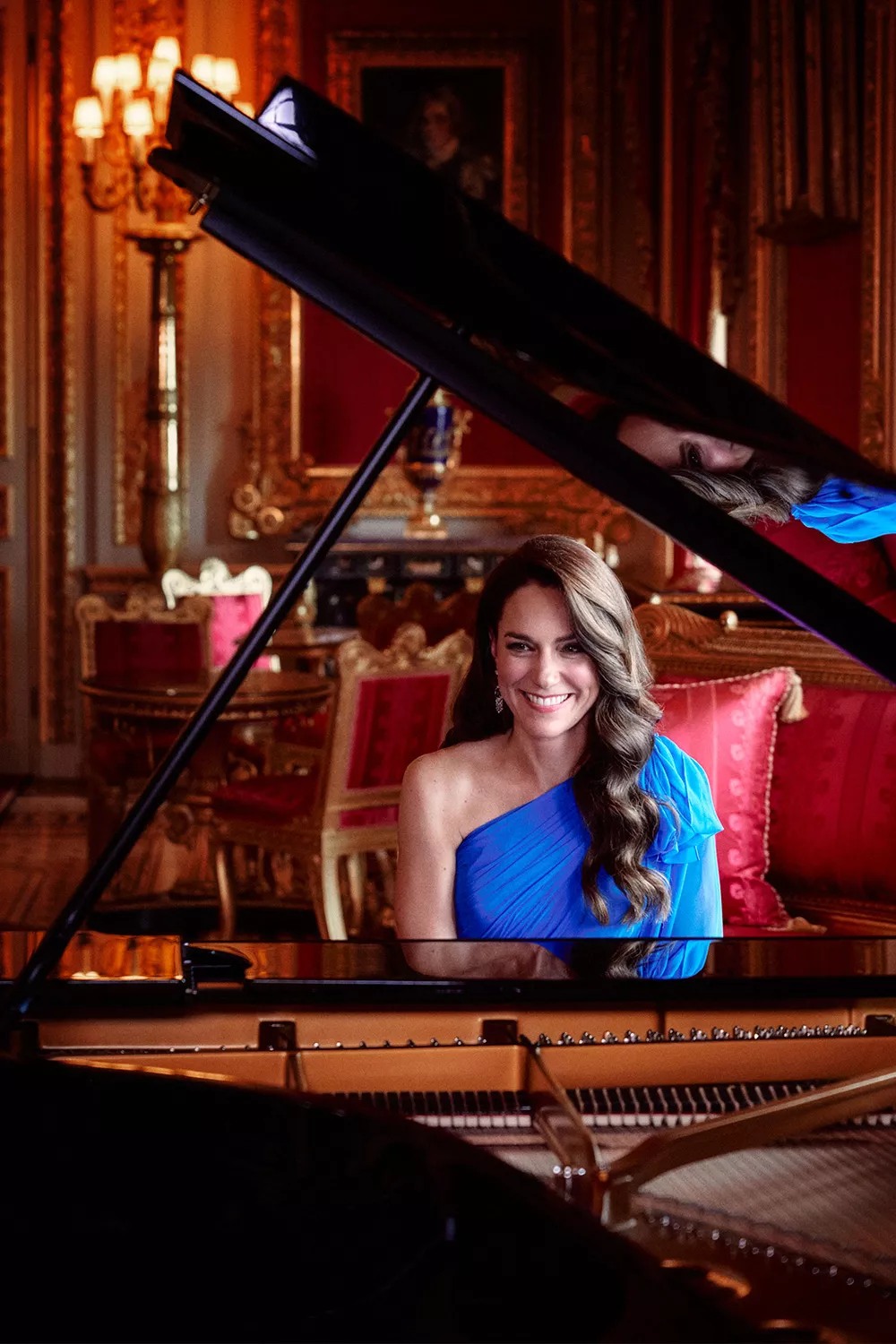 Post-coronation, Prince William and Kate are committed to overshadowing King Charles and Queen Camilla. When I say "committed," I do not mean "actually doing work." Of course not. But they will continue to brief against Charles and Camilla and they will continue to center themselves in every event and every story. Kate's Eurovision piano recital thing encapsulated everything wrong with Kate and William's approach: self-centered, awkward and out-of-touch. Well, the royal commentators have a lot of feelings about this approach, and how effortlessly Kate's jazz hands overshadow the king. LOL. Some highlights from this overwrought Daily Mail piece:
Royal expert Ingrid Seward on Kate's youth: 'The Princess of Wales will always visually overshadow a 74-year-old man with her youth and beauty… She would never attempt to eclipse him as Diana once did and would be horrified to think that is what is being said. She is extremely respectful of her father-in-law and would not have dreamt of doing anything that would take the limelight from him over the coronation weekend. He probably asked her to play the piano from Windsor Castle as an opener of Eurovision. She would not have done it without clearance and probably plenty of persuasion from the King.'

Richard Fitzwilliams on the "fascination" with the Waleses: 'There is no doubt of the national and international fascination with the Waleses, and especially with Catherine. A great deal of coverage has contrasted this with the fact that Charles is 74 and the oldest monarch in history to ascend the throne. The Waleses five minute video featuring the highlights of the Coronation weekend and concentrating on their activities and those of their children has been a huge success.

Fitzwilliams on Kate's Eurovision keenery: "Catherine's appearance at the opening of Eurovision was sensational, sending a pro-Ukrainian message in a way no one else could. Charles will undoubtedly have been delighted at this. As a pragmatist at heart, he knows how short the working royal family is of younger members and how important such photo opportunities are. He is also aware of the steep decline in support for the monarchy among the young. The Waleses use of social media are a way of combating this and reaching where he and Queen Camilla cannot. This will be invaluable in his attempts to keep his Commonwealth realms too.'

Kate's growing confidence: A source told Mail On Sunday this weekend: 'The Princess has grown in confidence and that comes with time and experience of doing the job. It's apparent in her public speaking and by branching out with her own projects like the Shaping Us early years project.'
[From The Daily Mail]
"She is extremely respectful of her father-in-law and would not have dreamt of doing anything that would take the limelight from him over the coronation weekend" – I mean, it was clear that Kate and William's appearances around the coronation were part of a negotiation with Buckingham Palace, especially given that Camilla wordlessly disappeared in the days before the Chubbly and we've seen precious little of Cam since coronation weekend. Charles wanted people to see his heir and his heir's wife, even if they overshadowed him. Now, does it follow that Charles signed off on the behind-the-scenes commercial or on Kate's Eurovision piano recital? I doubt it. I actually think this piece is the "tell" that Charles isn't pleased about how William and Kate are two idiot lightweights desperate for attention.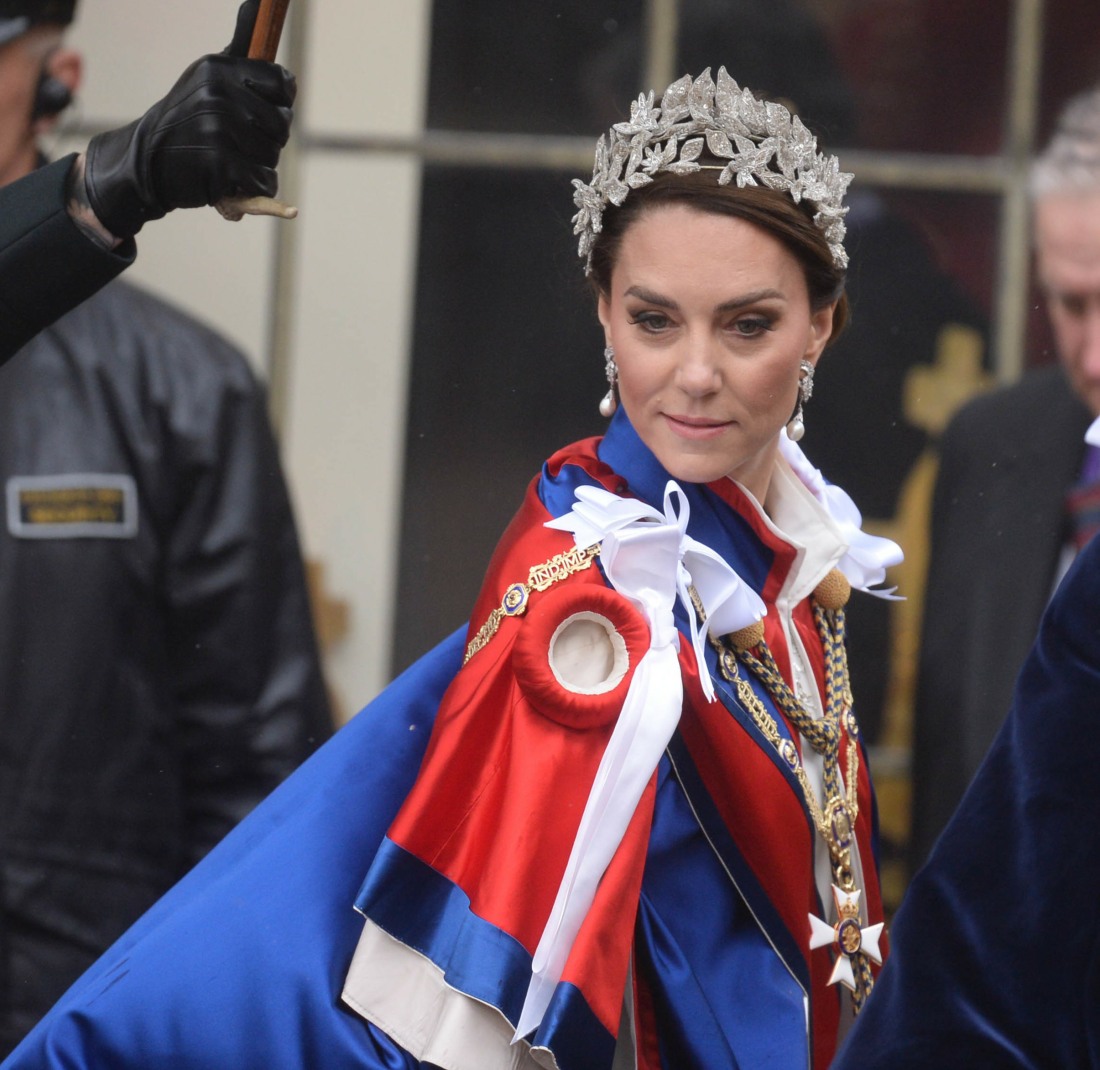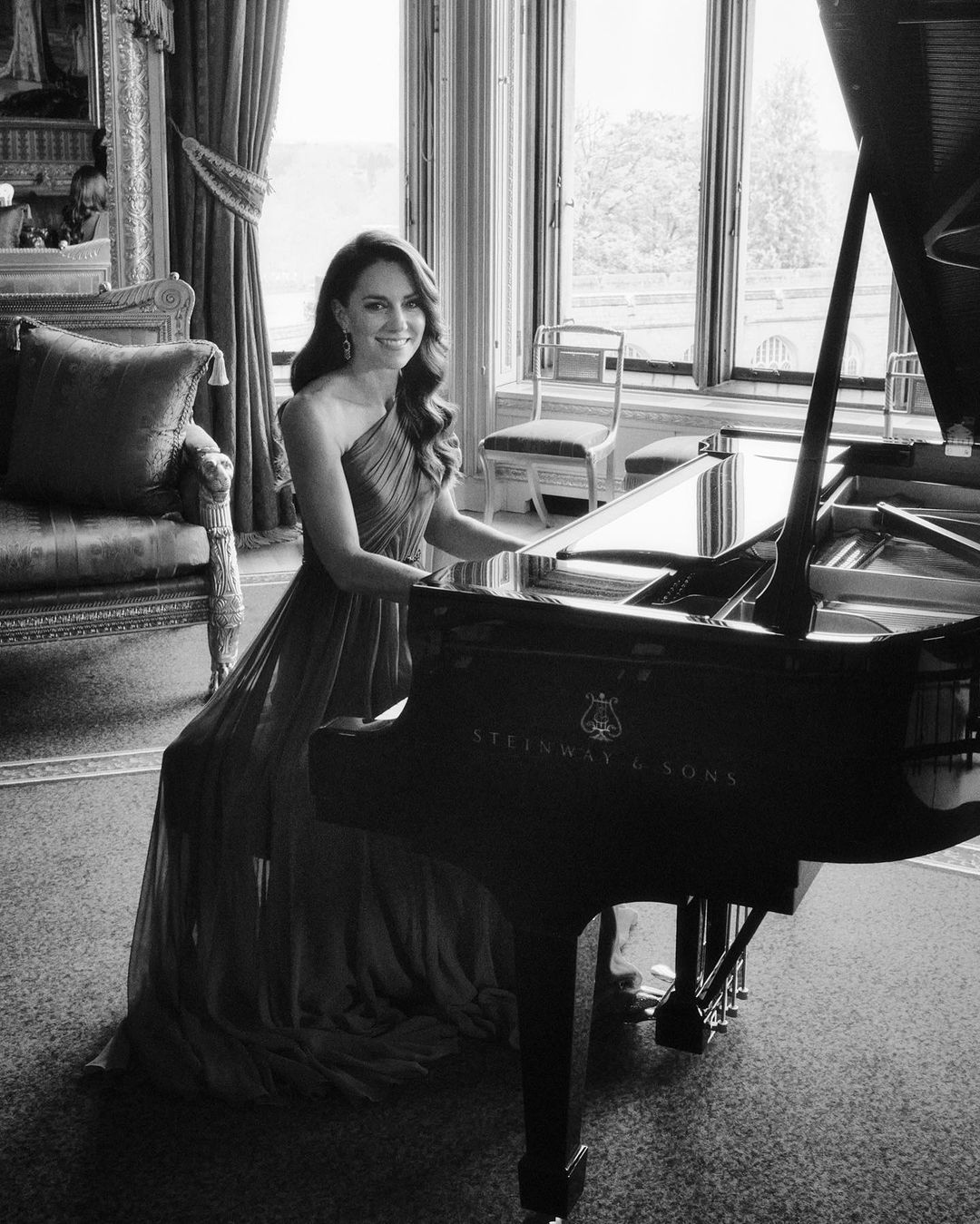 Photos courtesy of Avalon Red, Cover Images and Alex Bramall for Kensington Palace.
Source: Read Full Article