Angela Kelly got QEII to sign a letter giving Kelly permission to write royal books
June 1, 2023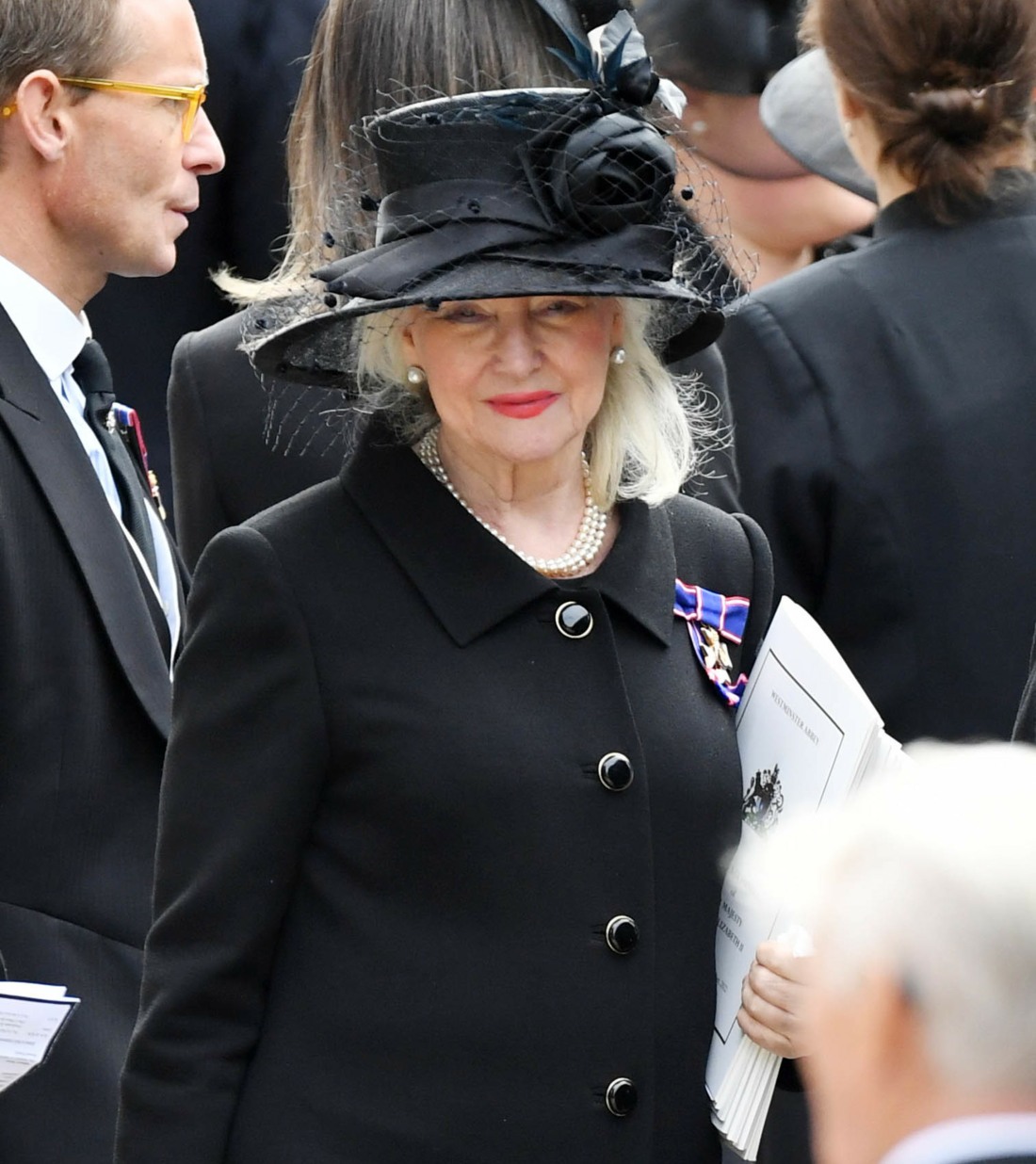 The months-long beef between King Charles and Angela Kelly is what they both deserve. Kelly was QEII's long-time dresser, friend, carer and gatekeeper. Kelly made tons of enemies within the palace courtier system, and the very moment QEII passed away, all of Kelly's enemies rejoiced because they didn't have to deal with her machiavellian ass anymore. The locks were changed immediately and Kelly was fired within a day of QEII's passing. Then, in recent months, King Charles evicted Kelly from the Windsor estate cottage given to Kelly by QEII. We found out later that Charles "gave" Kelly a home in northern England, but a condition of the home was that Kelly had to sign a gag order and she couldn't sell out the Windsors. Kelly clearly does not care about any of that, because she managed to get QEII to literally sign off on Kelly publishing books and giving interviews.
The late Queen's former dresser is holding an extraordinary trump card over King Charles as she seeks to publish another Royal book, The Mail on Sunday can reveal. Angela Kelly has told friends that the Queen wrote her a remarkable letter granting express approval for her to publish three books. Only two have so far appeared. The Mail on Sunday revealed last week that Ms Kelly, 65, has signed a non-disclosure agreement (NDA) with the King in exchange for a grace-and-favour home, believed to be near the Peak District.

It was thought that the NDA –which bans Ms Kelly from using the terms 'Palace' and 'King', although it is much wider than that – could have scuppered Ms Kelly's wishes to publish another book. Charles is understood to feel that Ms Kelly's last book strayed too far into personal details when she wrote about the Queen's moment of private contemplation after Prince Philip's funeral two years ago.

But sources close to Ms Kelly reveal today that the docker's daughter from Liverpool, who came to be one of the most powerful courtiers at Buckingham Palace, had an all-important written go-ahead from the late Queen. They speculate that the private document could even take precedence over the NDA.

A source said: 'It's certainly a formidable weapon in her arsenal to have a letter like that from Queen Elizabeth II in her possession. It's quite something because it seems she is protecting her favoured assistant from beyond the grave. It is pretty important because it includes the Queen's wishes, and no one would want to ignore those.'
[From The Daily Mail]
It's been clear this whole time that Angela Kelly has several royal reporters on speed dial and that she's quite happy to make King Charles as miserable as possible. She's a drama queen and she has nothing else to do – of course she's going to make this messy. I would imagine that Kelly kept all kinds of documents stashed away for a rainy day, to be used when QEII passed away. Keep in mind, for QEII's final years, when she was living in Windsor Castle exclusively, Kelly was the one in charge of caring for the elderly and likely senile queen. Kelly controlled who had access to QEII and Kelly absolutely abused her power over QEII. God knows what else Angela Kelly got QEII to "sign" in those final years.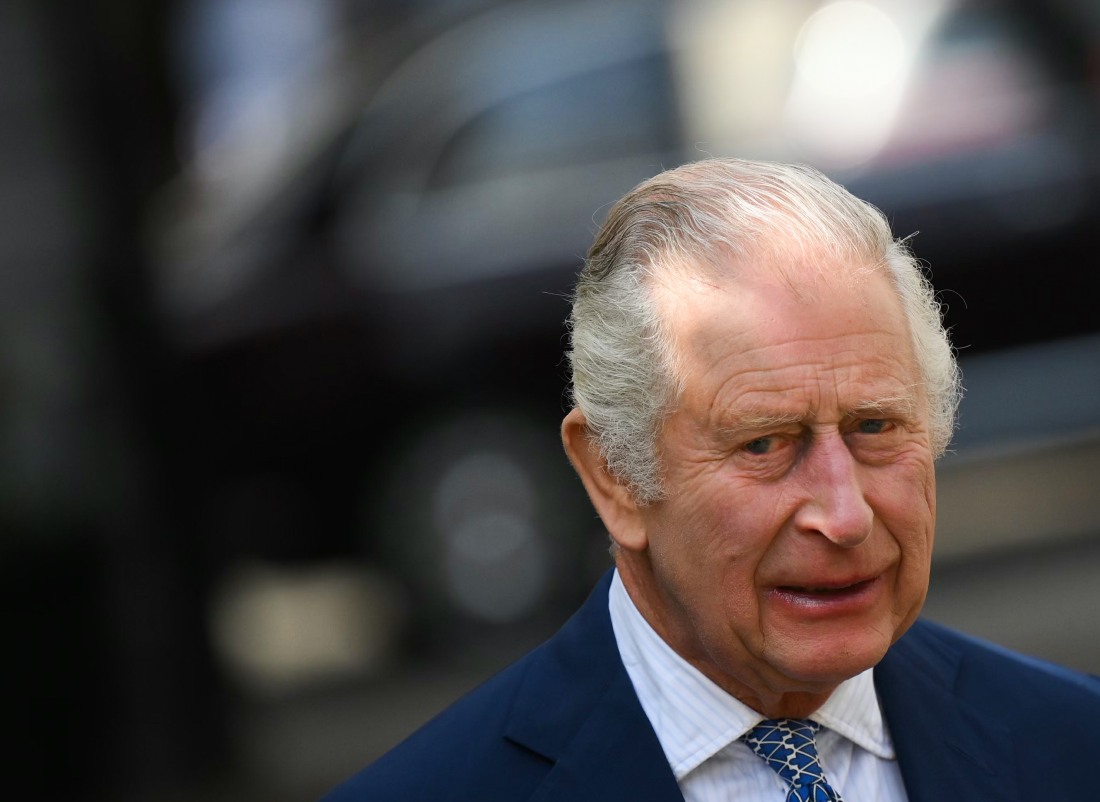 Photos courtesy of Avalon Red.
Source: Read Full Article