Adam Levine addresses controversial 'Voice' elimination after fans slam judge's plea
December 12, 2018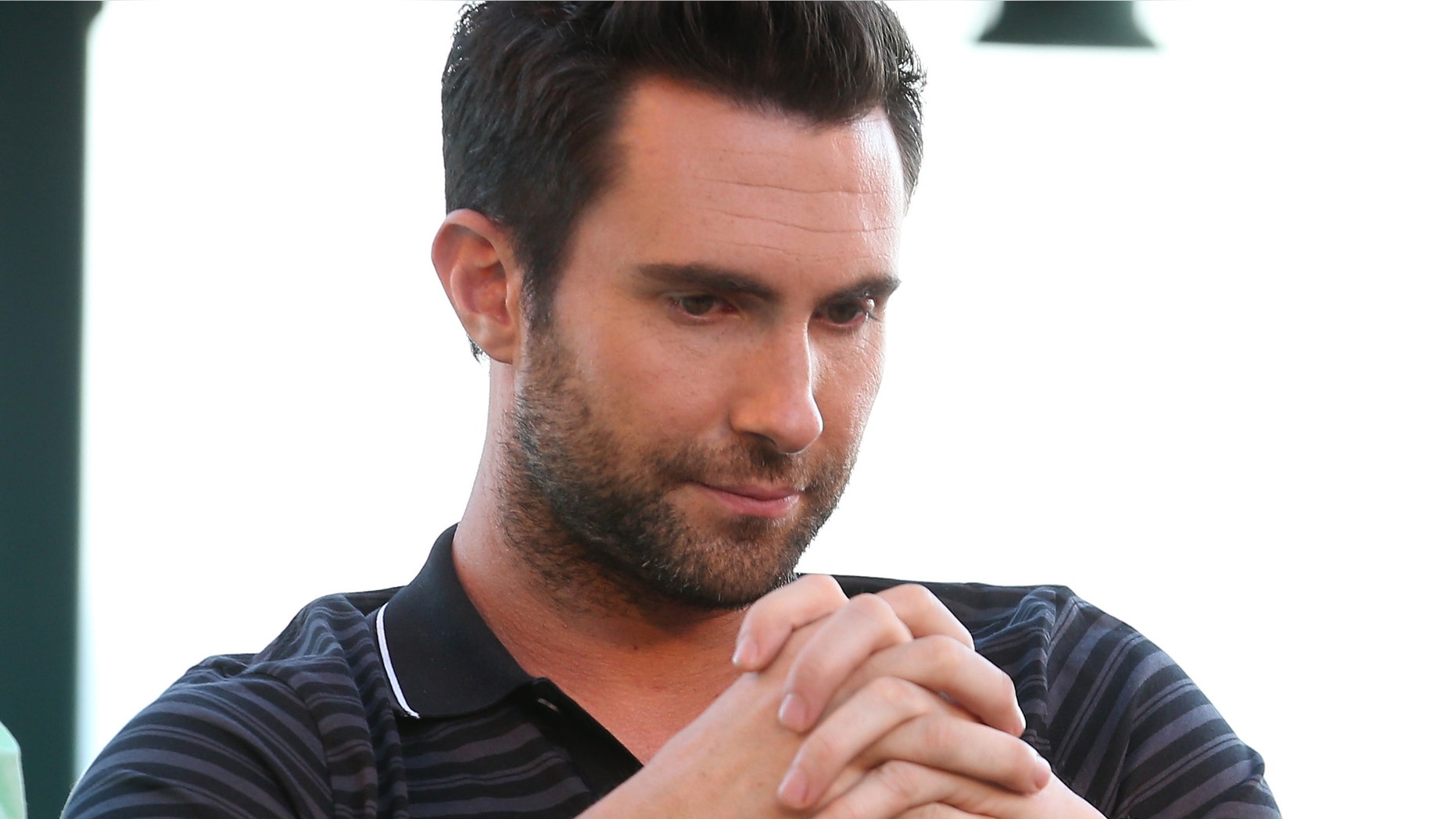 The Voice's Adam Levine is under fire after his emotional plea to save Reagan Strange during an episode of "The Voice."
(Getty Images)
Adam Levine's decision to use his voice to encourage "The Voice" fans to save finalist Reagan Strange — despite the fact she was too ill to perform — infuriated fans who argued it was unfair to her competitor DeAndre Nico who ended up getting eliminated. And now the singer is speaking out.
Strange, Nico and Dave Fenley all found themselves in the bottom three during last week's episode and were allowed an opportunity to perform one last time with the hope fans would tweet out their specific hashtags to prevent them from getting booted from the singing competition. NBC host Carson Daly announced Strange wouldn't be able to sing, though fans would still be given a chance to save her with tweets.
As Nico wrapped up his rendition of John Legend's "All of Me," cameras turned to Levine who offered his thoughts.
WHY CHRISTINA AGUILERA WON'T RETURN TO 'THE VOICE': 'IT'S NOT ABOUT THE MUSIC'
"This sucks, man. DeAndre, you're an exquisite singer. I'm a little confused as to why you're in the bottom. That perplexes me. But I want to say this … There is an unbelievably talented little girl right now who is not able to fight for her position on this show. And you were fortunate enough tonight to be able to sing. And man, you sang like a champ," Levine commented, as cameras panned to 14-year-old Strange sitting in a bathrobe.
"As much as I urge you all to vote for this man, because he should never have been in the bottom … I don't know if I have the heart to not tell everyone right now," Levine continued, as Strange wiped tears from her eyes. "I have a very special relationship with Reagan. And I have two little girls at home. The thought of breaking her heart by not urging everyone to give this girl a shot to go and redeem herself next week would be too far beneath me."
The "Maroon 5" singer's plea was swiftly slammed online and The Washington Post called it the "biggest controversy" of the season. Votes to save Strange and Nico were extremely close — 38 percent to 37 percent, respectively, the newspaper reports. Strange won and made her way to the semifinals.
"Lost all respect for Adam Levine in this moment. His lack of respect for his other contestant was despicable! He could have shown grace, respect and courtesy to DeAndre then put in a plug for Reagan," one Twitter user wrote.
'EVERYBODY LOVES RAYMOND' STAR PATRICIA HEATON'S TIME PERSON OF THE YEAR SUGGESTION GOES VIRAL
"#TheVoice2018 The Producers, and Adam Levine need to Publicly apologize to Deandre Nico and replace Reagan with him. He competed she did not," another agreed.
"Adam Levine how dare you throw your own teammate under the bus tonight!!!! Reagan should have been disqualified. I think you need to leave the Voice so another coach can come on there and care about their other teammates equally like the other coaches do. #VoiceSaveDeandre," one fan added.
Even Nico was surprised by Levine's speech.
"We did our job … I just got over laryngitis and when I came back I still sang … I know she's a little kid but it's like, man, you could've put some words in for me at all. Like, something," Nico told 12NewsNow after the show, according to Entertainment Tonight.
On Monday, Levine addressed the situation, assuring viewers that everything was cool between him and the contestant.
"It was a strange week, but it's over now. DeAndre's my boy," Levine told Strange during Monday's show. "I love him. We talked. It's all good."
Source: Read Full Article