33 Iconic Royal Photos of Princess Anne Through the Years
October 21, 2022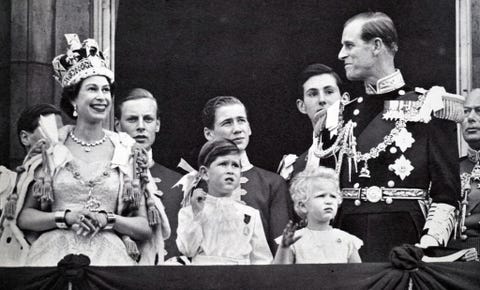 Just Anne looking extremely not here for her mom becoming Queen.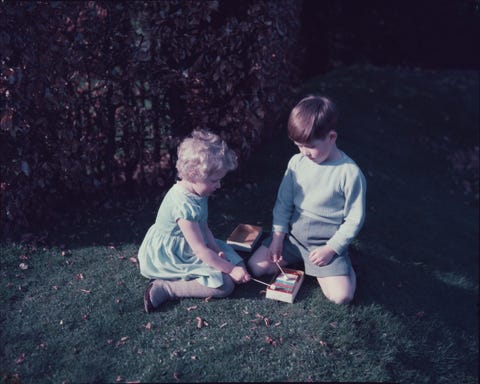 Performing a rendition of "God Save the Queen" (Princess Anne's Version).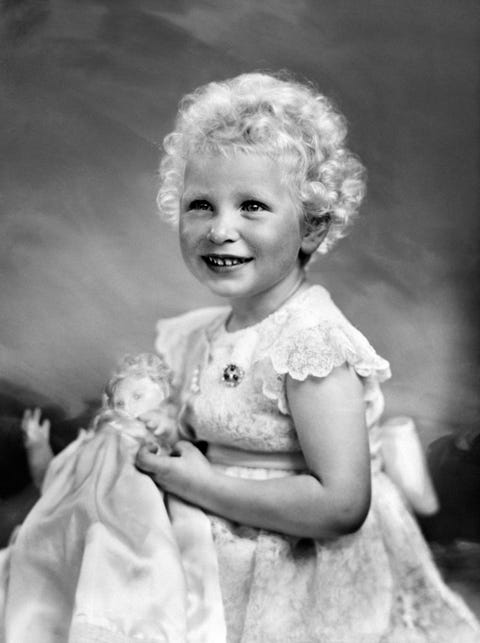 This doll is clearly haunted and you might be cursed due to looking at it, my bad.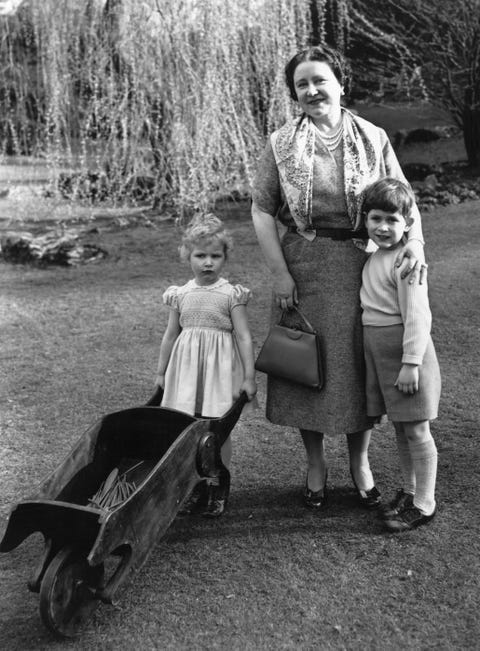 Here's Anne being forced to hold something called a "wheelbarrow" with Prince Charles.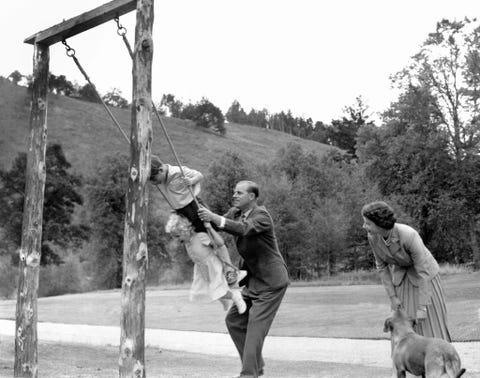 And being forced to share a swing with Prince Charles 🙄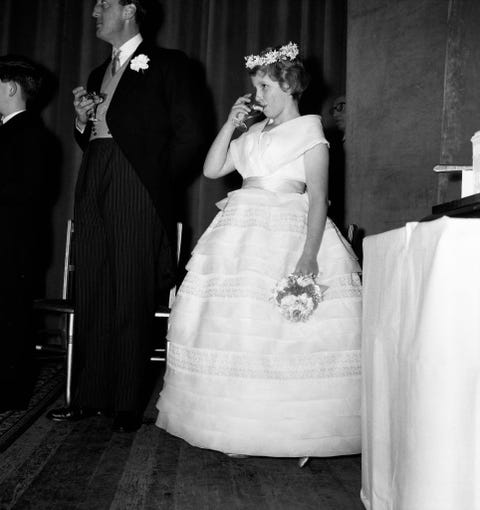 Enduring a wedding reception for her parents' friends.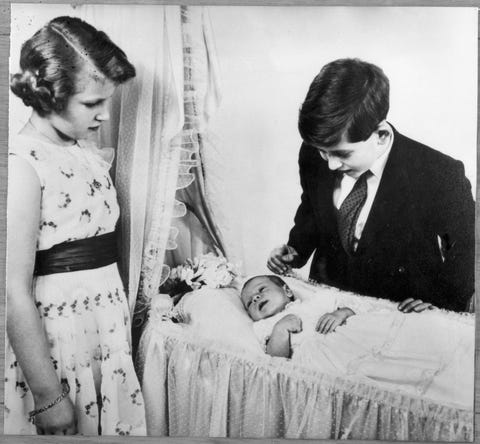 Princess Anne's unimpressed face looking at Prince Andrew is all of us.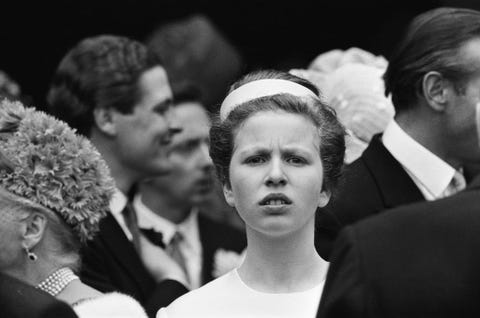 Dealing with yet ANOTHER wedding, sigh.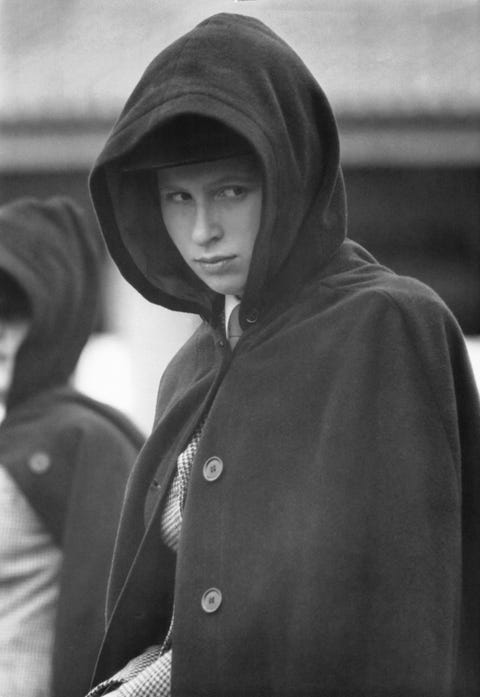 Entering her goth era.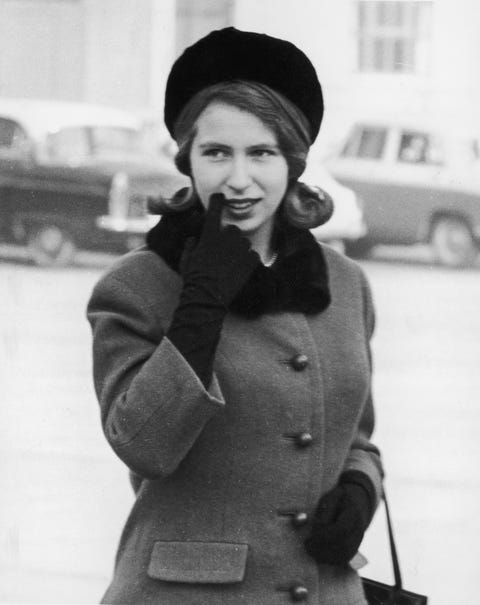 Did you look this chic at age 15? Yeah, me neither.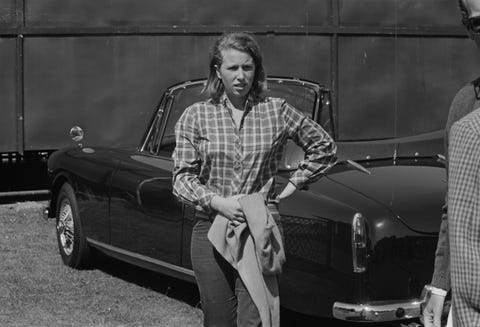 This photo alone cements her as the coolest member of the royal family.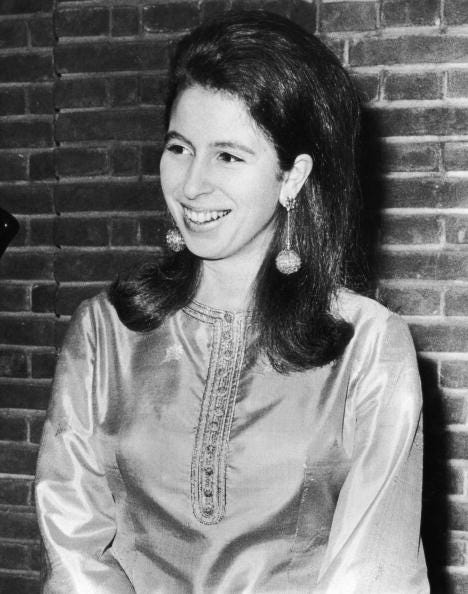 WHERE DO I GET THESE DISCO BALL EARRINGS?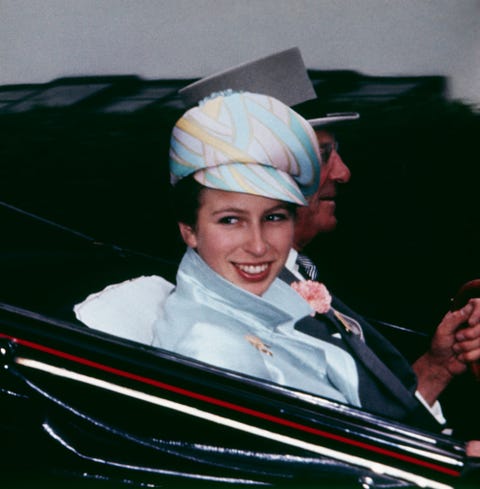 Can only assume the dress code for this event was simply "hats."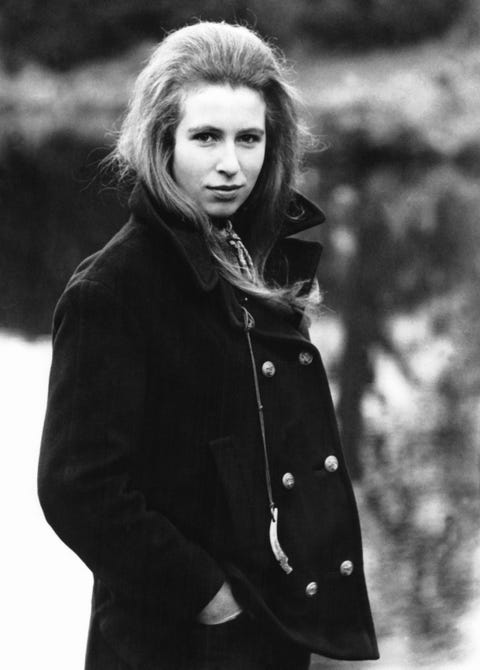 Hot Royal Fall.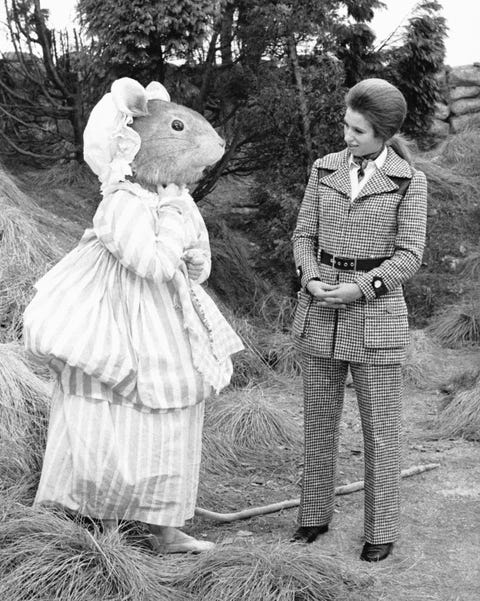 Same.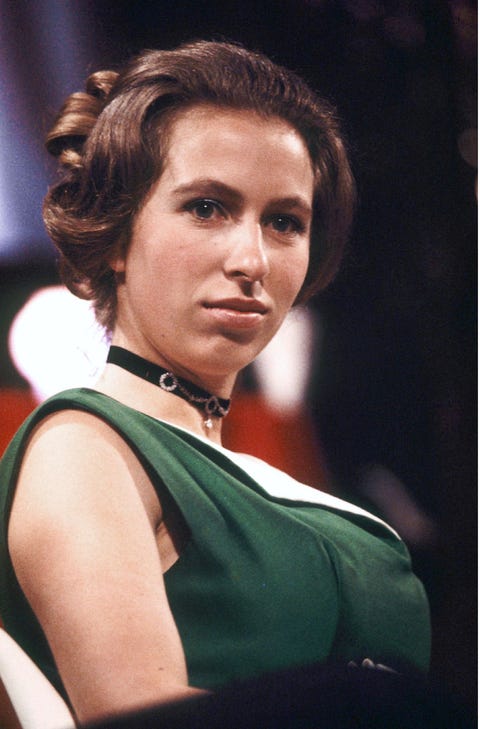 Mostly including this because her choker is so gorgeous.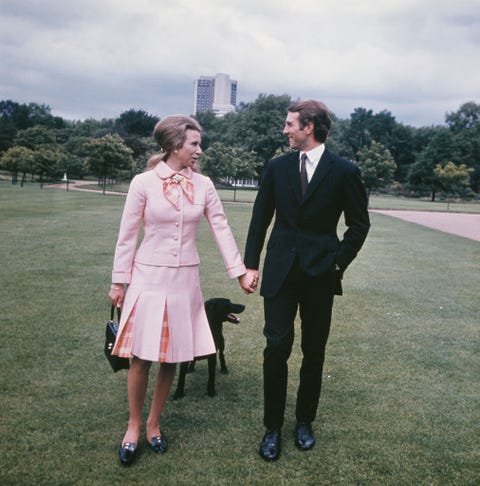 Anne and Mark Phillips looking genuinely happy at their engagement photo shoot.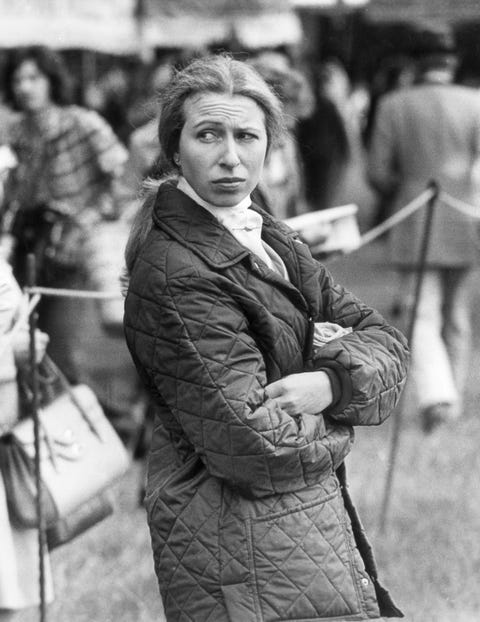 Me on any given day.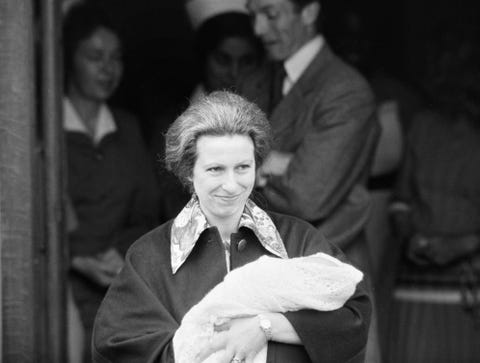 Yep, Princess Anne did a post-birth appearance with Zara—as is royal tradish.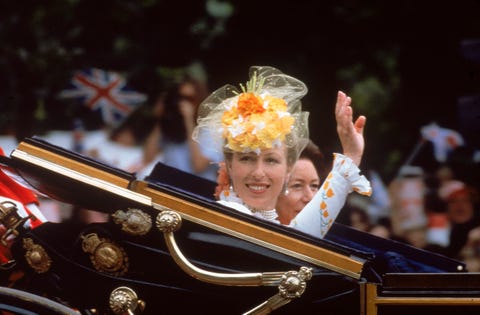 Showing up as the main character to Charles and Diana's wedding.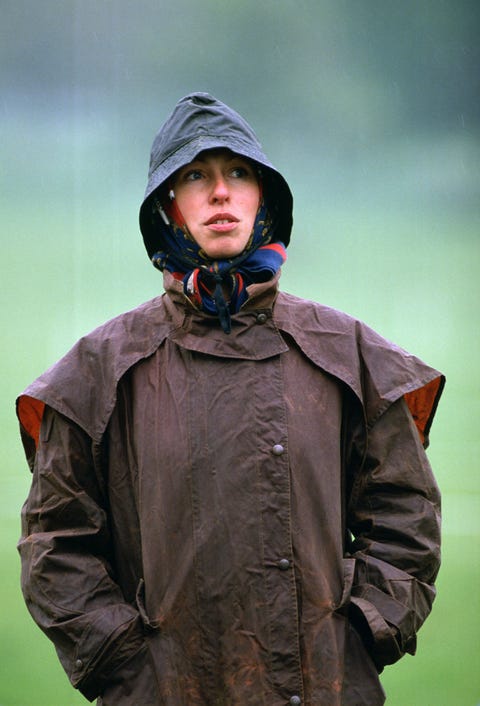 Me whenever it rains even slightly.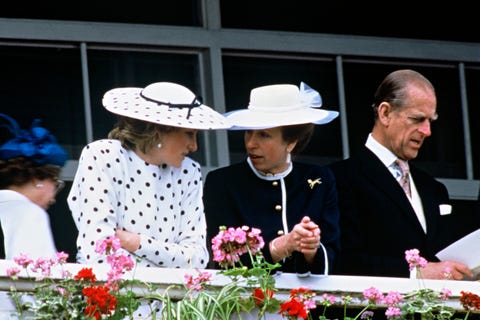 Hanging with Princess Diana.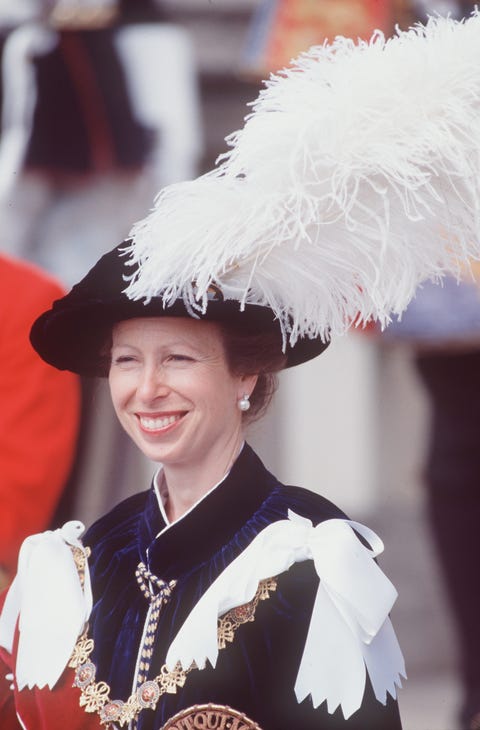 It's called subtlety, kay?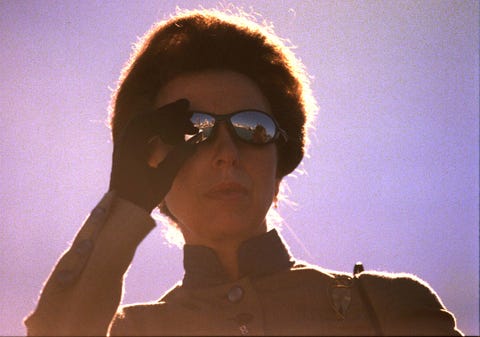 Google the word "cool." You'll see this.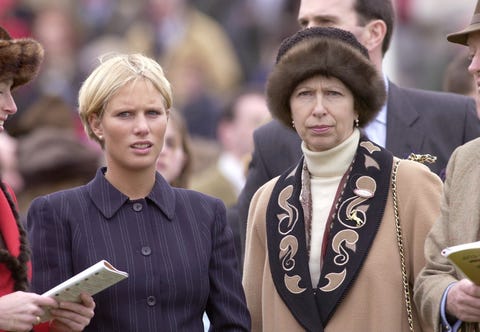 Just a cute lil pic of Princess Anne and her daughter Zara!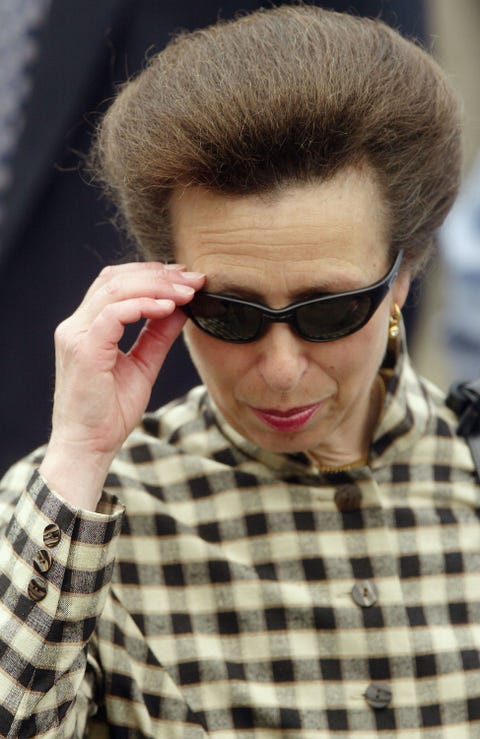 Might never recover from this photo.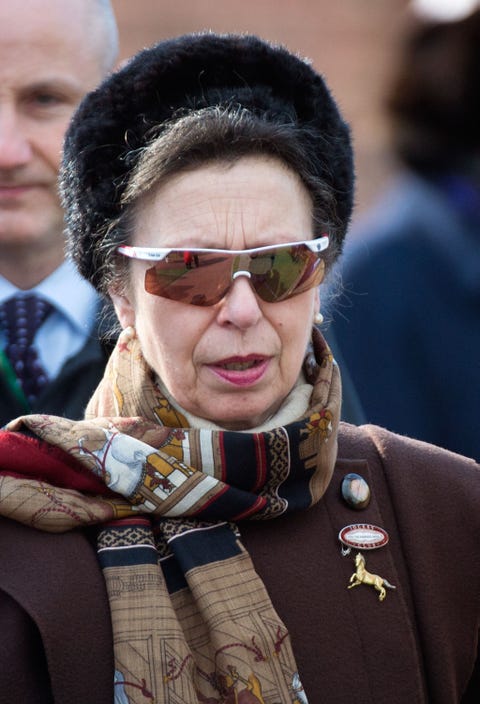 Or this one.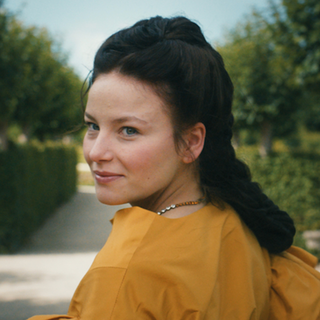 Source: Read Full Article