Why Are We Taking Haircut Cues From Animals?
April 25, 2023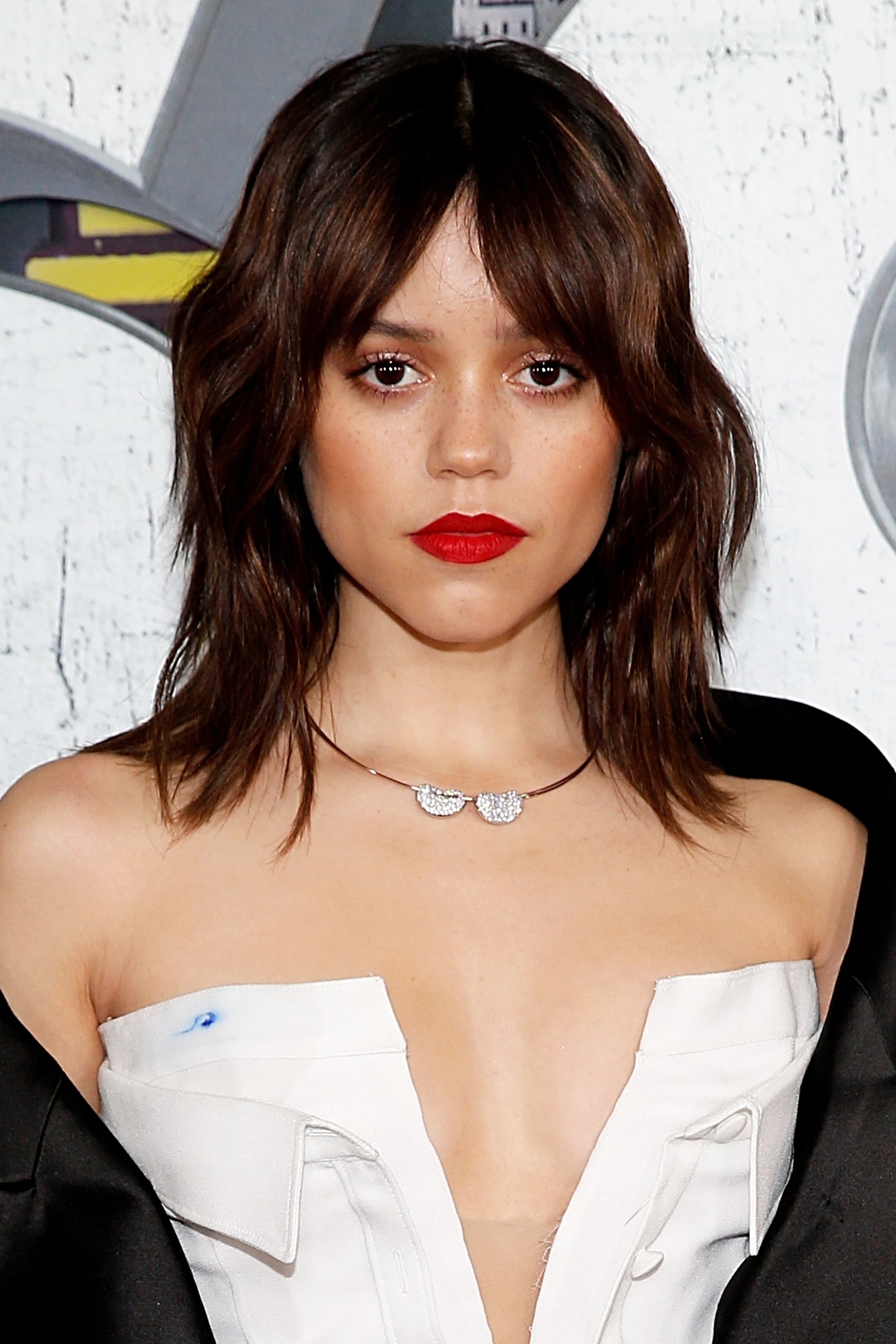 Image Source: Getty / Dominik Bindl / Stringer
Octopus, wolf, jellyfish: no, we're not listing different types of animals, we're referencing some of the buzziest haircut trends right now. From the airy, cascading layers characteristic of the "butterfly cut" to the curling technique inspired by manta rays, people have been looking to animals to influence their latest makeovers.
But what exactly is making so many turn to wildlife for inspiration for their transformation? Turns out, there may be a psychological reason at play. "Some animals have beautiful markings, are particularly graceful in how they move, or are fast and dangerous," Carolyn Mair, PhD, fashion business consultant and author of "The Psychology of Fashion," tells POPSUGAR. "If humans desire such characteristics but don't have them, we can 'borrow' from animals and feel empowered vicariously by them."
#octopus #octopushaircut #shag #shaghaircut #faceframinglayers #bangs #layeredhaircut #hairinspo #redhair #redhead #hairtok #hairtutorial #nunziosavianosalon #nychairsalon #nychairstylist #foryoupage #fyp
This has long been the norm in the fashion industry, where wearing different animal prints can say quite a bit about the wearer before they utter a word. "Animal-print fabric is often seen as sexy, a bit risqué, and sophisticated — both up- and down-market," Dr. Mair says. "These characteristics add to the appeal for clothing that bears such markings."
A slight edge comes with wearing a look inspired by an animal — especially if it's one we would typically fear. A study by psychologists Donald G. Dutton and Arthur P. Aron suggests that the stress associated with encountering the animals we fear can also create heightened sexual attraction. "Seeing wild animals would arouse anxiety as they threaten our survival," Dr. Mair says. "Taken together, these connotations can explain why wearing an animal-inspired look may make the wearer appear and feel sexually attractive." In short, emulating your favorite animal, whether by wearing a clothing item similar to its coat or a haircut based on its shape, can be a major confidence booster.
And we can thank social media for the droves of people gravitating toward a seemingly endless list of animal-inspired haircuts. "It's more that people have spotted a resemblance between the silhouette of their hairstyles and an animal, and this has been picked up on social media and consequently followed by other people," Dr. Mair says. "This in turn ends up creating new trends."
Whether you're trying to echo your favorite wild animal's vibe or you just love to try a good trend, these haircuts continue to push the boundaries of creativity, and that's really where the fun lies. With so many other silhouettes left to choose from — perhaps a lion cut à la Schiaparelli? — join us in waiting impatiently for the next style to turn heads both down the runway and on TikTok.
Source: Read Full Article