We Know What 2019's Biggest Nail Trend Is Going to Be, and It Has to Do With Cardi B
December 15, 2018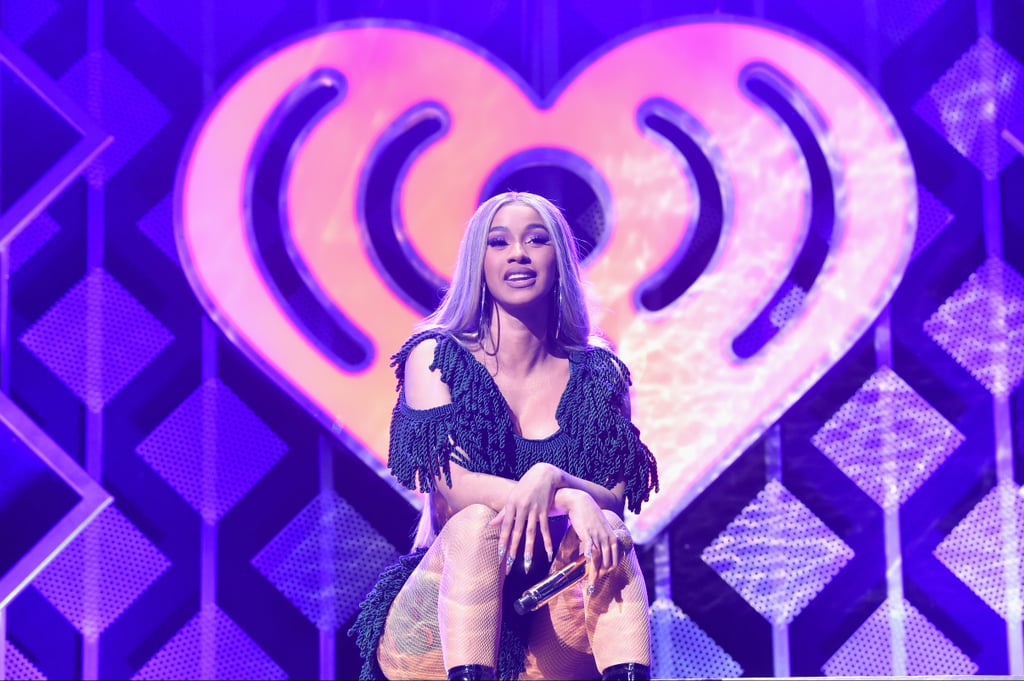 We Know What 2019's Biggest Nail Trend Is Going to Be, and It Has to Do With Cardi B

Cardi B's taste in manicures can be summed up in one word: lavish. She invests in them and, as a result, smolders in her music videos. That's why it's no surprise that the designs she wears have contributed to nail art trends, and celebrity manicurist Gina Edwards predicts that the rapper's over-the-top 3D nail art is going to be the biggest trend of 2019.
"The 3D nail art trend will continue trending through 2019 based on this Cardi B phenomenon, where people want to experiment with more textures on their nails," the Kiss Nails brand ambassador said. "[This look] can range from the simplest application of a stone to something more elaborate."
Ahead are more pictures of 3D nail art to inspire you for your manicures in 2019.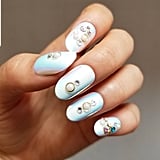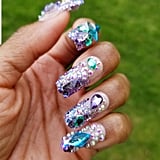 Source: Read Full Article