Undercuts Are the Sneakiest Way to Add a Little Flair to Your Hair
July 31, 2021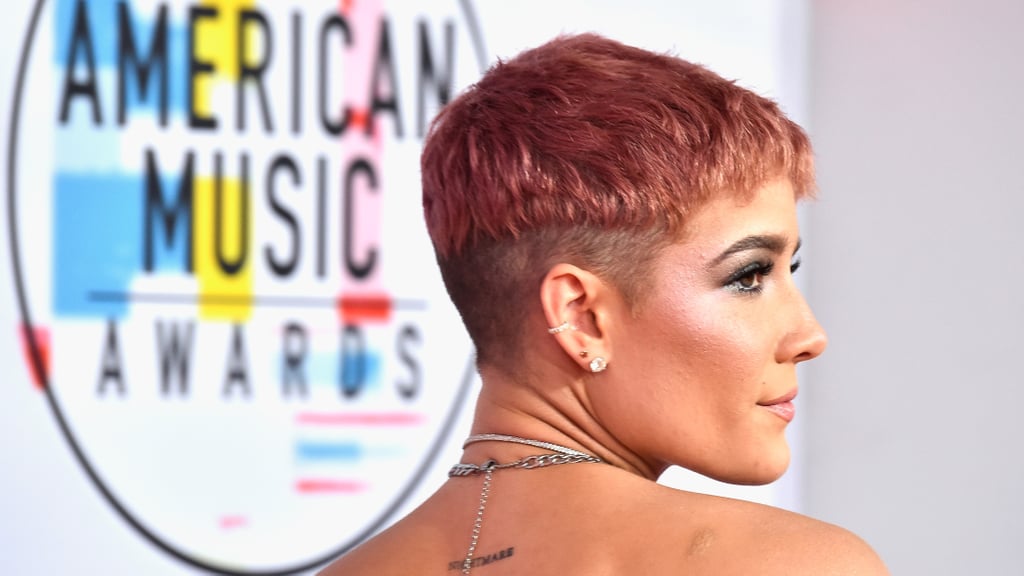 Undercuts Are the Sneakiest Way to Add a Little Flair to Your Hair

Hot on the heels of the "underlayer" hair color trend (the perfect peek-a-boo technique for someone interested in dipping a toe into a bold hair transformation) is another sneaky summer style: the undercut. This look is similar to the "disconnected" haircut trend that took off earlier this year in that it's characterized by the hair being cut much shorter on the bottom portion of the head than the top.
The great thing about undercuts is that they look great no matter what length your hair is, though if your hair is on the longer side, the shaved portion of your head would obviously only be visible when you put your hair up in a bun or ponytail. These can also be customized with unique shaved designs that your stylist would ideally etch into your head with a razor. The finished result is a secretly badass look — and depending on the length of your hair, no one but you will ever know that it's there.
All of that said, this isn't a new trend by any means. People of color have been rocking it for decades, though we wouldn't be surprised if it sees a sudden resurgence as summer carries on. Read ahead to check out a few examples of the undercut.
Source: Read Full Article