The Products Olivia Colman, 46, Uses To Get That Natural Glow
December 5, 2020
Olivia Colman has been acting for two decades but, thanks to her 2019 Golden Globe and Oscar wins for her portrayal of Queen Anne in The Favourite, is more in the spotlight than ever (her candid, heavily improvised acceptance speeches certainly help). That's especially true now that she's a regular in your Netflix queue as another queen: Elizabeth II in Netflix's The Crown. At this point, the 46-year-old British actress is pretty much royalty herself.
Her makeup artist, Sarah Uslan, loves to create Olivia's regal looks by playing up a smoky eye or bold lip for the red carpet, but makes sure Olivia always starts any award show day with a full skincare routine. It definitely pays off once the cameras are on her.Read on for five of Olivia Colman's youthful skincare secrets.
She uses a foundation that contains SPF.
On Oscar night 2020, Uslan posted that she used ($17!) No7 Protect & Perfect Advanced All-In-One Foundation to both moisturize and smooth Olivia's complexion.The creamy formula evens out any breakouts, wrinkles, or lines on the skin. Plus, the SPF 50+ protects Olivia's fair skin from UVA rays.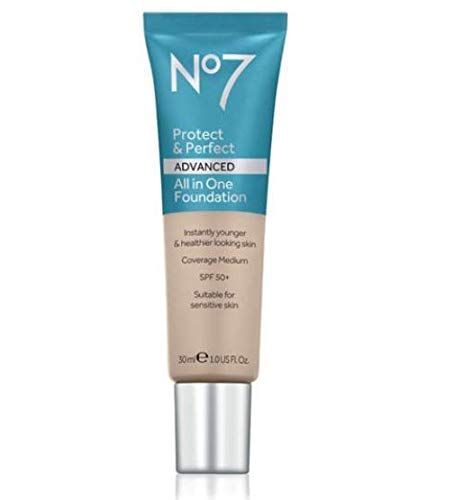 She's a fan of this skin toning tool.
Uslan shared on Instagram that she started Olivia's 2020 Golden Globe look prep with a tool called the Pause Well Aging Fascia Stimulating Tool. It's designed to wake up the skin and banish dullness and dryness. Basically, when rubbing it directly on skin, it aims to stimulate collagen production and circulation below the skin's surface for a fresh, more radiant complexion.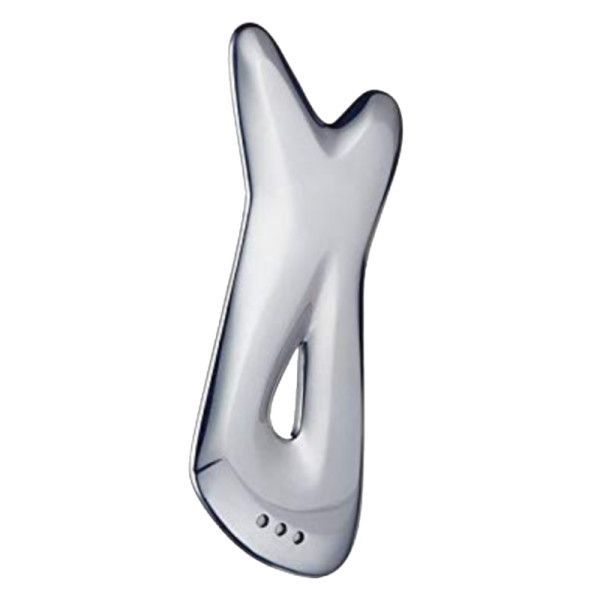 She uses a simple skincare system before applying a bold lip or smoky eye.
"Make sure your skin looks good. With the right skin-care prep, a bright lip or smoky eye will look even better," Uslan told New Beauty. "For Olivia, I used the No7 Early Defense Regimen, from the serum to the moisturizer." This three-step skincare system contains a glow-activating Vitamin C and ginseng serum to help skin naturally regenerate itself, a Vitamin A-packed day cream with SPF 30 to protect skin, and a simple wrinkle-fighting night cream.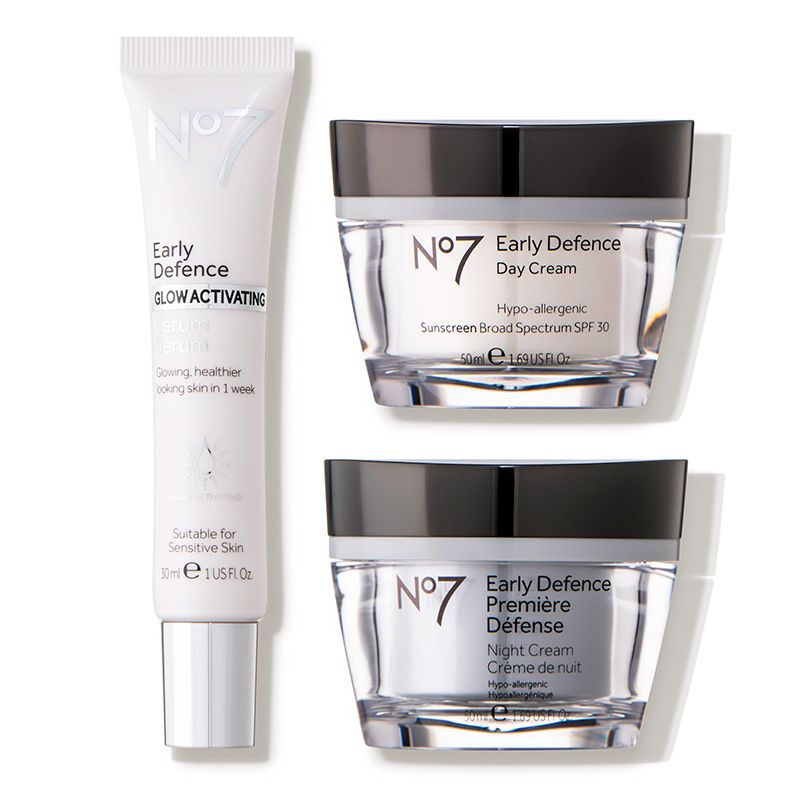 Vitamin C is a key ingredient in her skincare routine.
A go-to pre-awards show moisturizer for Olivia is Emma Hardie Moisture Boost Vitamin C cream . The antioxidant-packed formula can reduce pigmentation and lines in the skin, and helps it stay hydrated throughout the day.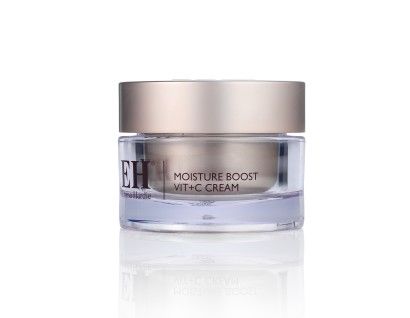 Uslan often begins with a facial mist, Emma Hardie Plump & Glow Hydrating Facial Mist before applying the Vitamin C moisturizer on Olivia.Then, she follows the moisturizer up with Emma Hardie Midas Touch Revitalising Eye Serum for smooth, bright skin around Olivia's eyes, she writes on Instagram.
https://www.instagram.com/p/B69b3CXgaq5/
A post shared by Sarah Uslan (@sarahuslan)
She focuses on eating a plant-based diet.
Eating mostly plant-based provides your skin with a great source of the vitamins and minerals it needs to keep itself hydrated and keep skin cells healthy. Olivia mostly eats vegetarian, especially during the week, she shared with Vogue in 2019.She supplements with lean proteins like chicken and fish, mostly on weekends, but doesn't restrict her eating beyond that.
Source: Read Full Article