Makeup Artist Violette Just Launched The Coolest Products
March 30, 2021
Between her Instagram, @violette_fr, and super-popular YouTube channel, French-born, Brooklyn-based makeup artist Violette Serrat has amassed a loyal following with her chic, never too try-hard aesthetic with an artsy bent. A deep red lip, a sprinkling of glitter—she makes them all seem as basic as a Breton top. Now, after nearly a decade working for other companies—she's been the International Makeup Designer for Dior Beauty and Global Beauty Director for Estée Lauder—Violette finally has her own literal brand, Violette_Fr, named after her Instagram account, launching today.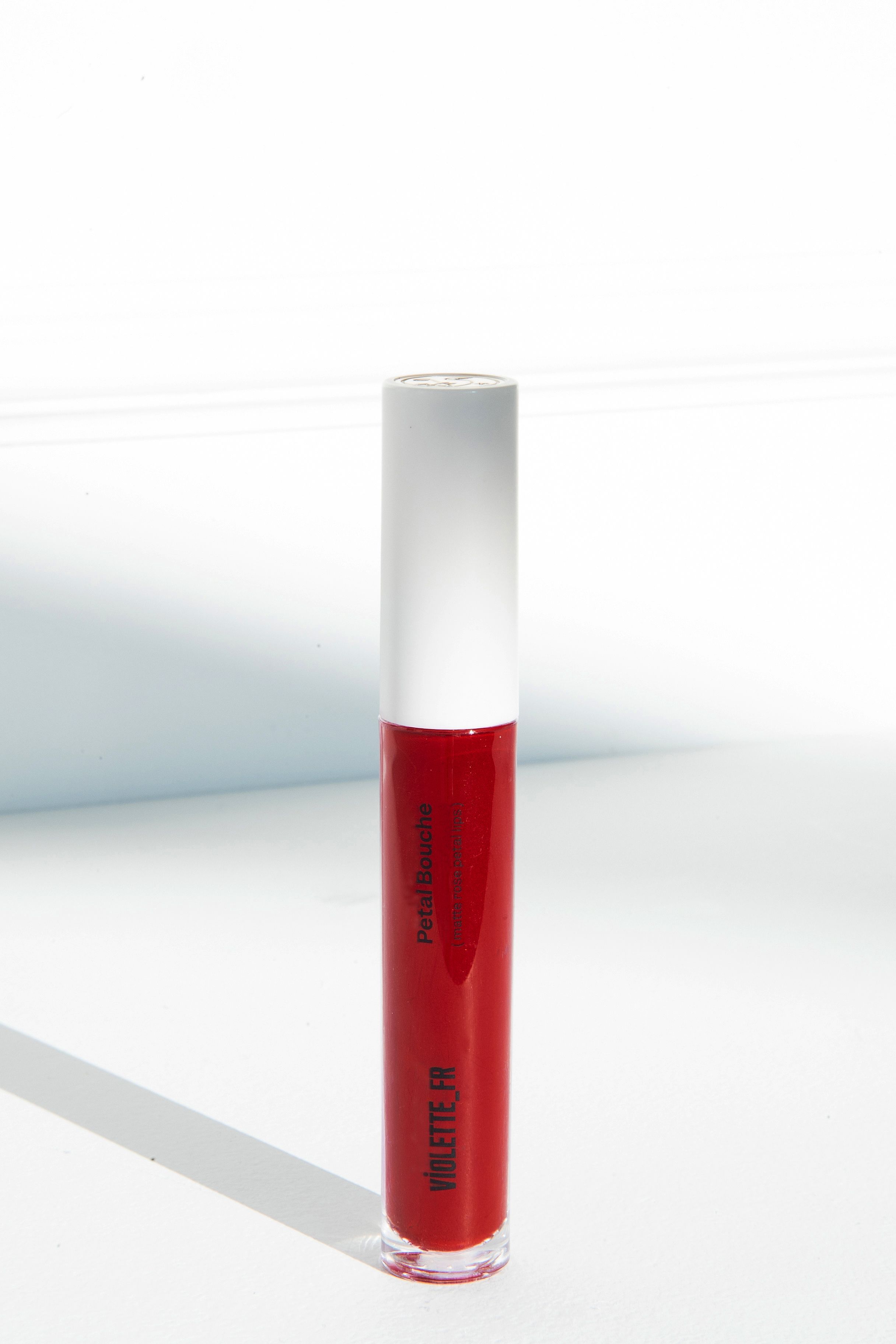 "I want to redefine beauty as a whole," says Violette, which is why the line expands beyond makeup, extending to skincare, hair care, even fragrance. Still, the 11-piece collection is tightly edited.
When it comes to makeup, Violette created only one lip product: Petal Bouche, inspired by a black-red rose in the Jardins de Bagatelle in Paris, where peacocks roam freely. The lipstick "is the deepest, but most vibrant red," Violette tells BAZAAR.com. "It has the right balance of red and yellow undertones. Nature is the most amazing artist," she says.
An easy way to wear this black-red lip for spring: Apply a bit more in the corners of your lips, and less in the center, giving it a rose petal effect, says Violette.
The artist also took another Instagram favorite—highlighter—and made it more dewy, less blingy. Thanks to "mirror pigments," she says, "It looks like your skin on its healthiest, most glorious day."
About the skin: Violette introduces a product called Boum-Boum Milk, a moisturizer you can "apply on the go," she says. Think of it like a souped-up face mist. "You don't even need to use your hands to apply it." Super lightweight, it works best to mist it on from afar. Violette also likes to massage it into the skin.
As for the fragrance, Avec Amour is an oil perfume that can easily be chucked in even the smallest mini bags—the scent is musky and soft.
Also in the line: liquid eye paints and a travel-friendly dry shampoo that comes in a cute twist-up brush.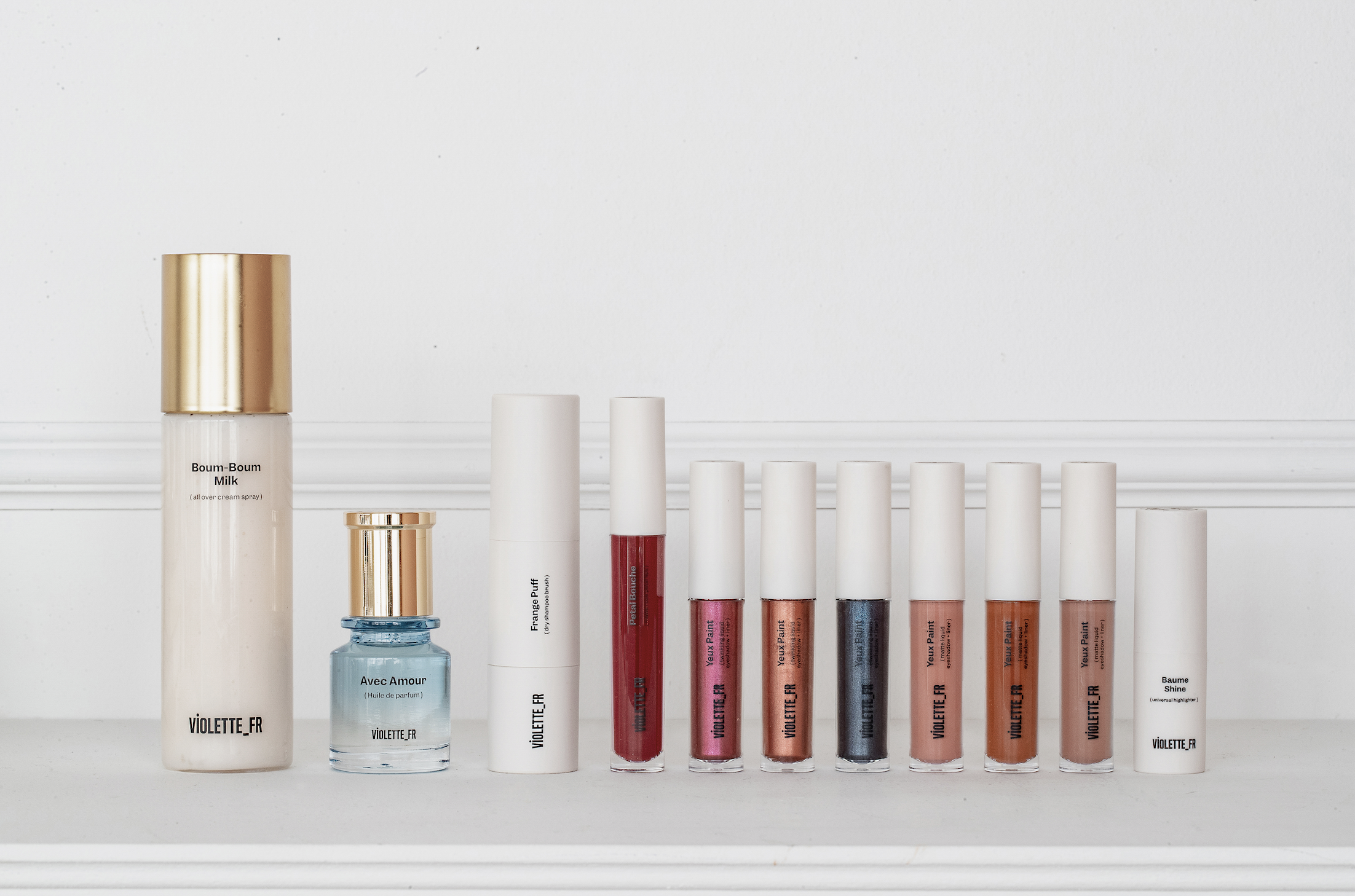 If it's the French Girl thing you're after this year, Violette's collection can help get you started: Pair the lip, highlighter, and fragrance with "healthy, messy hair, simple denim, a white t-shirt…et voila!"
The entire line is available now on violettefr.com. SHOP
Source: Read Full Article