Leiomy Maldonado on Starring in Black Opal's Beauty Campaign
March 31, 2021
There's dancing—shifting back and forth, fist-pumping, the moves we mortals do—and then there's dancing. The new Black Opal model and Wonder Woman of Vogue, Leiomy Maldonado, falls into the latter category. Whether you find clips of her ballroom dancing on YouTube or see her choreography on FX's Pose, watching Maldonado move is like taking the first sip of coffee in the morning, a rush of eye-opening caffeine right when you need it.
And speaking for ourselves, we need the inspiration. Over the phone, Maldonado tells BAZAAR.com how her personal body routine as a dancer, model, and instructor has changed during lockdown. "It's been a tough year because of COVID and I haven't been able to dance as much as I was before, so I have to find different ways to motivate myself at home. Looking up different exercises, yoga, those things have kept me in center," she explains. "Keeping a positive mindset, that helps with your body, you know? Try to keep yourself from being stressed and keep yourself from beating yourself down over certain things."
Leiomy's Favorite Products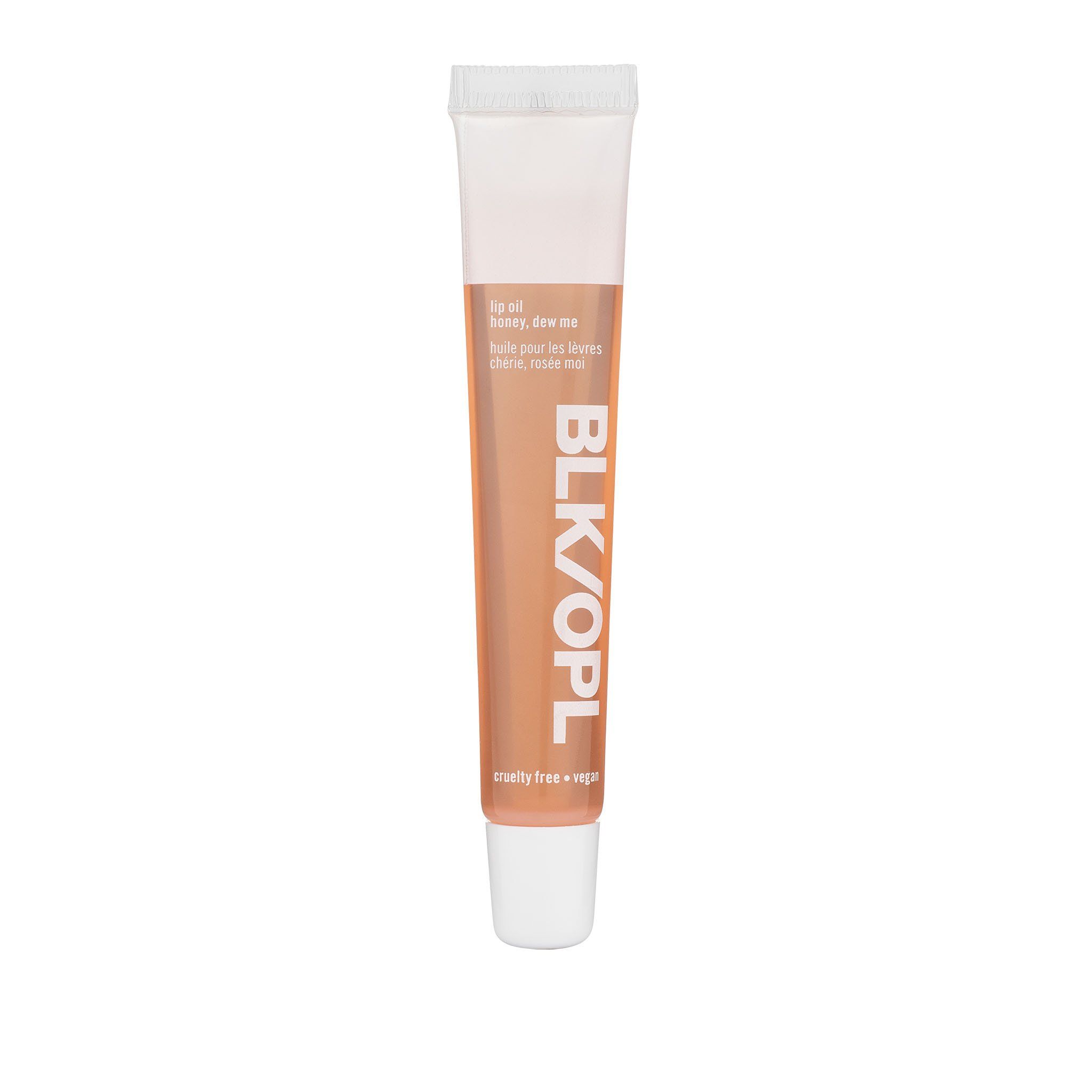 "One of my favorite products from them is the lip oil," says Maldonado. "It's the color Honey, Dew Me. That moisturization that I feel when I put that lip balm on my lips, it's so amazing."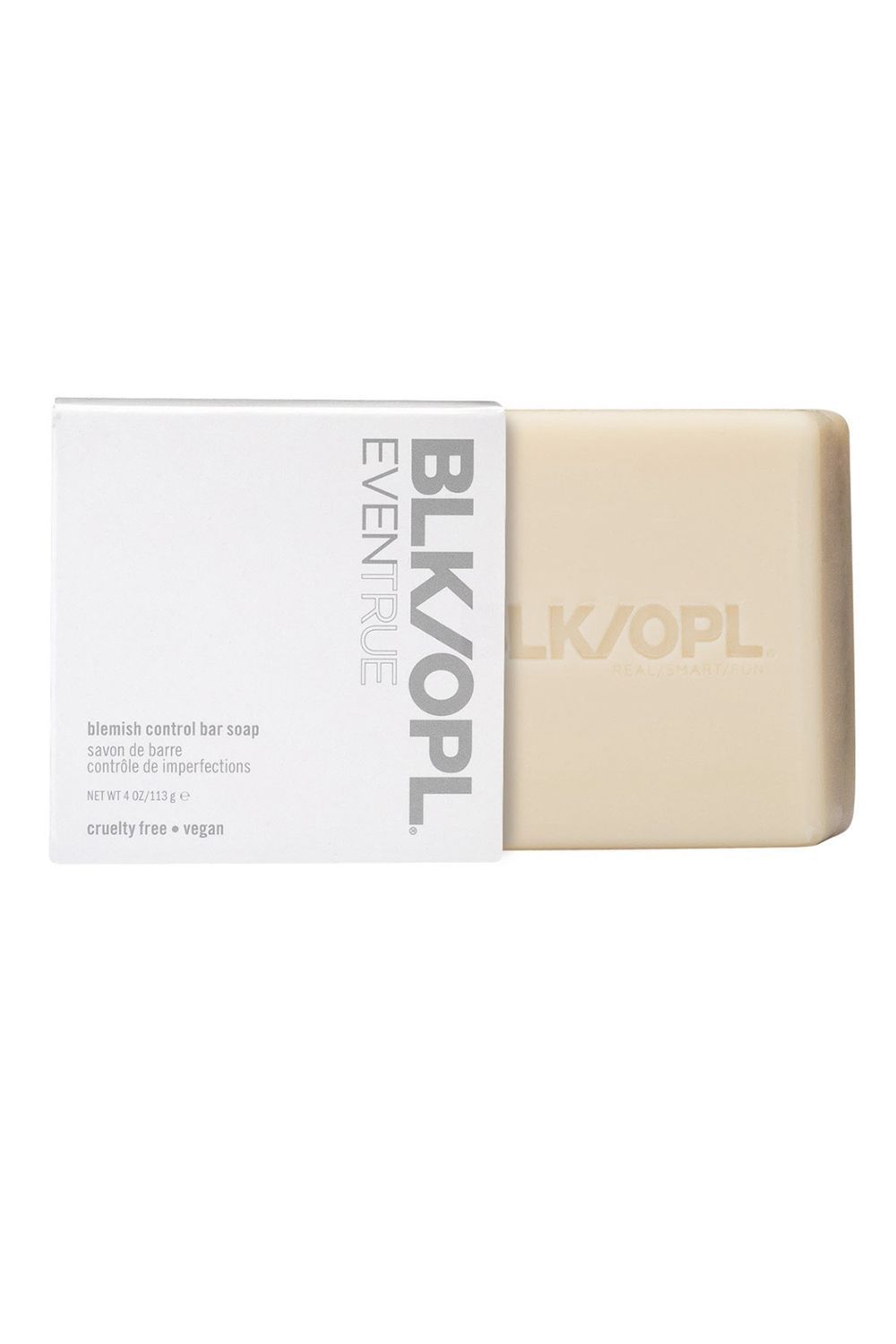 It's a soap that lathers into a creamy, silky, milky foam, and it helps exfoliate your skin. It keeps your skin from being dry as opposed to other bar soaps that we use for our face," she explains. "It gives me a radiance and it makes my face feel clean, but not super dry."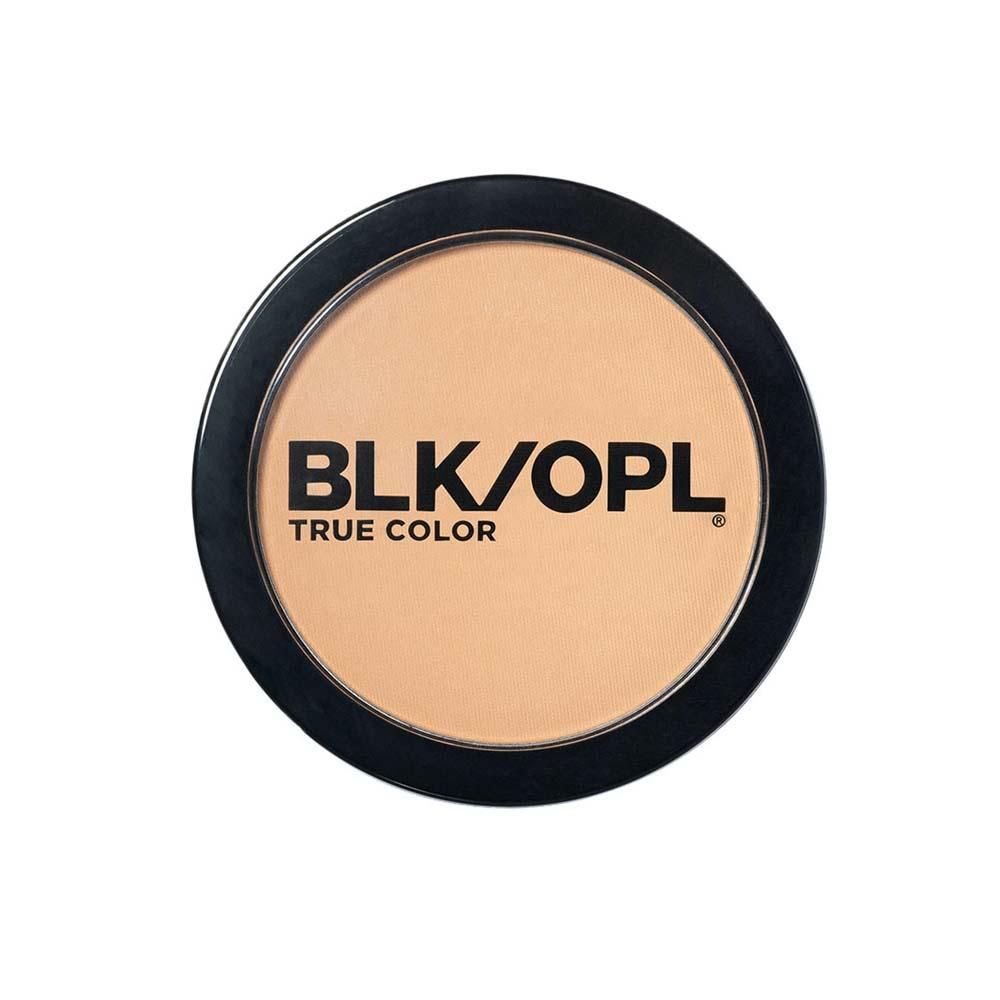 "I also love their True Color Oil Absorbing Pressed Powder," adds Maldonado. "My skin is very oily, and I'm constantly dancing, constantly moving, and this pressed powder really does the work."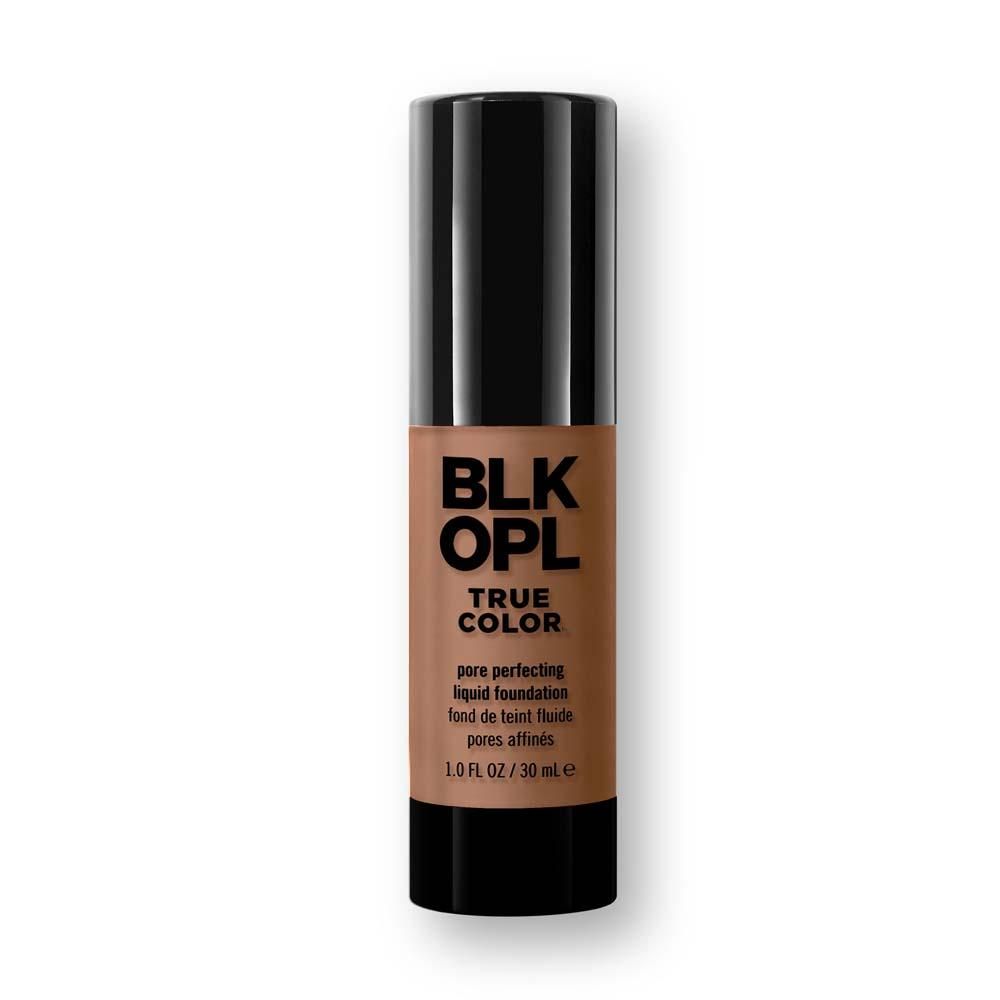 She wore two foundations in the campaign, both in Heavenly Honey. First, the Even True Flawless Liquid Foundation was applied, then True Color Pore Perfecting foundation was layered on the inner face—creating that flawless, campaign-ready finish.
Though when you watch Maldonado, you would never think that any emotion besides pure, unbridled confidence ever occurred to her. Her air is regal. Her improvised dancing is fluid. Then Maldonado drops to the floor or flips her hair (the signature Leiomy Lolly) and onlookers are left cheering. Or, perhaps, wondering how in the world they can conjure up that same impossible-to-look-away-from self-confidence.
https://www.instagram.com/p/CKCu0JAg3q2/?utm_source=ig_embed&utm_campaign=loading
A post shared by Leiomy (@wond3rwoman1)
"Even for me, it took a while for me to accept myself, but I knew that as a dancer when I was on that floor I commanded that because I felt like that was my comfort zone. But it didn't happen overnight," Maldonado says. "I had to learn to love myself when I was down and love myself when I was up. Yes, at times we want people to clap for us, and we want to receive certain flowers, but give that to yourself first. That's what I do; I give myself my flowers so I don't have to be expecting it from someone else."
As they say, positive attracts positive. Maldonado has walked New York Fashion Week, served as a judge on HBO Max's Legendary, and was the second-ever transgender athlete to be featured in a Nike commercial. This new partnership with Black Opal, too, resonates with the dance icon.
"For me, I've known about Black Opal since I was younger. Black Opal has created products that have been specifically made for women of color for over 25 years, and today it's also Black- and female-owned, which to me is something amazing," she says. In 2019, Black Opal became a Black-owned beauty brand, and has since unveiled new products and a new direction helmed by CEO Desirée Rogers and president Cheryl Mayberry McKissack.
https://www.instagram.com/p/CMxFZMqgRkX/?utm_source=ig_embed&utm_campaign=loading
A post shared by Leiomy (@wond3rwoman1)
"For them to ask me to be their first trans model, it's groundbreaking, and not only for the trans community but for the whole LGBTQ+ community," Maldonado continues. "For them to have asked me, I felt like this was another door opening for our community and it's another way for the world to see how accepted we should be and how our beauty matters as well."
The new campaign featuring Maldonado has begun rolling out in select in-store locations as of March.
Source: Read Full Article