Lacey Chabert Shares How Gretchen Wieners's Hair in Mean Girls Still Influences Her Today
May 4, 2021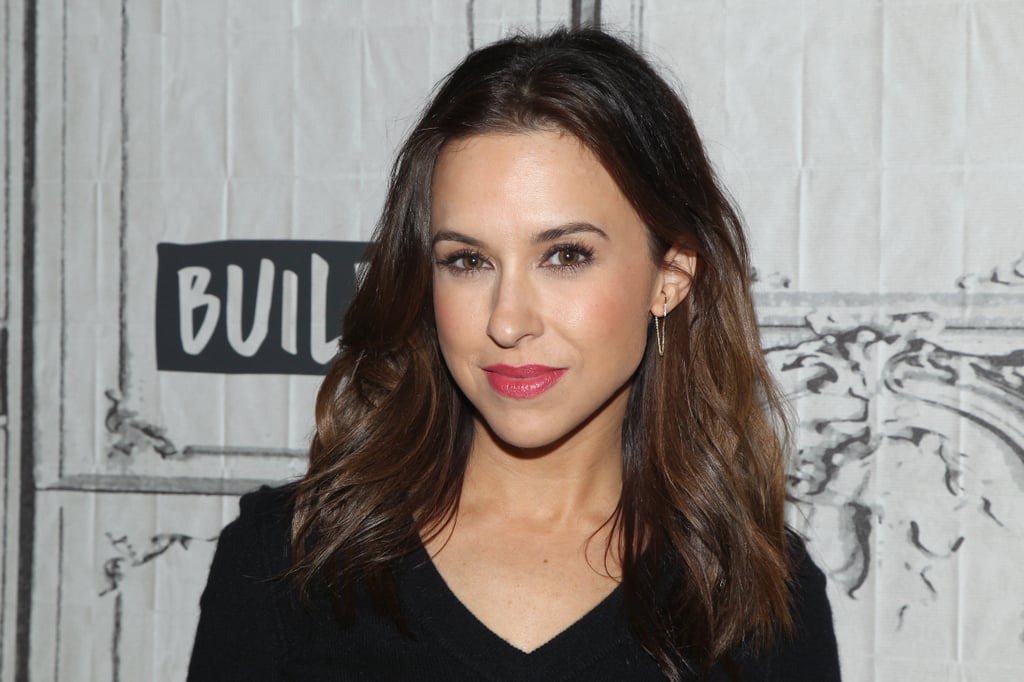 Lacey Chabert Shares How Gretchen Wieners's Hair in Mean Girls Still Influences Her Today

It's been 17 years since Mean Girls first hit theaters, but for many people — including Lacey Chabert, who played Gretchen Wieners — it feels like just yesterday. "I can't believe it's been that long," she told POPSUGAR during a recent interview.
A lot has changed since the film came out in 2004, but Chabert always welcomes the opportunity to go down memory lane and return to the halls of North Shore High School. That's why when Suave asked her to partner with it for the launch of the brand's new Pink line, which draws inspiration from the cast's fetch hairstyles, she couldn't say yes quicker. That, and because the packaging is, like, really pretty.
Ahead, Chabert shared the inspiration behind Gretchen's signature curly style, how the movie has influenced her current beauty routine, the products she's currently loving, and more.
Source: Read Full Article