Jessie J Just Posted A No-Makeup Selfie—And She Looks Totally Unrecognizable
April 16, 2019
Jessie J just posted a no-makeup photo to her Instagram story.
The singer had makeup primer dollops over her radiant skin spelling out "no".
Jessie J is currently on tour, but the jet lag is not showing up on her skin.
Have you ever been so tired you start seeing things? Jessie J can relate. The singer, who is currently on a world tour, posted a no-makeup selfie to her Instagram on Monday when words appeared in her makeup. She is laughing at the primer she just squeezed out onto her cheeks, which might be trying to tell her something about her hectic tour schedule.
Jessie captioned the photo: "Jetlag has hit and I go on stage in 40 mins. Started my makeup and my primer spelt no 😂 I fell you primer I feel you"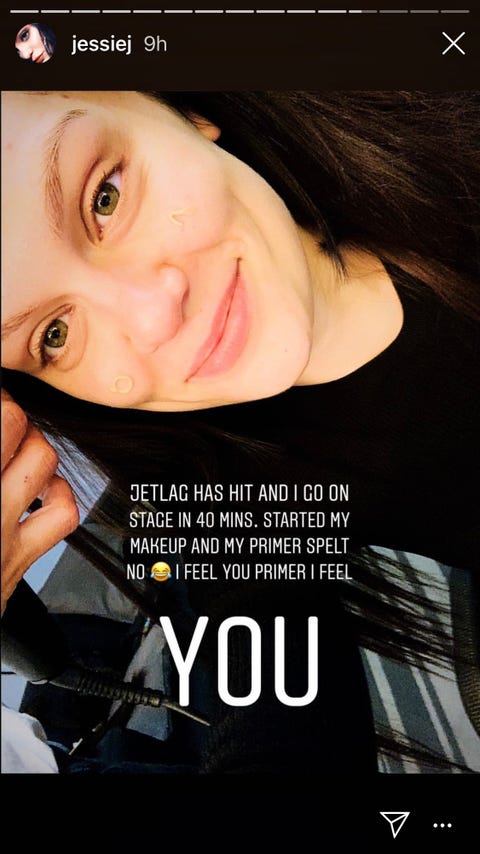 Instagram/@jessiej
Without her typical stage makeup, Jessie looks almost unrecognizable. Her skin is radiant and even, and there's not a single trace of a jet lag-induced dark circle. But how? "At night, our bodies regenerate and reset," says Dendy Engelman, MD, a dermatologist in NYC. When you don't get enough sleep, like when you're traveling the globe performing concerts every night, it can show up on your skin in the form of dullness, fine lines, breakouts, and puffy eyes. For Jessie, apparently, it appears as a glowing complexion. Sign me up!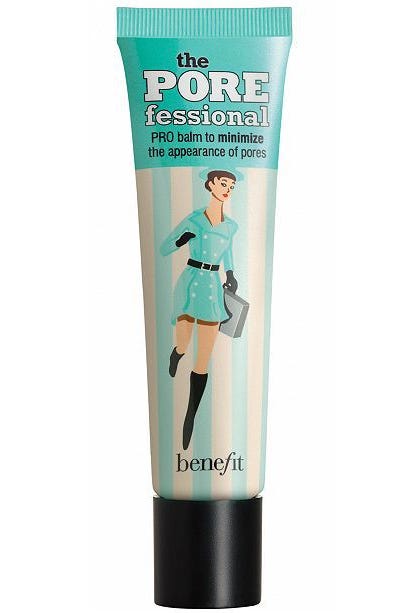 This no-makeup selfie isn't the first time the singer has opened up on social media—she's talked about her body, her cellulite, and her relationship to actor Channing Tatum—and hopefully it won't be the last.
Source: Read Full Article