Curly Cuts Are Your Answer to the "Triangle Challenge"
July 14, 2022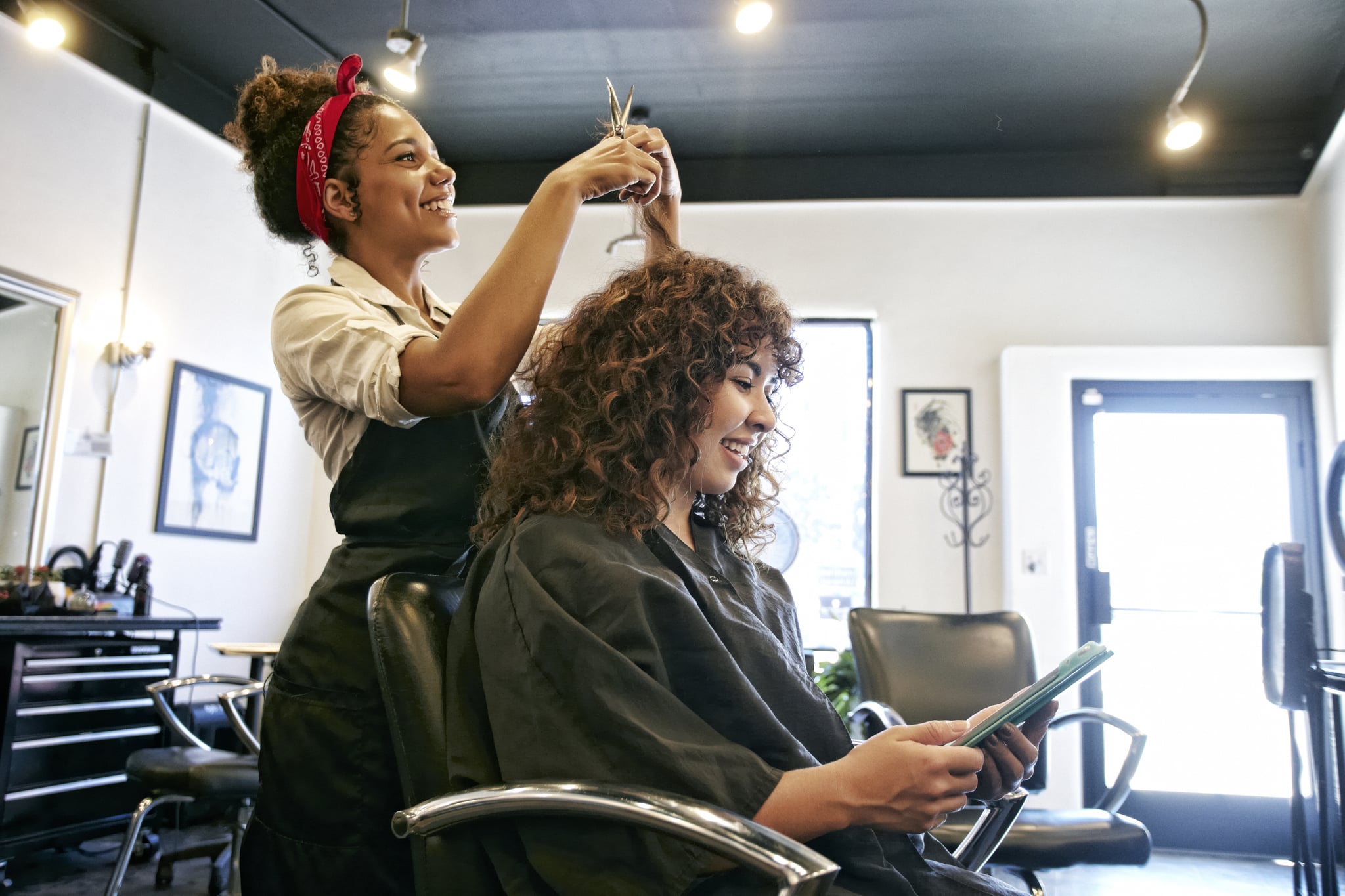 Haircuts for curly hair, or "curly cuts," have risen in popularity thanks to the natural-hair movement.
The procedure involves cutting hair in its natural state instead of straightening it.
A professional breaks down the technique ahead.
There is nothing quite like letting your curls breathe. Though rocking a sleek bun or loose waves can grant you an entirely different personality (Siri, play "Rabbit Hole" by Qveen Herby), allowing your natural curly hair to just exist is a form of freedom that is wildly underrated.
There's one thing that can be a bit confusing if you're someone who predominantly wears your hair curly: maintenance — particularly, getting your hair cut. Many people have grown up hearing that you should never get your hair cut unless it's straight to make sure it is done correctly. But if you're someone who prefers your hair curly, or you just want to stay away from the hot tools, how exactly do you get your normally scheduled haircuts? Enter: the curly cut.
"Curly cuts are perfect for people with curls who want a salon cut that is going to give volume, shape, and movement," Stevie Kennedy, Ouidad certified stylist and artist educator, tells POPSUGAR. "Most curly hair grows out naturally in a triangle shape, and Ouidad cutting techniques help to manage 'the triangle challenge.'"
So what exactly is a curly cut? Well, there's no one answer for that question. "There is no one curly cut that fits all," Kennedy says. "[Ouidad] curly cutting techniques like the 'Slice and Carve' involve slicing in to remove weight and encourage curl formation and carving out to eliminate density and bulk, while utilizing different elevations to create seamless layers." In other words, one type of curly cut may work better on you than it does for someone else. It all depends on your personal hair needs.
Ideally, and just like any other haircut, it's recommended that you get a curly cut every 12 weeks, but Kennedy recommends letting your curls speak to you. "Keep an eye out for if the curls are flat, hard to style, and lack movement. That's when you know it's time for a cut," she says. Using the right styling product is also one of the most important parts of ensuring a proper curly cut, as healthy, moisturized hair is always the best foundation to start with. "I always recommend the Ouidad Advanced Climate Control Restore + Revive Bi-Phase ($12) to hydrate and reactivate curl definition," Kennedy says. "A lightweight gel like the Advanced Climate Control Featherlight Touch-Up Gel Cream ($20) also helps tame frizz between wash days.
Should you want your own curly cut, there are a few guidelines that your stylist should be following. "First, the hair must be wet so the shears glide through effortlessly, without snagging," Kennedy says. "The stylist must also have very sharp shears that are no longer than six inches and a cutting comb that has both wide and fine teeth. Additionally, the stylist should have a knowledge of curl pattern, density, texture, and quality of curls before they begin the cut. This curl analysis will give them the knowledge of what cutting techniques need to be applied."
Now that you have all the information you need on curly cuts, feel free to put on your favorite "main-character energy" playlist and let your (newly trimmed) curls run free.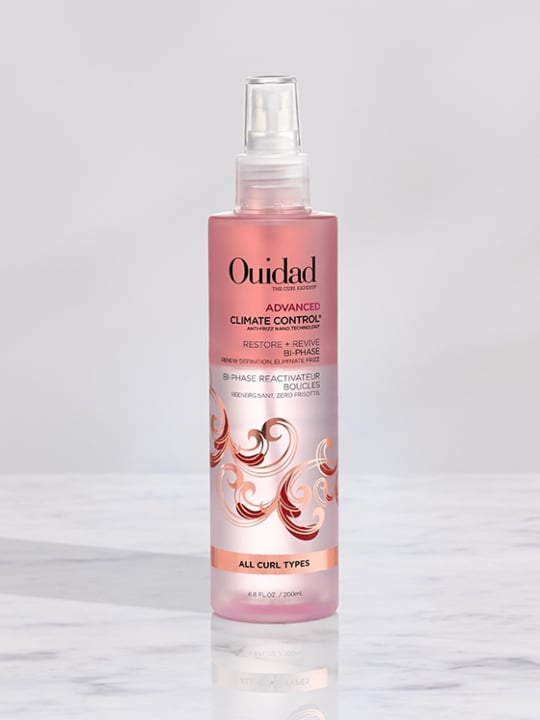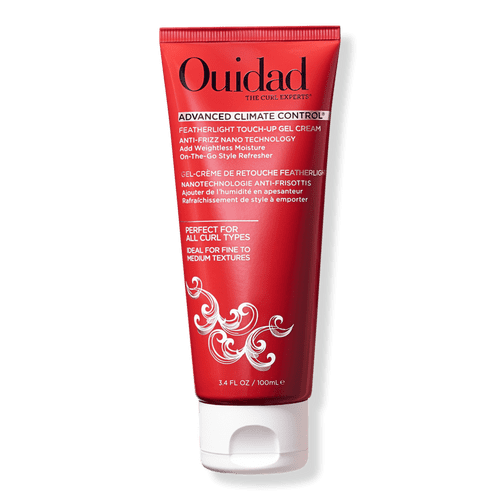 Source: Read Full Article