"Cloud" Nails Are the Whimsical, Minimalist Manicure You Need to Try
May 16, 2023
https://www.instagram.com/p/CrgYb2oL5YM/
When it comes to nail trends, there are two ways things can go. Bright, bold, and out of the box (think "aura" nails), or minimal, tapered down, and basic (think "rich girl" nails). While we're here for trends that go either way, the latest style gaining popularity is firmly seated in the minimalist camp — but we definitely wouldn't call it basic. Let us introduce you to what is sure to be your new favorite color trend: "cloud" nails.
The look, which is a twist on the milk-bath nail trend, has been gaining popularity on social media and on red carpets, with plenty of celebrities seen sporting the whimsical manicure. Not only does it look great, but it's also easy to master. It really only requires sheer polish and a glossy topcoat — but the end result is always stunning.
If you're looking for an effortless manicure that looks clean, chic, and put together, you're going to want to keep scrolling. Ahead, learn what cloud nails are, why they're trending, and how you can achieve the look for yourself.
What Are Cloud Nails?
"Cloud nails are a play on the milky, creamy tones we see in clouds," Sara Clark, owner of Freaky Fresh Phalanges in Sola Salons, tells POPSUGAR. "They are dreamy and soft, sheer in finish, and even can feature a light chrome for a whimsical feel." In some cases, Clark says, you might even see an actual cloud pattern.
For the most part, however, the trend typically features a milky white shade of polish. Unlike milk bath manicures, which are more opaque, cloud nails are sheer. The look is popular among celebrities, especially on the red carpet, because they can be paired with practically any outfit, hairstyle, or makeup look.
"Cloud nails are currently trending because they offer a whimsical and dreamy aesthetic that is visually appealing and has a magical vibe," Braelinn Frank, founder of Rave Nailz, tells POPSUGAR. "They provide a unique and creative way for individuals to express their personal style and add a touch of fantasy to their manicures."
According to Clark, this nail trend is mostly seen with almond and oval shapes, and short to mid lengths, but it can be customized to suit any nail shape or length.
How to Get Cloud Nails
To achieve the look, you'll want to make sure you're starting off with freshly manicured fingers. Since the design is minimal and the colors used are typically on the sheer side, the right prep is key to making sure your nails look flawless.
Start out by trimming, filing, and buffing your nails to your preferred shape as well as length. From there, make sure your cuticles are trimmed or pushed back. Whether you're opting for gel or regular polish, you'll want to start out with a base coat. Our current favorite is the Essie Here to Stay Base Coat ($11).
From there, you'll want to opt for a sheer white or light-pink polish. We'd suggest Essie Marshmallow ($10) or Zoya Leia ($12). Our favorite gel colors for this trend are OPI Funny Bunny ($10) or OPI Chiffon My Mind ($9). The key thing is to make sure you use no more than two coats and to make sure both layers are thin. This ensures that the polish is sheer and doesn't become opaque.
Finally, you'll want to finish everything off with a high-shine, glossy topcoat, like the Sally Hansen Color Therapy Beautifiers High Gloss Top Coat ($10).
If you're interested in trying out a more literal version of the trend but don't necessarily possess the skills to do the nail art on your own, we'd suggest testing out a pair of press-on nails that already have a design on them. Our current favorite option is the Rave Nailz Dream Nailz ($24), which feature a purple background and mini white clouds and moons.
Cloud-Nails Inspiration
If you're ready to try out this playful trend for yourself, keep scrolling for more cloud-nails-inspiration photos you can bring with you to your next manicure appointment.
https://www.instagram.com/p/B8wfbdSA3mq/
https://www.instagram.com/p/Cr1IeNiJiHF/
https://www.instagram.com/p/CosSIG2PnyT/
https://www.instagram.com/p/CryWO5YNByt/
https://www.instagram.com/p/CpVcwkfs8ha/
https://www.instagram.com/p/8Q-IOsrzLB/
https://www.instagram.com/p/Cc8pM5tvb5U/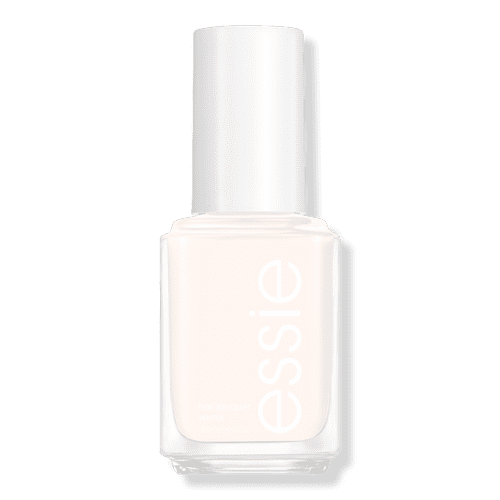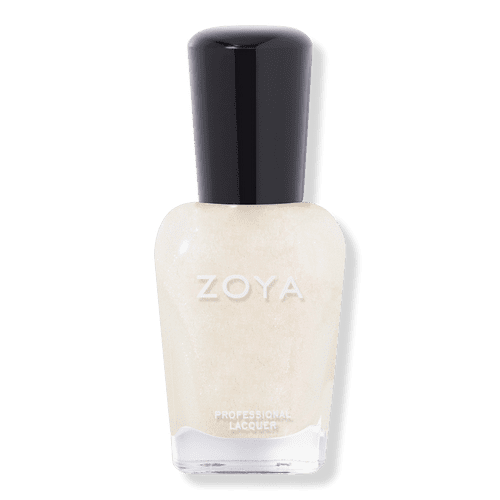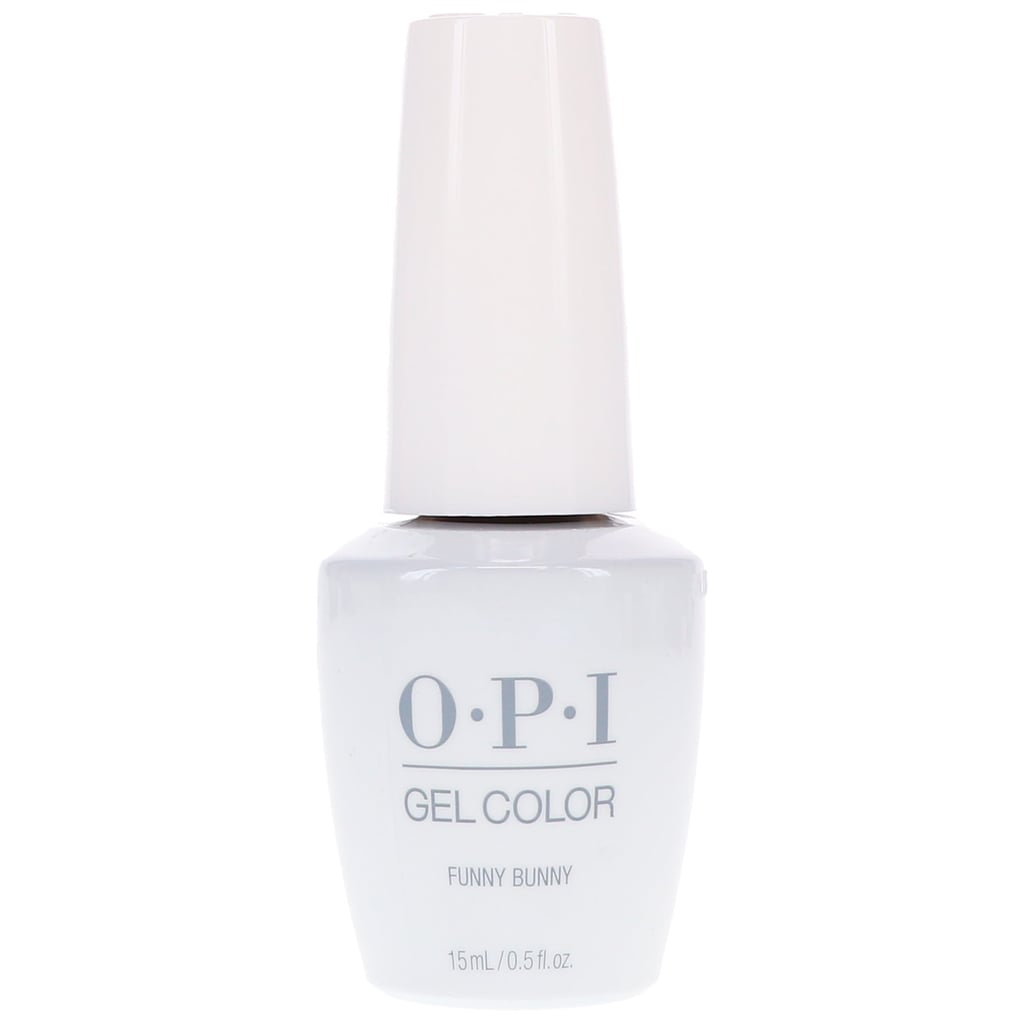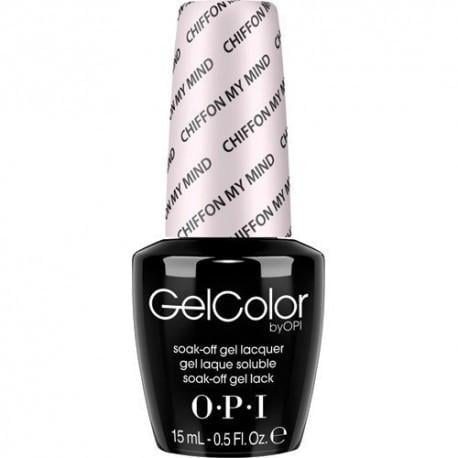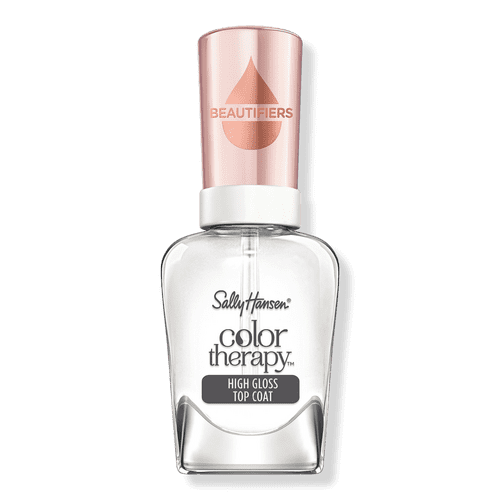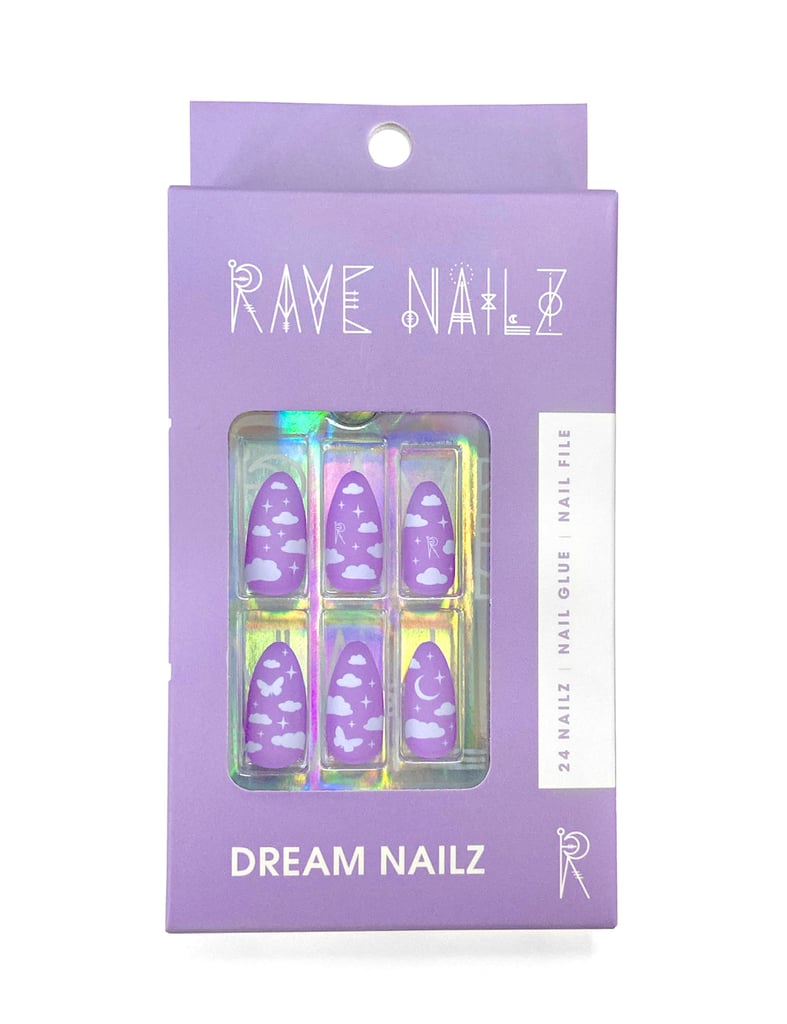 Source: Read Full Article