Actress Adria Arjona Says Representing The Hispanic Community Onscreen Is Everything
October 12, 2021
The face of the new Armani Beauty fragrance, My Way Intense, actress Adria Arjona will soon be seen in the new Star Wars series, the Latinx version of Father of the Bride, and Marvel's Morbius. In honor of Hispanic Heritage Month, she sat down with WH to share more abouthow her heritage has shaped her and influenced her decision to become an actress, the roles she takes, and what it means to her to represent the Hispanic community.
Music is so important when it comes to my heritage. I grew up touring with my musician dad, Ricardo Arjona, a singer and songwriter who is one of the best-selling Latin American artists in Puerto Rico, Mexico, and all over Latin America.
With the marimba, a percussion instrument, along with the traditional guitar or mariachis, you have a completely different scope of sounds and rhythms. And the way people move is different, too.
That's been really inspiring to me when creating characters and choosing what music my characters would listen to. I always try to bring more traditional sounds or elements that will inspire my characters.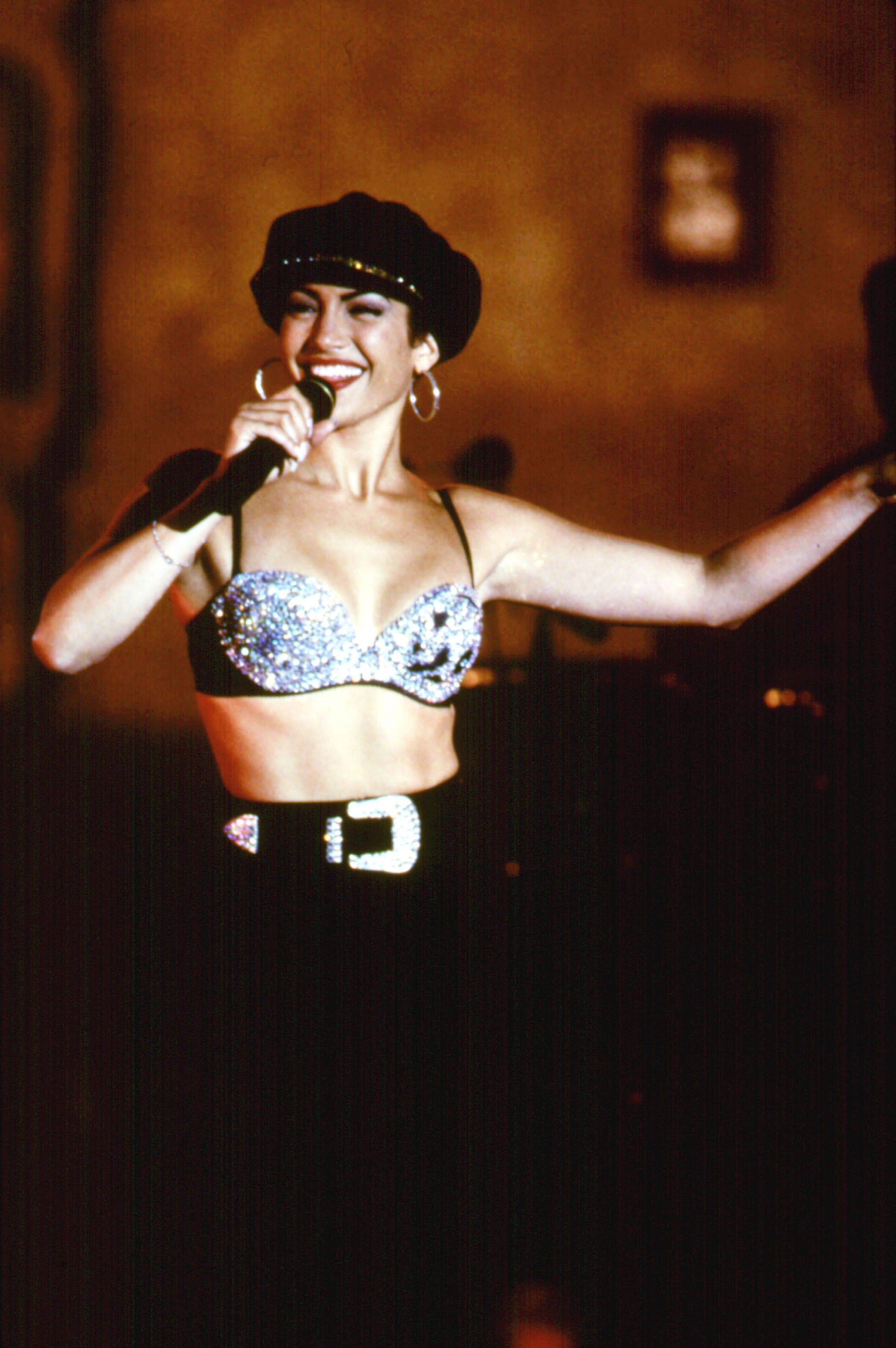 My father is a musician, and my mother is a writer and a beauty pageant winner. They're both so free-spirited. They really helped me open my horizons and encouraged me to explore dancing, photography, and different creative outlets that landed me in acting.
I was very shy but also had a need to perform. That's why I gravitated toward acting. I love the idea of being able to hide behind someone's face and name and say words that someone else wrote, and you get to explore within that world, and then go back and be yourself. That whole element of being on the road and traveling has helped me really make a career out of it because I have seen and experienced many things.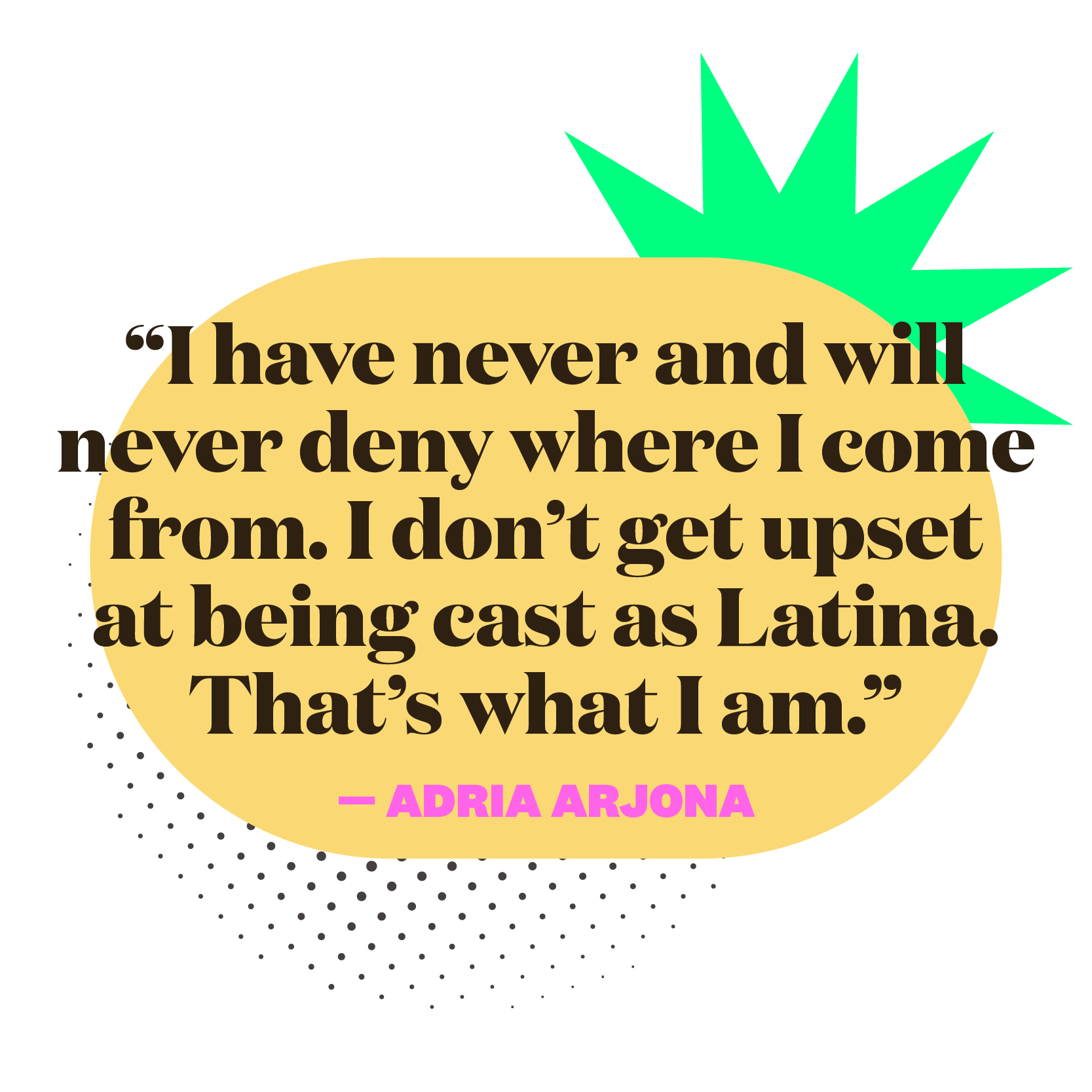 Being a global citizen inspires me.
Because of work, I now live in Paris. And I lived in London at the beginning of the year. Moving around to different places, you really get to connect with the country that you're living in. As a foreigner, I learn from each culture as much as I can. Meeting people from different parts of Europe, Latin America, and the United States makes you more empathetic before judging anyone.
My family from Puerto Rico cannot be more different from my family and friends from Mexico. Understanding the differences and accepting them and loving that, and learning from that, is so beautiful.
My heritage is always with me. I was born in Puerto Rico and raised in Mexico. My father is Guatemalan, and I go to Guatemala two to three times a year. I'm really lucky that my roots are deep in Puerto Rico, Guatemala, and Mexico. I have never and will never deny where I come from. And I don't get upset at being cast as Latina. That's what I am. I'm very proud to be Hispanic. I can play many other roles [that aren't about my ethnicity] as many other women do from other countries. I go everywhere with my chin held up high and very proud to be Latin American.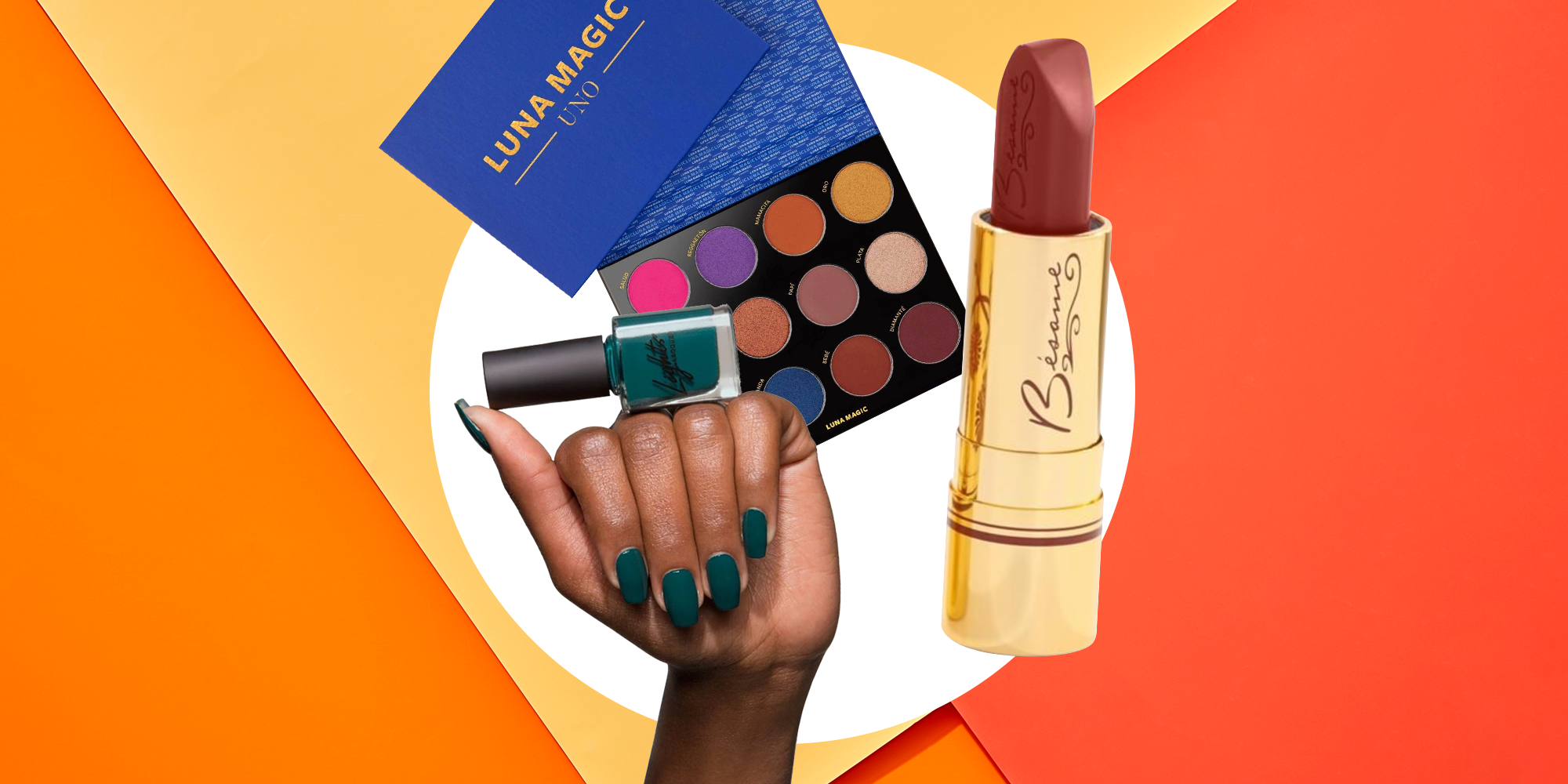 Culturally, we're beautiful. We have so many stories to tell. When deciding on a role, my main thing is, is there anything humiliating in this toward my heritage? Is there anything that is diminishing my heritage? If there is, then I won't do it. If it's elevating, and if I can introduce the world to a different version of a Latina that they maybe haven't seen, or another side of the stereotype, then yes, I will do it.
Choosing the right roles is crucial to me.
Being able to represent the Hispanic community on the screen is everything to me. It gives me goosebumps. I think we've been introduced in a stereotypical way; we don't connect or identify [with that], so I'm excited to find ways to show the world who we truly are as a community. I take it as a big responsibility.
When it comes to choosing the right roles, I'm always very conscious that there's a whole generation of young Latinx actors and actresses that I need to open doors for and that's the most important. I've always had the pressure of doing it well and having a great career, so then people are like, 'Oh, she did it. Then that one could do it. And now I can do it.' It's a pivotal moment and I love where I am in history. I feel very honored.
I have the new Star Wars series coming up and I finished filming the Latinx version of Father of the Bride. It was really fun to work with a group that shares the same culture as you do. I couldn't believe that we hung out so much. We would work 18, 16 hours and then go to dinner. I'm like, how are we still together? It felt so symbiotic. It became this beautiful family. That film definitely gifted me friendships that are forever and I think people are really gonna love this version.
Pre-pandemic, I also filmed Morbius, a Marvel comic about a scientist played by Jared Leto suffering from a rare blood disease who tries to cure himself and becomes a type ofvampire. I recently watched it. I loved it. I think a lot of people are going to be really excited about it.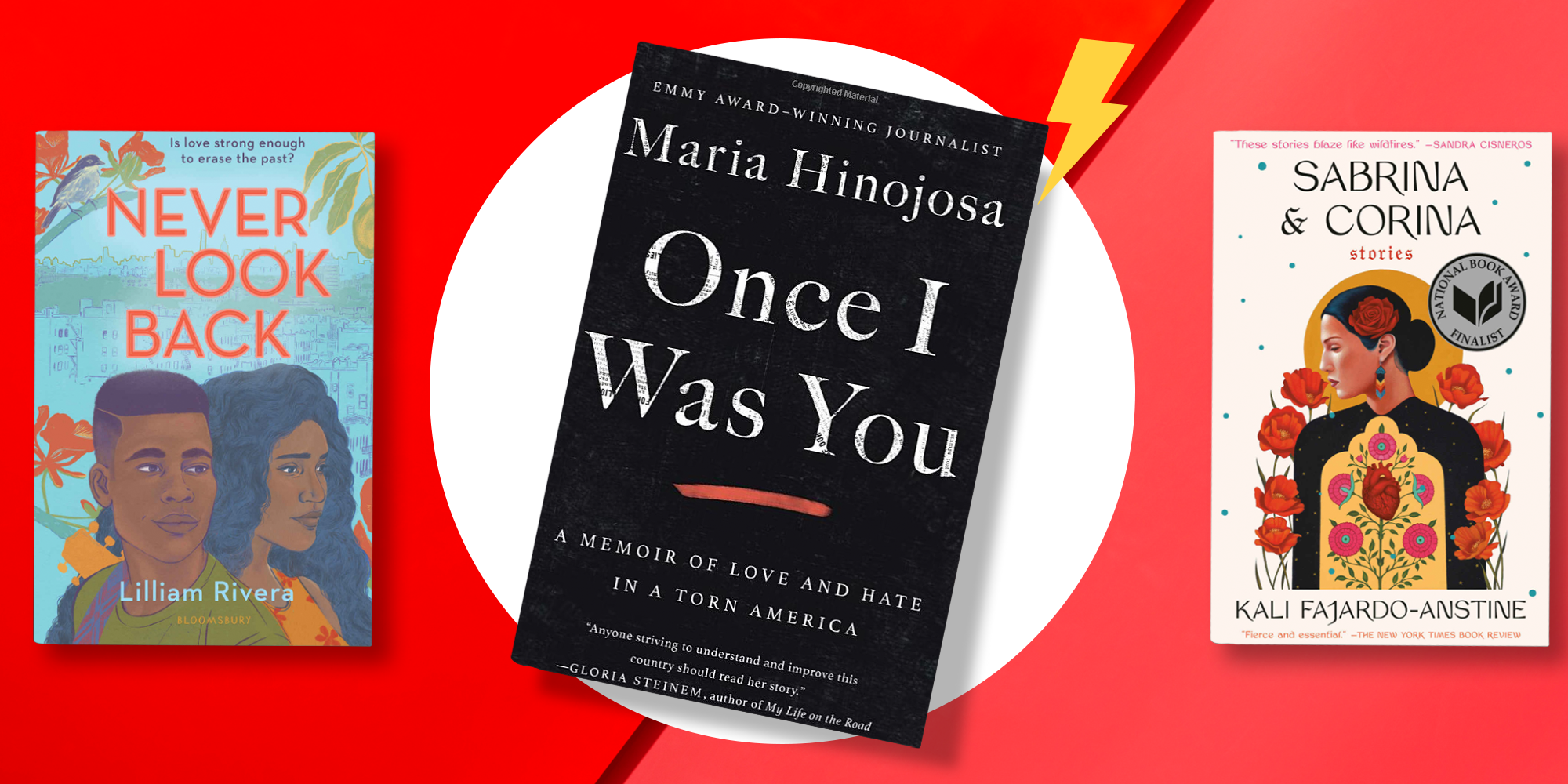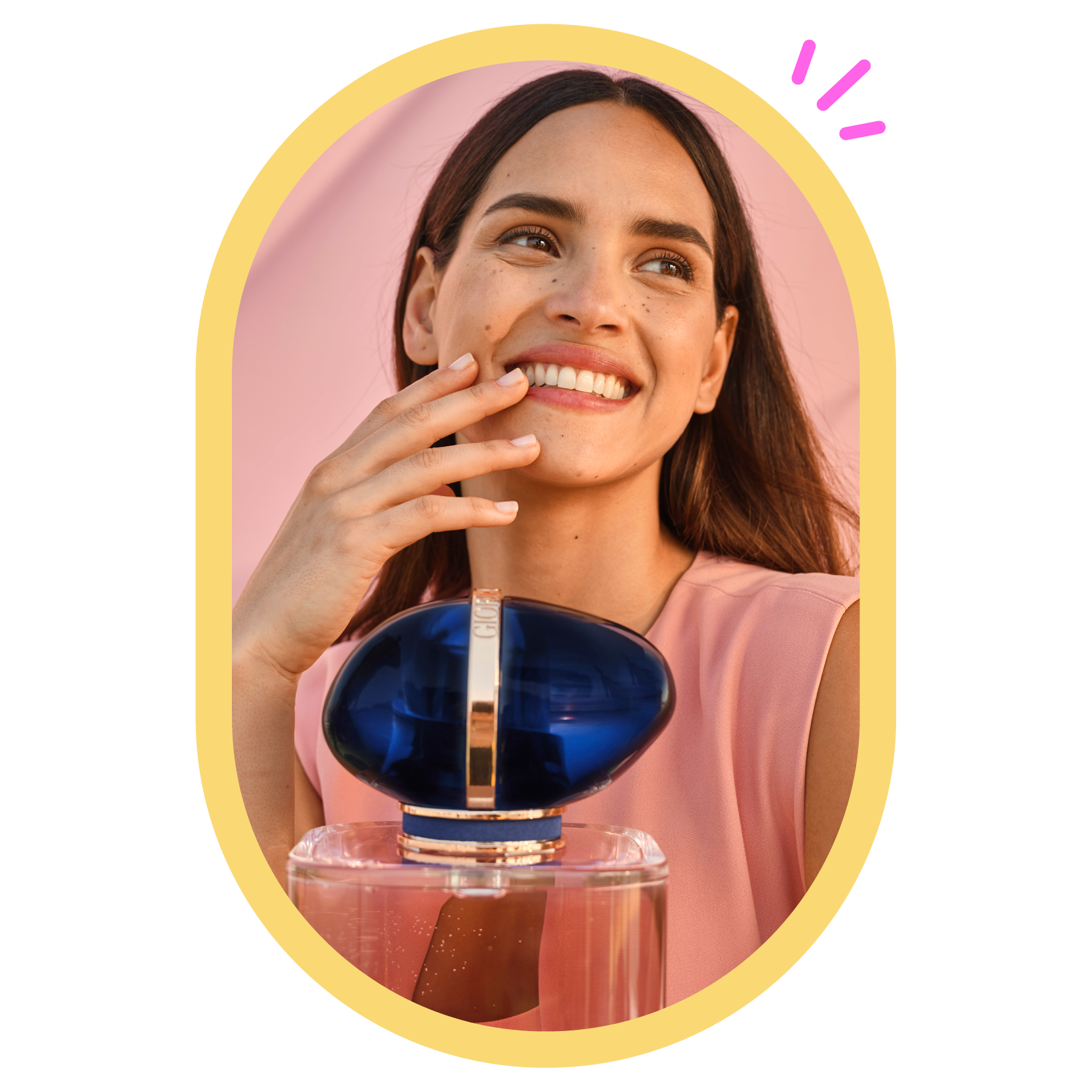 I look for brands with purpose.
In 2020, I was originally cast as the face of Armani Beauty My Way.Now, with My Way Intense, a new version of the fragrance that has an amplified floral explosion, it's a huge honor to be a part of a family that not only cares about its consumers and bringing really great products to the market but also cares about the planet that we all live in. Every part of My Way Intense is thinking about a better future. The perfume is the first carbon-neutral one and reduces carbon emissions. Every part of the bottle is recyclable and comes from recycled parts, plus it's refillable. It smells incredible.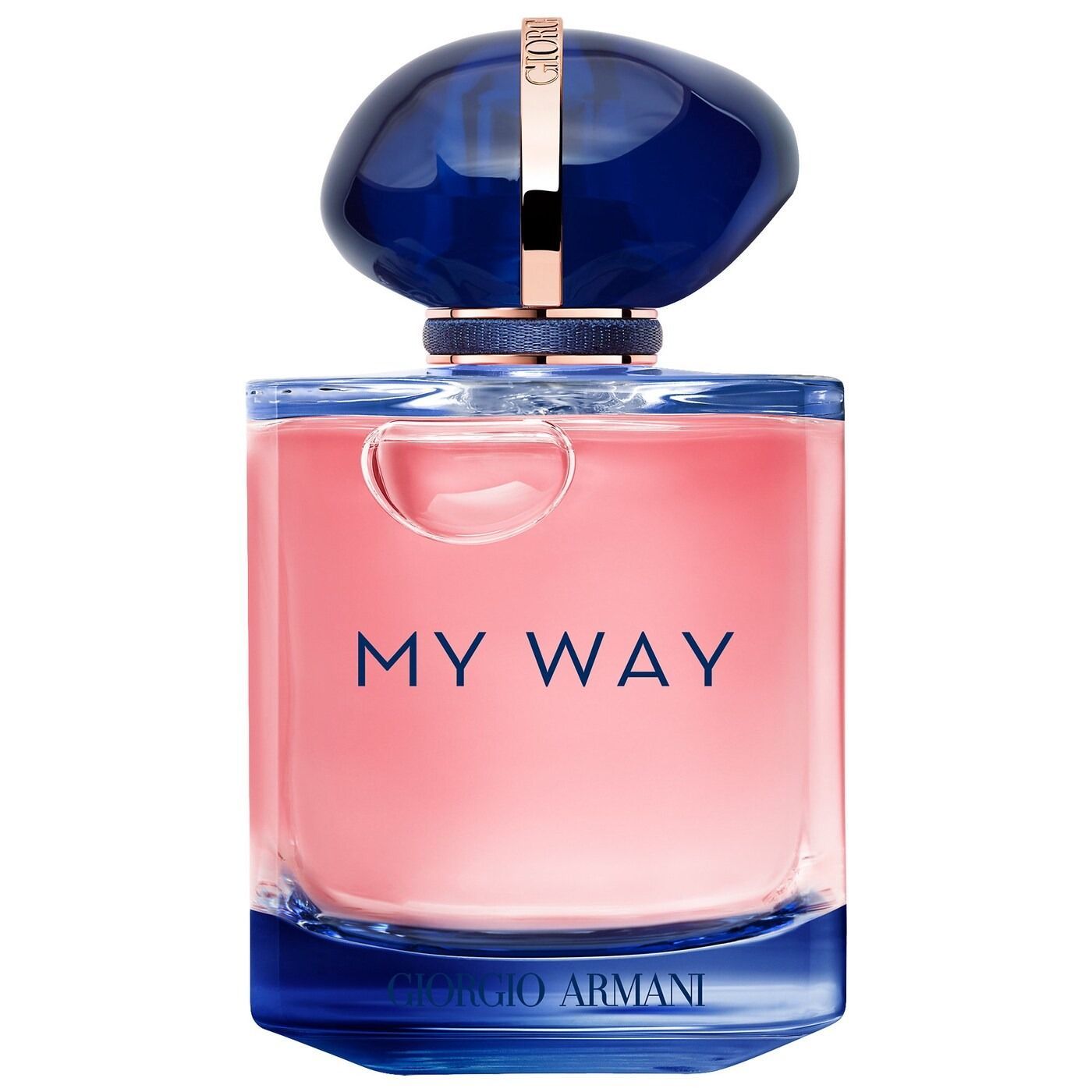 The message behind My Way Intense is about opening your horizons, living life your way and not comparing, loving yourself, and paving your own journey. It's such a joyful campaign, and I got really lucky that we are in sync about everything that this perfume stands for. I love every element of it.
We only have one world, right? That's why I value working with companies like Armani that are taking responsibility and being pioneers in the industry. It's admirable for them to not only make a product that is sustainable but also to source the ingredients in a sustainable matter. They're getting the vanilla in Madagascar, and they promote entrepreneurship within the communities that they're taking their sources from.
I wear fragrance every day. I wanted to be a perfumer at one point in my life. I love scents. I think it locks a look, and it reveals so much about your personality. It's like a shield of confidence that you can spray on and feel really good about yourself.
Source: Read Full Article