Meghan Markle Gave Everyone a Low-Key Update About Her Due Date!
December 26, 2018
Now that she's a bonafide Duchess, Meghan Markle isn't exactly spending her time giving interviews to the press like she did back in the golden era of Suits. But Meghan does spend her time talking to fans during royal walkabouts, and chatted openly about her pregnancy during yesterday's Christmas Day stroll with Prince Harry, Prince William, and Kate Middleton.
According to a fan who got a few minutes with the Duchess, Meghan responded "we're nearly there" when asked if she was excited to give birth.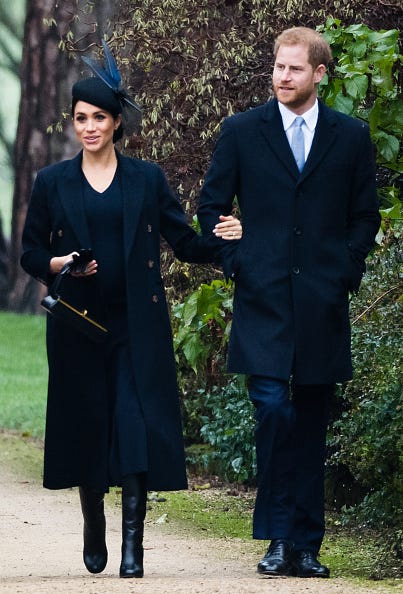 Kensington Palace hasn't released specific details about when Harry and Meghan's first child will be born; they've only said that Meghan is due to deliver in spring 2019. The first day of spring is March 20th (which is three entire months away!), but it sounds like Meghan and Harry are more than ready to welcome their little one in the early part of the season!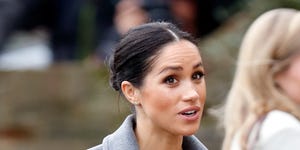 Source: Read Full Article